Yesterday, the General Staff of the Armed Forces of Ukraine published an interview with the pilot of the Mi-8 helicopter, which was involved in a top-secret mission to deliver supplies to Azovstal defenders in Mariupol.
At the beginning of this fascinating video we can see the Mi-17 transport helicopter, which already carries the insignia of the Armed Forces of Ukraine, but still has camouflage from the National Army of Afghanistan. And so this was the first official "hint" that Ukraine's army is already using "Afghan" Mi-17's received from the United States.
Read more: From Luxemburg With NLAW: How the Smallest Army in Europe Helped Ukraine Destroy russia's Tanks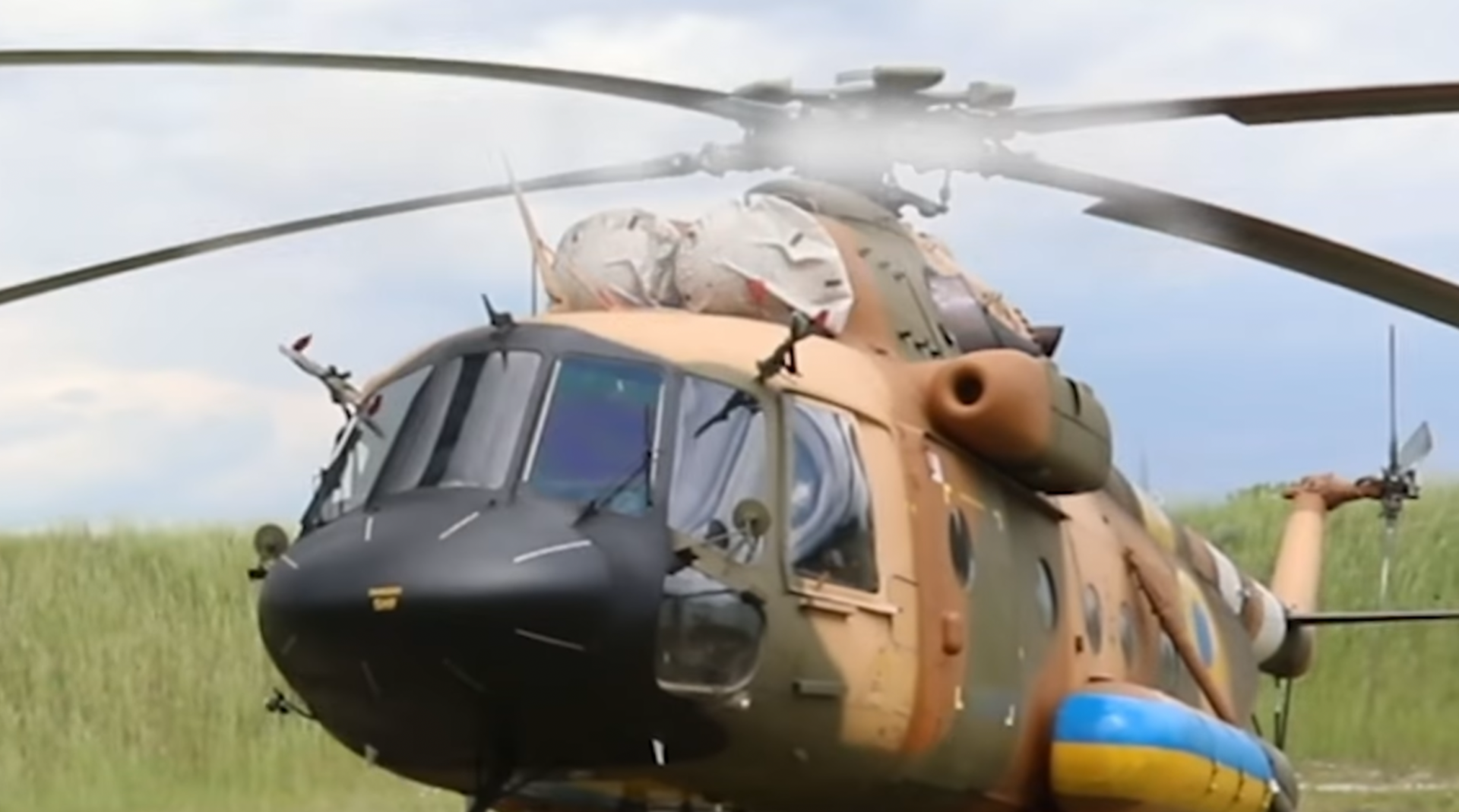 According to open sources, Ukraine has already received 3 units of Mi-17's. It is also known that Ukraine will receive from the United States four more "Afghan" Mi-17's as part of a new $700 million military aid package, which includes the supply of the HIMARS light multiple rocket launcher.
Defense Express assumes that these helicopters might undergo additional retrofitting, which will allow to use at least unguided missiles.
Read more: ​Operational Command "South": Mykolayiv Region Suffered Massive Missile Strike of russia's Strategic Aircraft
---
---