The Swiss Armed Forces had up to 60 British-made Rapier short-range SAM systems at their disposal, and approximately 2,000 missiles for them in storage.
These surface-to-air missile systems were formally decommissioned in 2019, and in 2022 the first part of the Swiss Rapiers was decommissioned, although in theory these air defense systems could have been returned to Britan, and further in the circle to strengthen the air defense of Ukraine, as NZZ reports.
Read more: There's Evidence That Russia Uses a Missile And a Cruise Bomb Hybrid Called Grom-E1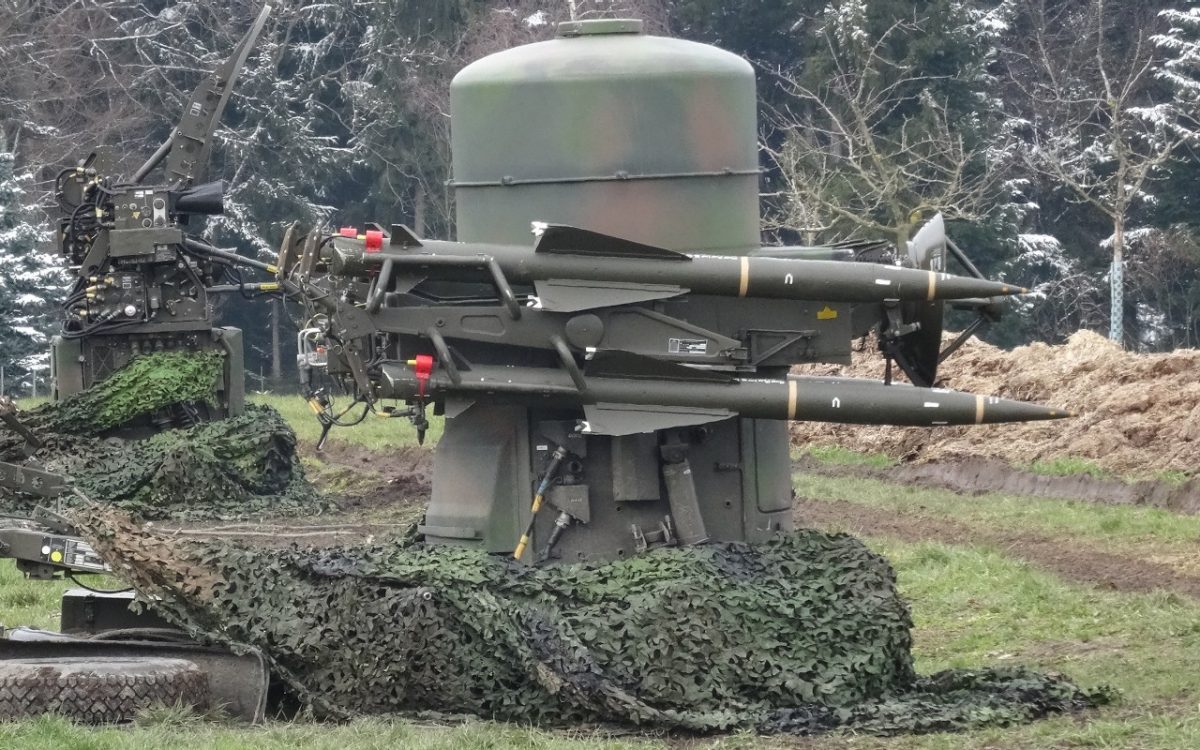 Kai-Gunnar Sievert, Armasuisse representative, reports that they still have three "tranches" of the Rapier anti-aircraft missile systems that are waiting for their turn to be disposed. The decision to do that was made in 2019, since there were no longer enough components, and the Swiss army did not even train personnel for service on the Rapier complexes.
Since 2006, a federal law has been in force in Switzerland that allowed the return of imported weapons to the manufacturer upon the first request. This norm was used in particular in 2010, when Switzerland returned the Pz 87 tanks to Rheinmetall, which are a licensed copy of the Leopard 2A4.
From a formal point of view, it looks like Britain did not ask Switzerland to return the Rapier, so the country simply started utilization of this equipment. On the other hand, the country's authorities did not ask Great Britain to take back these complexes of its own production. The reason is that Switzerland hasn't had a precedent to ask whether the producing country wants to take back its weapons.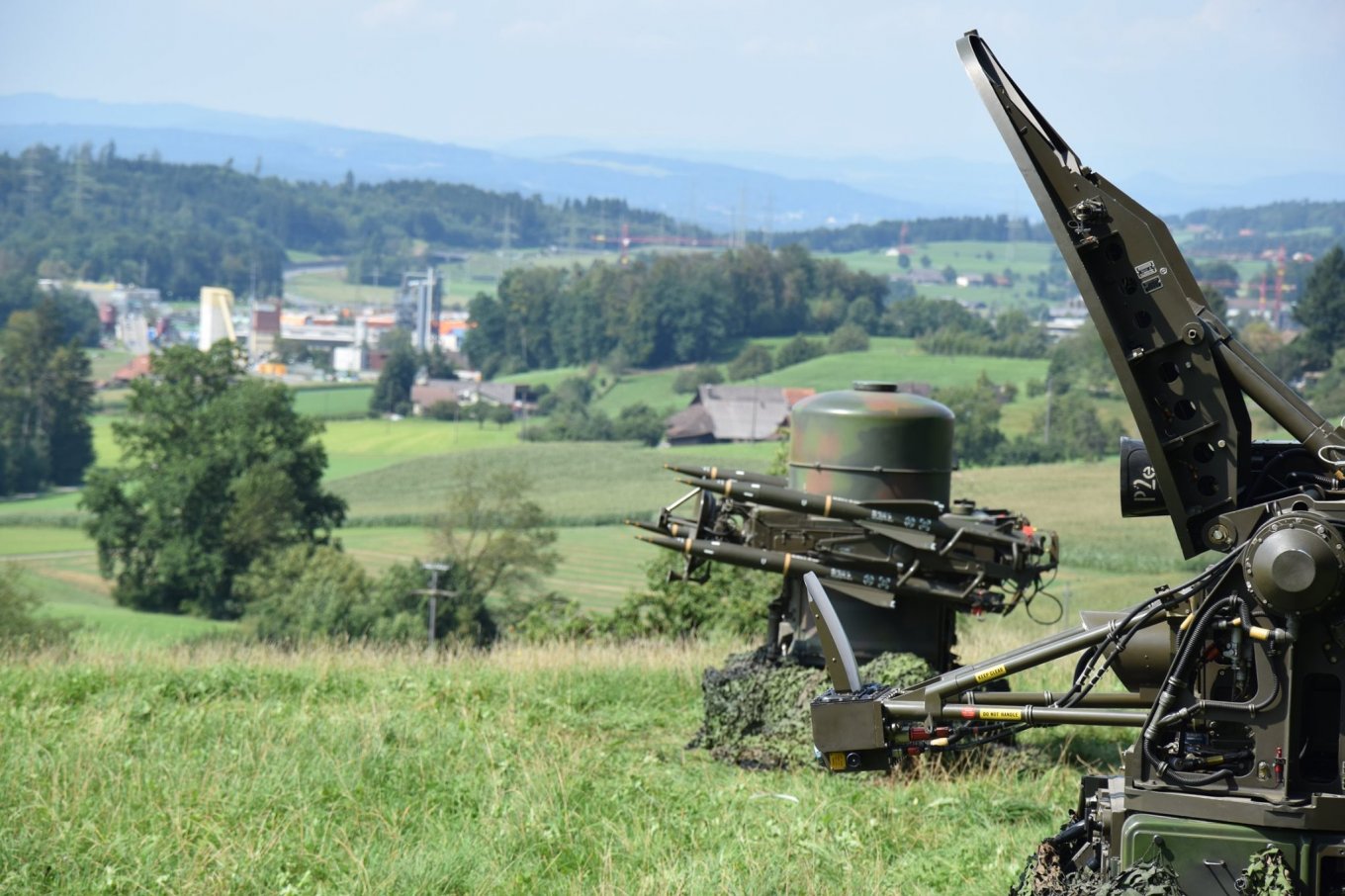 In the next few years, Switzerland also plans to write off 248 M113 armored personnel carriers and almost 100 American-made M109 self-propelled guns. Apparently, the US will want to take this equipment back to support Ukraine.
Therefore, as the security advisor of the Swiss People's Party (SVP) Maia Rinker emphasizes, the Swiss government should take care of a mechanism that would allow the transfer of decommissioned weapons to the countries that need it most.
Read more: UK Ministry of Defence Analised russian Casualties in Ukraine
---
---