The Armed Forces of Ukraine successfully use the Polish FlyEye drone for reconnaissance of the positions of the russian occupation forces. We can learn about it from the story by the Ukrainian Military TV.
In particular, during one of the operations with the help of a FlyEye UAV, a counterintelligence unit of the Security Service of Ukraine (SSU) managed to successfully scout russian positions and detect concentrations of manpower and equipment, including a "Tor" anti-aircraft missile system.
Read more: Poles Raise Money to Buy Warmate Loitering Munitions For the Armed Forces of Ukraine
The officer of the SSU military counterintelligence says that when working with UAVs, it is of foremost importance to organize a safe place for UAV operators:
"The safety of the unit is above everything else. First of all, it is necessary to ensure the reliability of the location – so that the positions are impossible to detect from the air by the enemy, and also carry out camouflage measures in order to make it harder for the enemy to find us."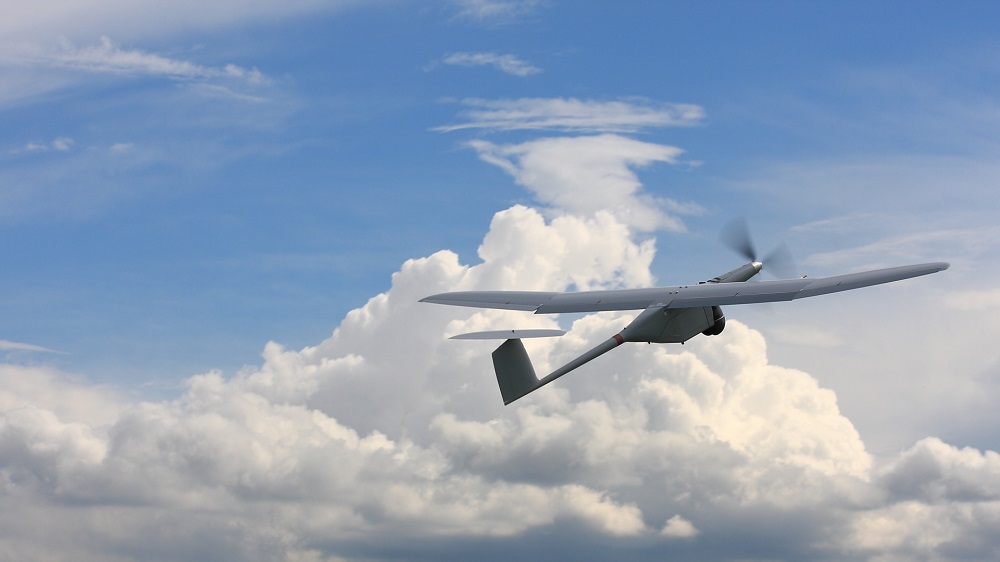 The scouts call the FlyEye drone a "stealth aircraft":
"It is difficult to detect, because there are certain algorithms, radio-electronic technologies, which are still unknown to the orcs, laid inside [the drone's] 'brains'."
As a reminder, the first set of FlyEye air defense systems from the Polish company WB Electronics was delivered to the Armed Forces of Ukraine in March 2015. It proved to be effective during the hostilities in Donbas (Eastern Ukraine) and now continues to be extensively used by the Ukrainian troops.
Read more: The Poles Raised Money For Bayraktar TB2 Ahead of Time For Ukraine
---
---