Ukraine's Ukroboronprom State Military Concern published an interesting post announcing about the development of a weapon that will become the longest "arm" of the fire weapons currently available in the Armed Forces of Ukraine.
Of course, it is quite difficult to guess what it is going to be exactly, but the size of the warhead, the range and the photo of the possible fuselage itself suggest that it may be a fairly large kamikaze drone. That is, the estimated wingspan and weight should be approximately more than 4 meters, and the take-off weight of more than 200 kg.
Read more: Ukrainian Police Shooting Down a Shahed Drone During Attack on Kyiv (Video)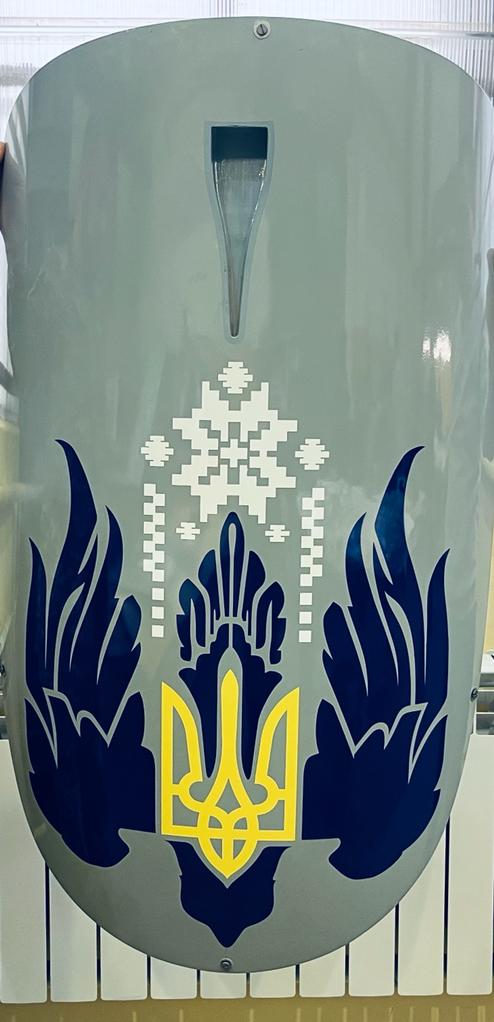 At the same time, the range of 1000 km (if they meant the range of damage, and not the range of the flight) opens the question regarding the means of guidance. If we do not take into account the purely theoretical possibility of establishing a satellite connection, then such a range does not make it possible to implement a direct control channel.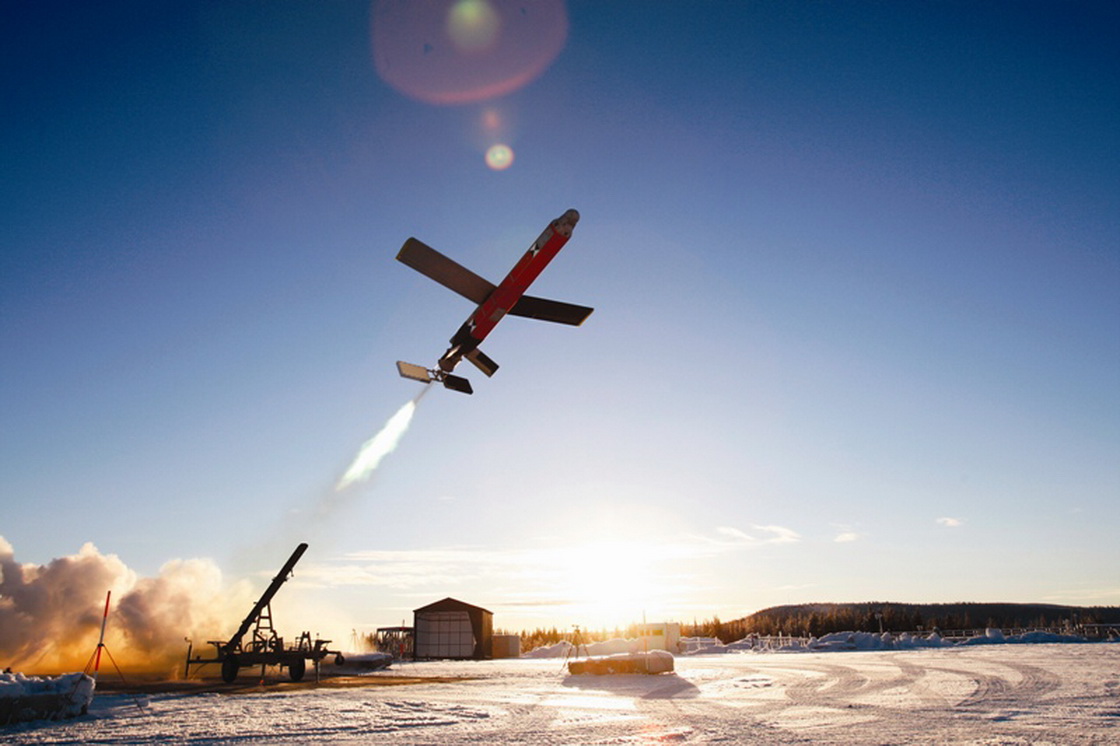 In these conditions, the simplest implementation will be ordinary satellite navigation, which allows to hit stationary objects with coordinates known in advance. However, its accuracy may not be enough for surgical strikes at targets. In this case the question of accuracy is compensated by mass, and in some cases it is even more expedient. For example, when it comes to the need to disable enemy airfields.
More difficult, but much more useful, can be the possibility of installing a passive homing radar head on a kamikaze drone to destroy enemy air defense systems and surveillance radars.
At the same time, high-tech means of guidance in autonomous mode are considered quite expensive for the carrier, considering a high probability of interception by the enemy. In particular, it is much more effective to install a conditional thermal imaging homing head with contour recognition in a ground-based stealth cruise missile, which has a much greater chance of breaking through the enemy's air defense system than a slow-moving drone.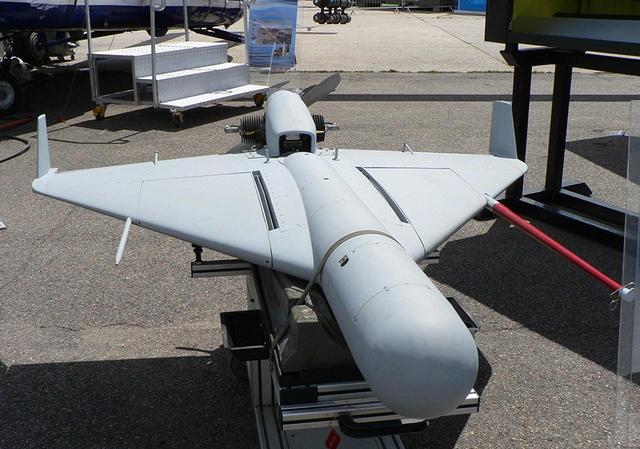 But despite everything, the most important issue is the completion of development terms and the pace of mass production. Because in fact the main advantage of the Shahed-136 is the quantity: the russian federation received a significant number of these kamikaze drones. And the tactics is simple: several dozen drones are launched at the same time, even though only a few of them break through.
So, it's not a question of creation of single samples, but the need for mass production of hundreds of them to achieve the appropriate effect and oversaturate the channels of the enemy's air defense systems. Which, in turn, puts a demand on the cost of such a kamikaze drone, technological production cycles and production capacities.
Read more: Su-34 Aircraft Crashed into a High-rise Building in russian Yeysk
---
---