At last, we have a high-quality video of Martlet lightweight multirole missile system in action.
In particular, Defense Express notes a relatively "soft" launch, as for a 13-kg missile with a length of 1.3 meters. Unlike other MANPADS, it first triggers an explosive charge, and only after that a propulsion engine.
Read more: Ukrainian Troops Continue to Shoot Down russian Air Targets with Stinger and Starstreak MANPADS
Also, operator's work is clearly visible as well. He looks through the thermal sight and has to control the target until its destruction at the intersection, which can be moved with the joystick instead of turning the entire launcher.
This method of guidance is due to the fact that Martlet uses missile control in the "laser path". And this seems to be the most effective way to destroy small targets such as drones. Since their thermal signature may not be enough for high-quality capture of infrared seekers.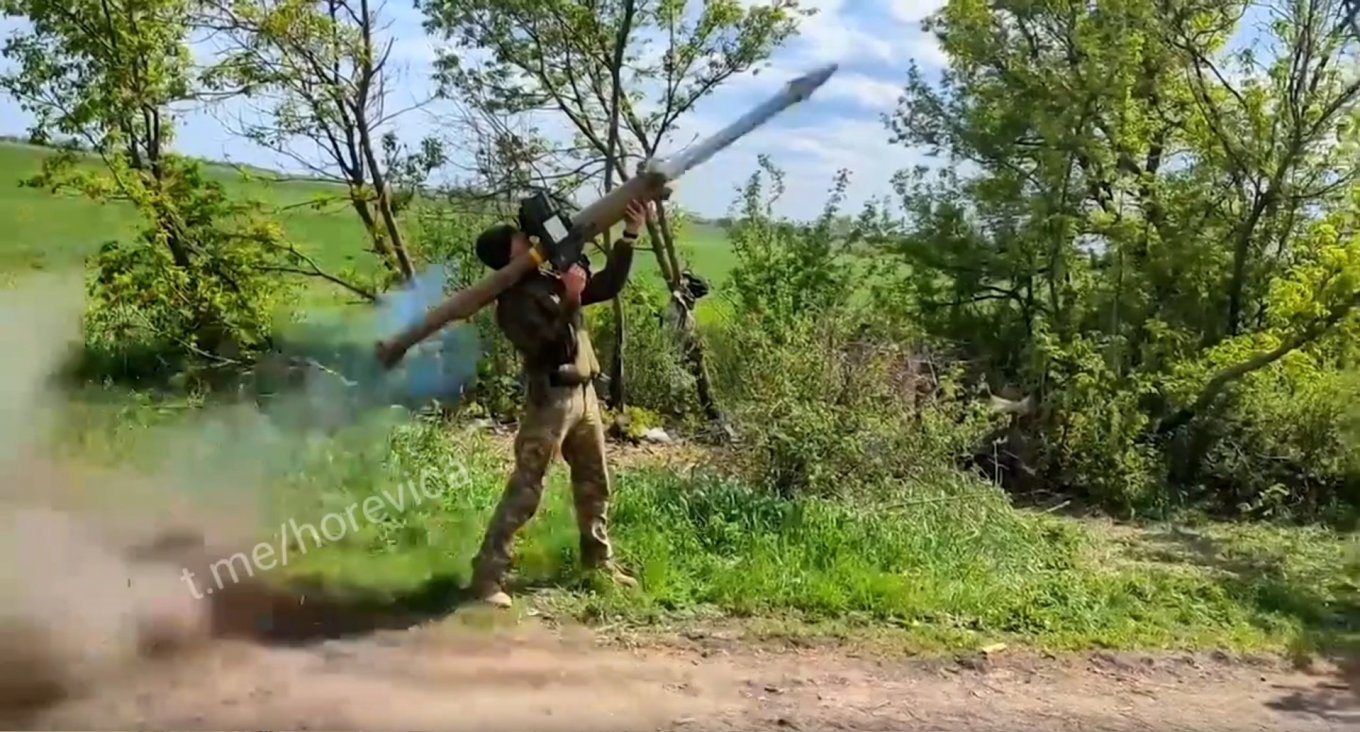 Defense Express notes that the more such MANPADS are spread among Ukraine's servicemen the more regular UAV losses the russian army experiences. On average, 7-10 enemy UAVs are destroyed per day, which conduct reconnaissance and adjust artillery fire.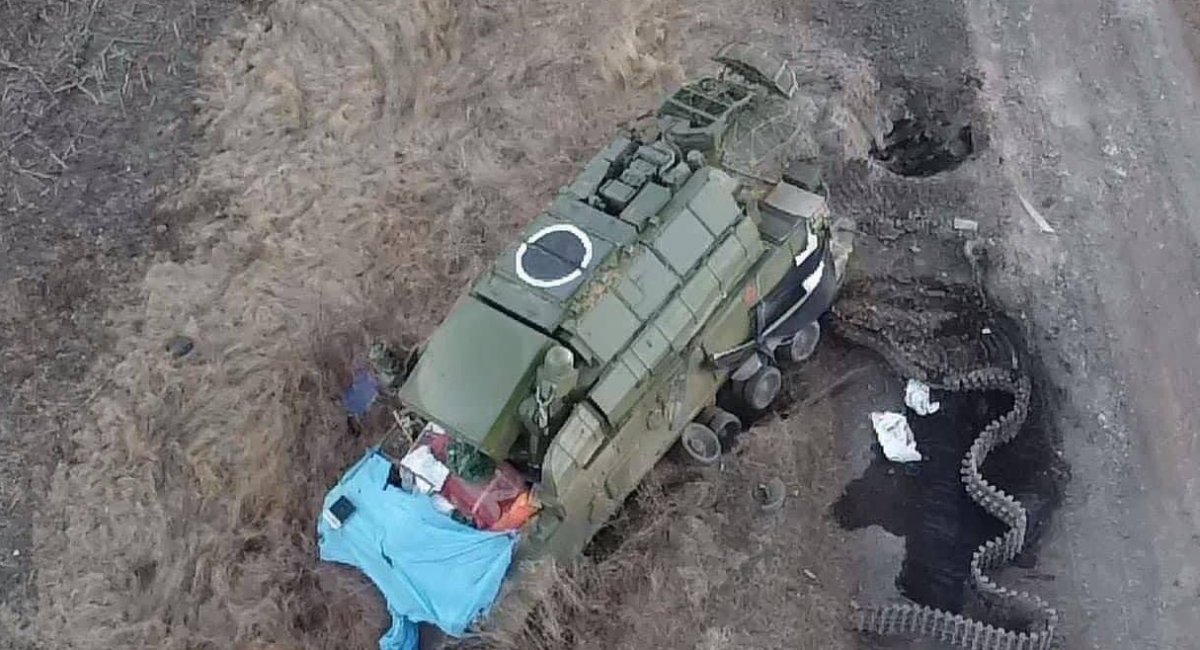 Read more: Which Weapons is the UK Sending to Ukraine (Video)
---
---