Russian aviation is adapting to the modern realities of war and inventing new ways to mislead units of the Ukrainian anti-aircraft missile forces. The head of one of the divisions of the Air Command South told ArmyInform about this.
According to him, for several weeks, russian aviation by means of fighter jets has been trying to lure out units of the Ukrainian anti-aircraft missile forces.
Read more: What's Wrong With Amnesty International Report Upon Ukraine's Military?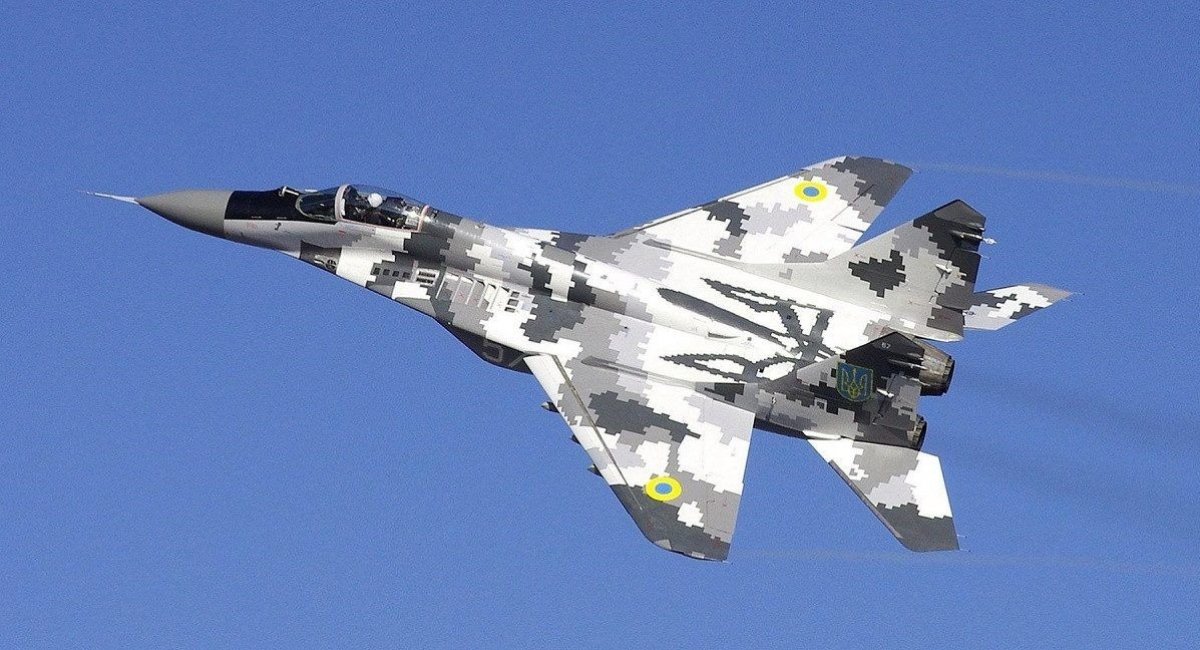 The tactics are the following: one of the fighters enters the destruction zone and then hides to expose the location of Ukrainian air defense equipment, while the other should launch anti-radar missiles from a safe distance of 120-140 km and destroy the positions of Ukraine's military.
But while the occupiers do not succeed in such maneuvers, the officer notes: "While all these maneuvers do not bring success to the occupiers. Every battle is a chess game, in ours, we are one step ahead."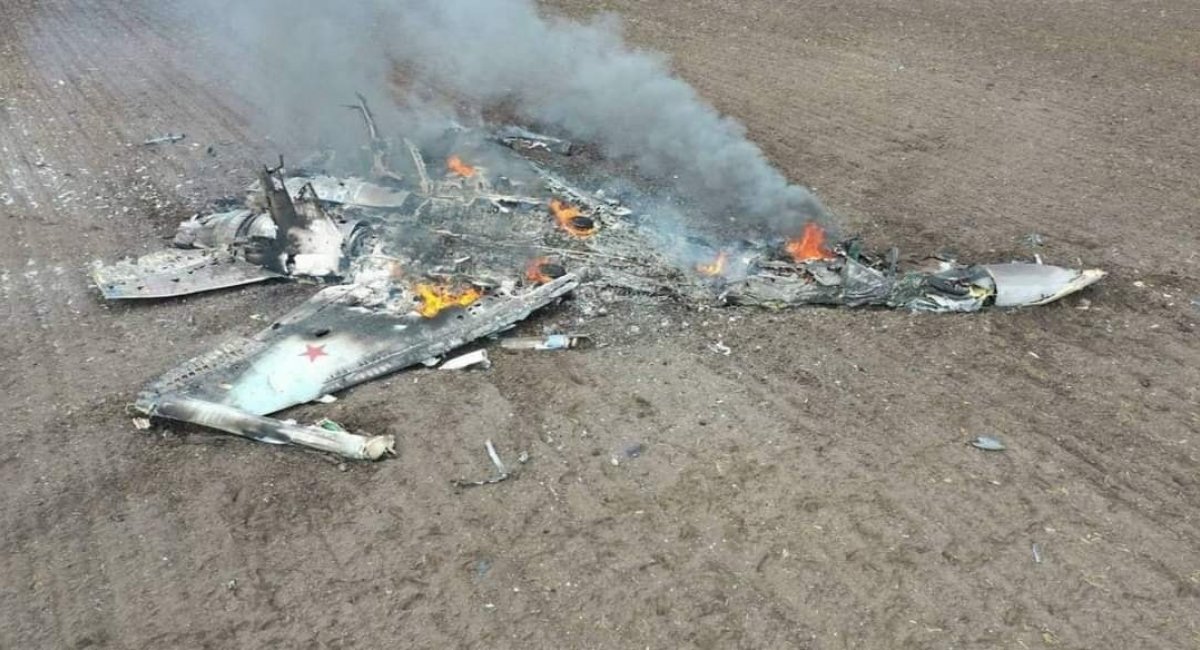 In general, he notes that the Ukrainian Air Force was able not only to stop enemy aircraft but also to destroy many targets in the air. Thus, since the beginning of the full-scale invasion of the russian federation of Ukraine, more than 120 enemy targets, including 25 aircraft, 65 guided missiles and dozens of drones, have been destroyed by units of the South Air Command alone.
Read more: Damaged Aircraft Get Repaired At a Frantic Pace: Most Are Ready to Destroy the russian Army Again
---
---