Ukraine is actively restoring the aircraft fleet damaged in the battles with the russian occupation forces, the head of one of the structural divisions of the Southern Air Command said, ArmyInform reports.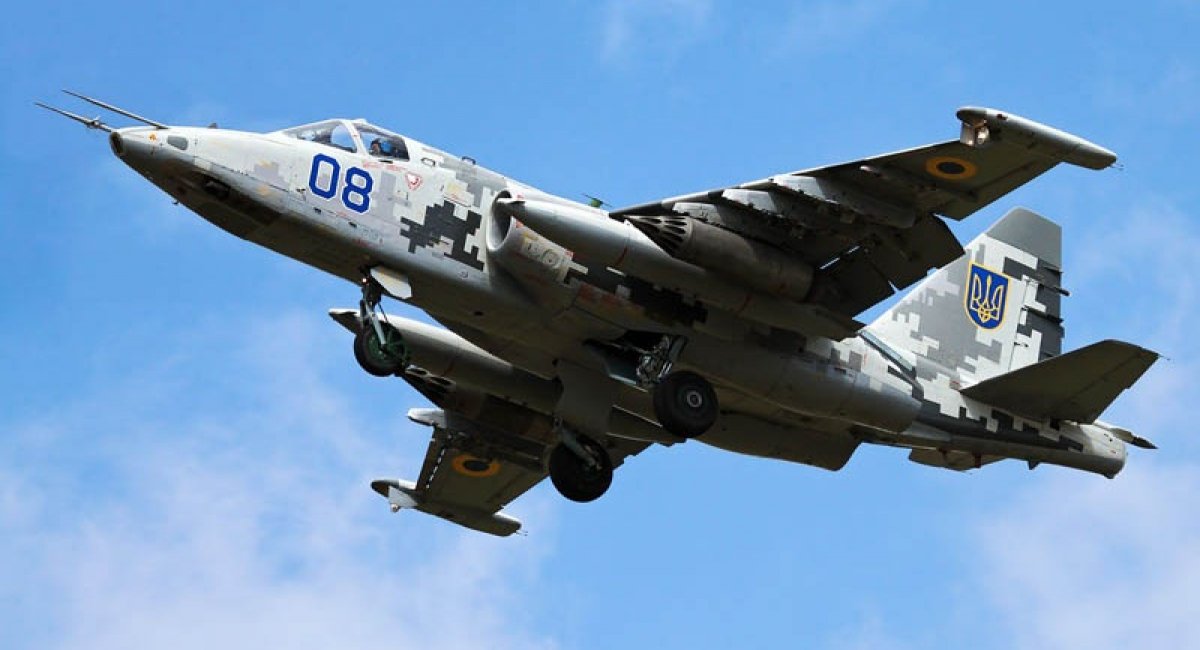 As the officer claims, up to 70% of the fleet that had been somehow damaged in the battles with the russian army was restored and currently protecting the skies of southern Ukraine.
Read more: ​Ukraine's Armed Forces Methodically Destroying Russian Air Defenses in the South of Ukraine, This Time Including Pantsir-S1
The officer notes that every success of the Air Force of the Armed Forces of Ukraine is primarily due to "proper maintenance of Ukraine's equipment. If it was just covered with dust in warehouses, we would have a completely different picture."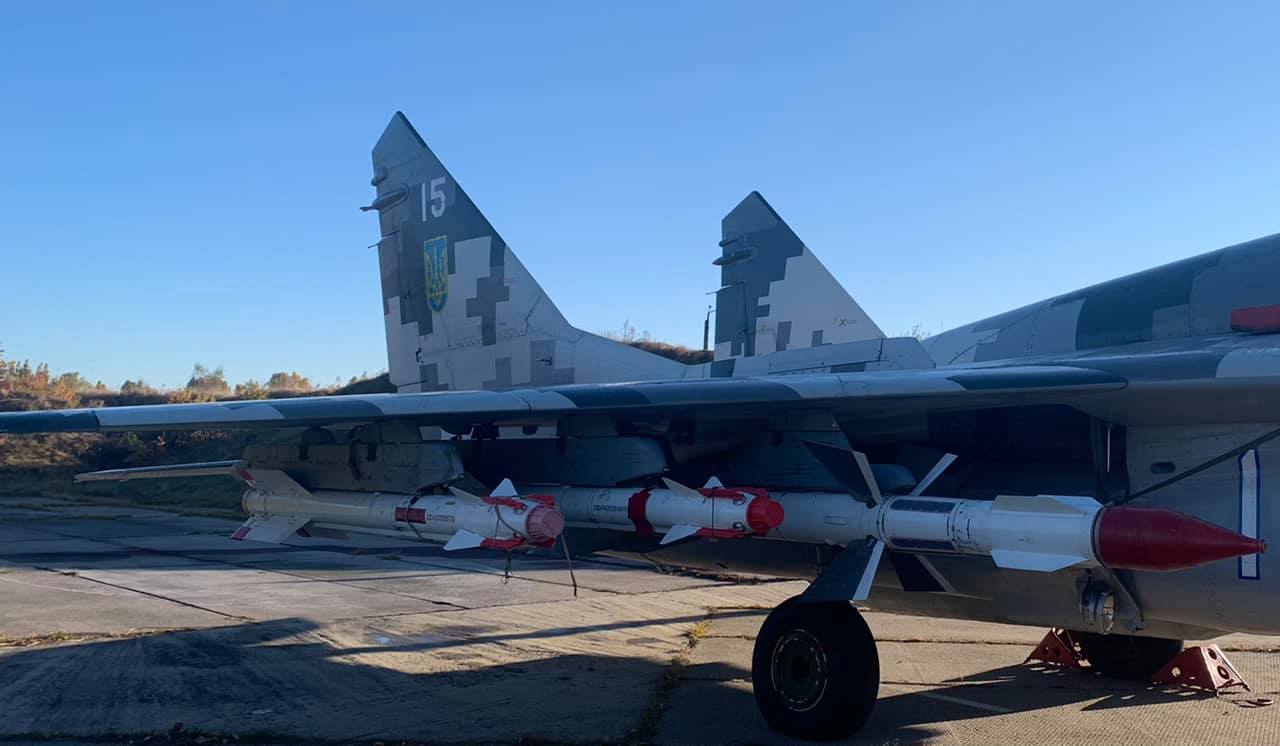 He also emphasizes once again that currently the Armed Forces of Ukraine have something to answer the russians "in the sky", but the existing weapons are already outdated, so our military needs modern reinforcement.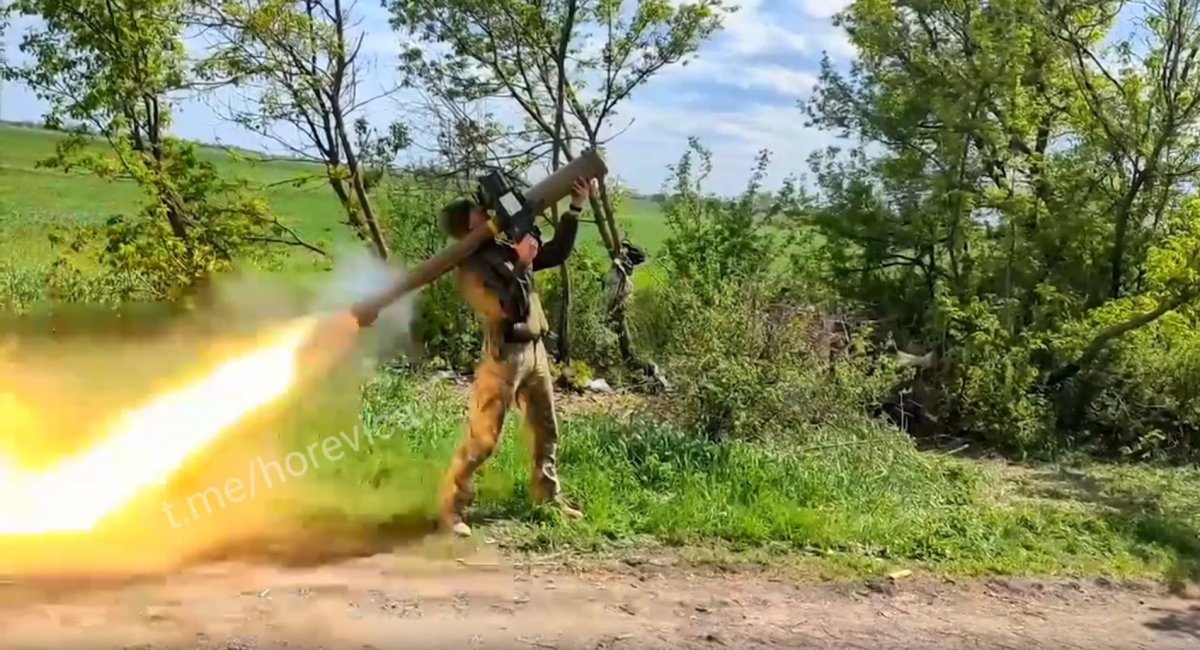 At the same time, the Armed Forces of Ukraine are actively using MANPADS received from allies: "Thanks to them, we managed to force the enemy's aircraft to rise to higher altitudes, thus moving away from the points of application. Therefore, at this stage, the use of these means is key in order not to allow the enemy to gain dominance in the air".
Read more: ​Ukraines General Staff Operational Report: russians Try to Assault in Bakhmut and Avdiyivka Directions
---
---