The russian army continues to lose weapons and military equipment in Ukraine, including quite rare samples. Photos of three rare T-72B3 Obr. 2014 tanks, which the Armed Forces of Ukraine hit near the village of Bogorodichne in Donetsk region, appeared on the Internet. These are tanks that were developed for the infamous russian tank biathlon competition.
Two of these tanks were destroyed by the Ukrainian military, one more was captured as a trophy. You can distinguish a "biathlon tank" from an ordinary one primarily by the presence of a PK PAN Sokoliny Glaz (Falcon's Eye) panoramic commander's sight. This sight has two-dimensions independent stabilization, two optical channels (television and thermal imaging) and a built-in laser rangefinder. Thanks to this, if necessary, the commander can perform the work of a gunner.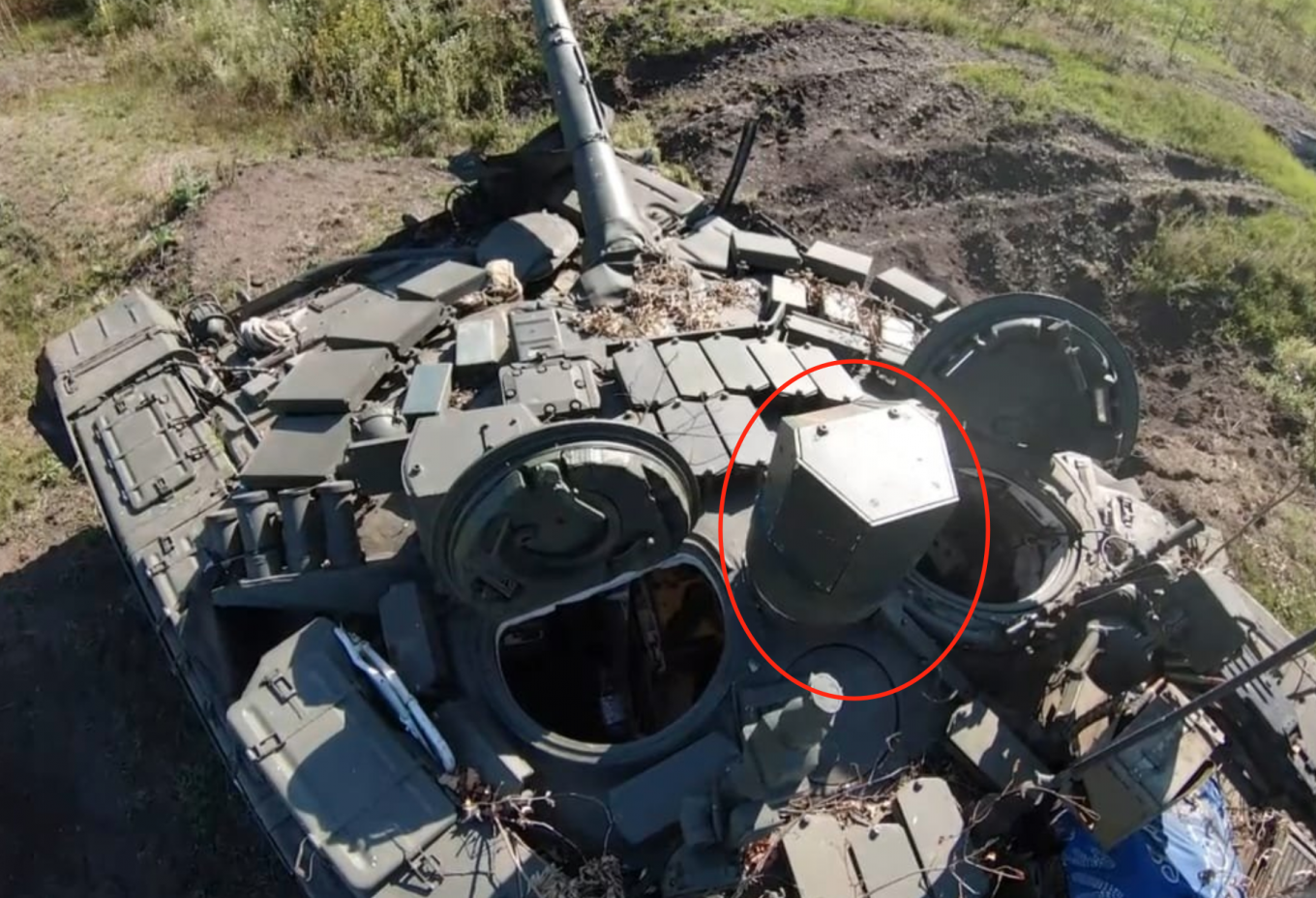 In addition, the 'biathlon' version also has a more powerful engine (1,160 hp vs. 1,130 hp in T-72B3 Obr. 2016) and an automatic transmission.
This tank can really be called rare - according to data from open sources, by February 24, 2022, according to various estimates, the Russian Federation had from 20 to 40 units of these tanks at all.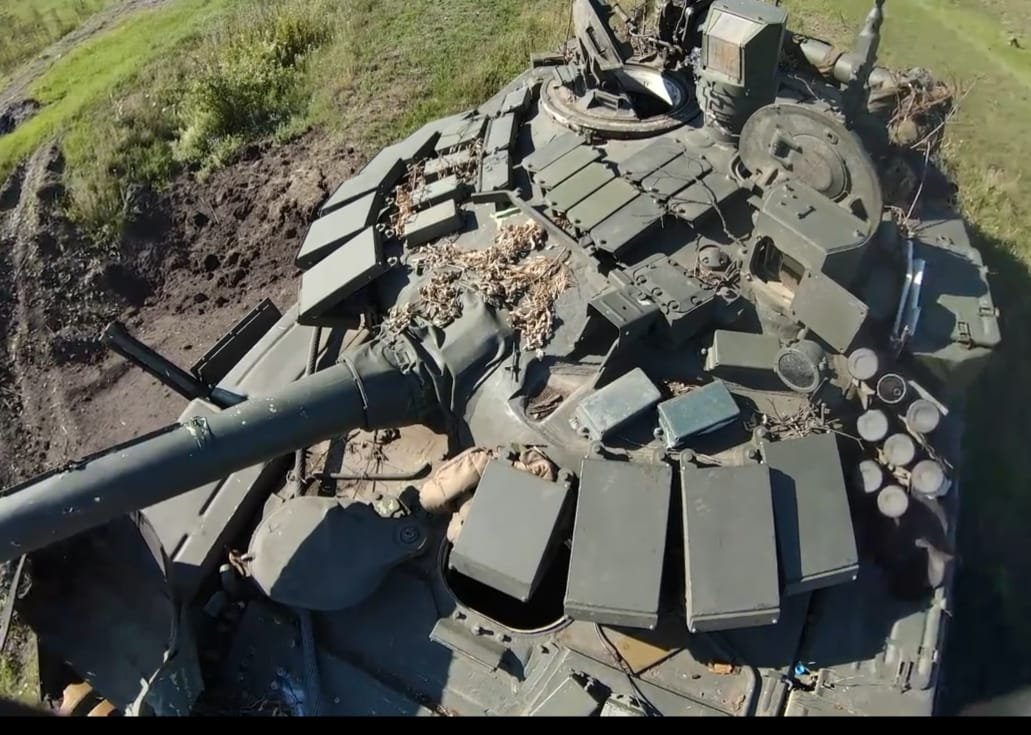 As Defense Express reported, russian Military Began Sell Equipment to the Armed Forces of Ukraine: $5,000 for Tiger Armored Vehicle, $50,000 for Tank. We also wrote, that Ukraine's Armed Forces Captured russia's Credo-M1 Surveillance Radar in Kharkiv Region.
Read more: Meant to Hit Serial Production Last Year: russians Use Untested APCs to Provide River Crossings
---
---