The Czech Ministry of Defence said it on Tuesday, April 19, Radio Prague International reports.
The first contract will be for the repair of T-64 tanks by Czechoslovak Group companies. In future this could be extended to also include repairs on BRD (DE - it is unclear what could be the tipe) and BRDM armoured scout cars and further Czech firms may take part, the ministry said, without saying how many vehicles could be fixed.
Read more: ​Czech Defense Ministry to provide Ukraine with Artillery Munitions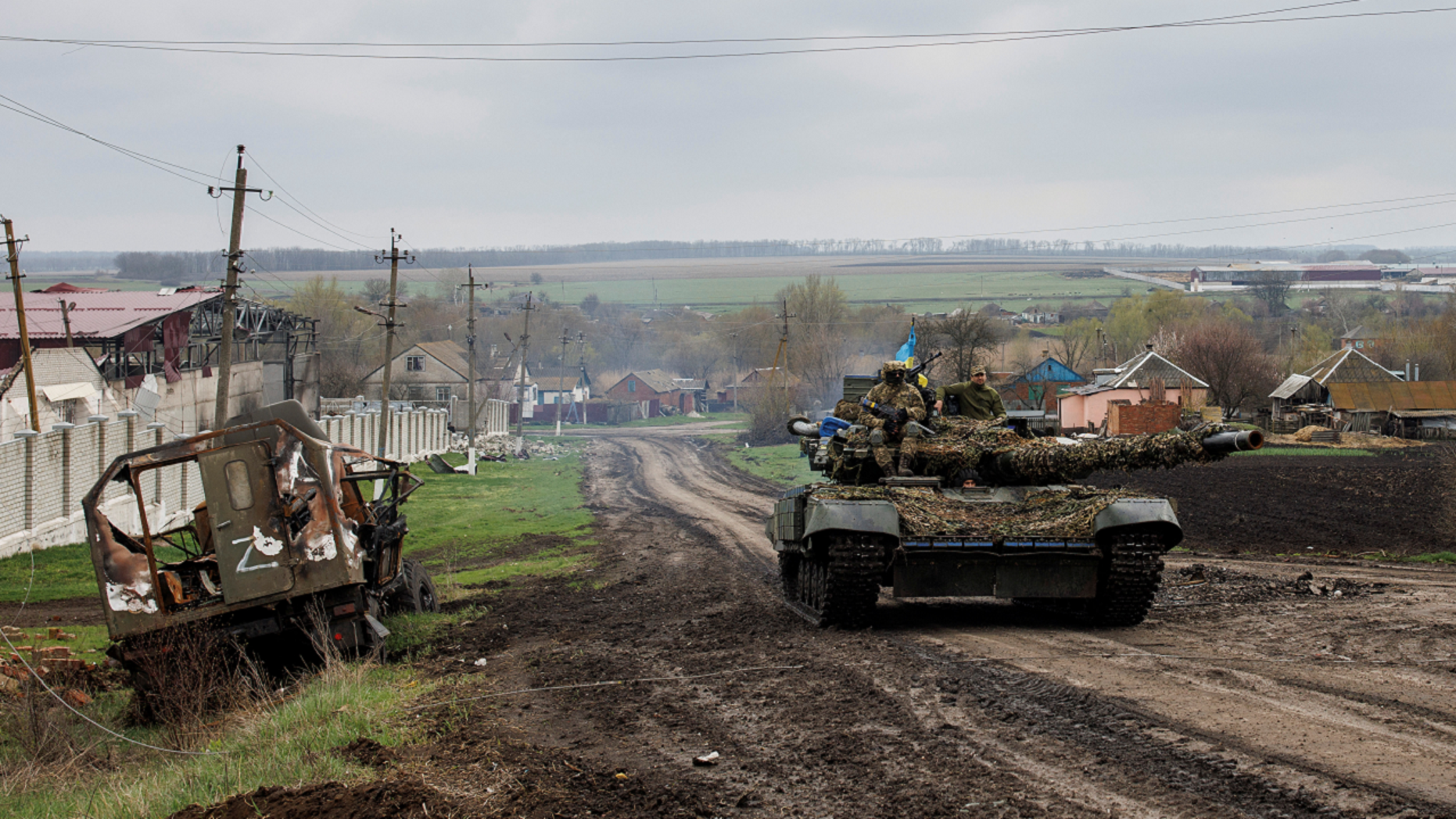 The Czech minister of defence, Jana Černochová, said the Czech Republic was the first partner country that Ukraine had officially addressed with a request to repair machines that needed to be put into operation or had been damaged in battle.
As Defense Express reported, Czech Republics' Defense Minister Jana Cernochova had stated that the new Czech government wanted to help Ukraine amid the escalating situation at the borders with Russia even befor full-scale Ukraine-russia war started.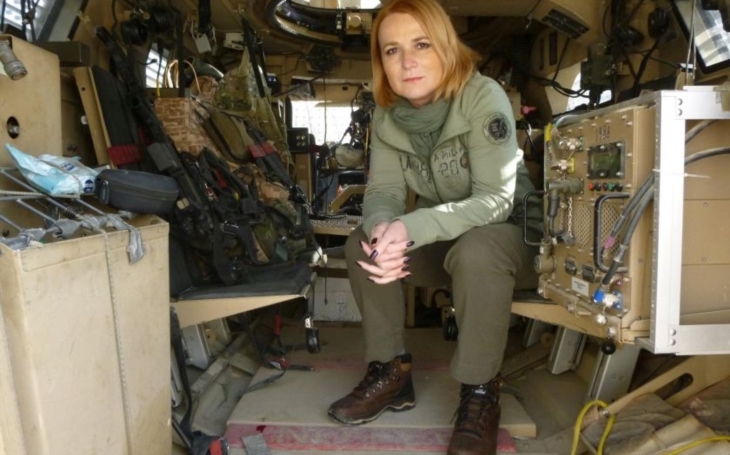 Read more: Czech Republic Considers Sending Military Equipment to Ukraine
---
---