Russian propagandists, citing "their own sources," claim that on the battlefield in Ukraine, the occupiers "for the first time used the russian mobile anti-aircraft missile system S-350 Vitiaz in automatic mode in combat conditions," meaning that the SAM system searched for and hit air targets without the operator's participation.
The occupiers, in their traditional style, say that this is "the first time in the world that an air defense system has shot down targets in automatic mode" and that this is "unprecedented experience" gained by air defense units, and that, of course, such the system has already shot down aircraft and drones on the battlefield in "packs."
Read more: ​The russians Testing the Hermes Missile System, Which Has Been Under Development Since the 1990s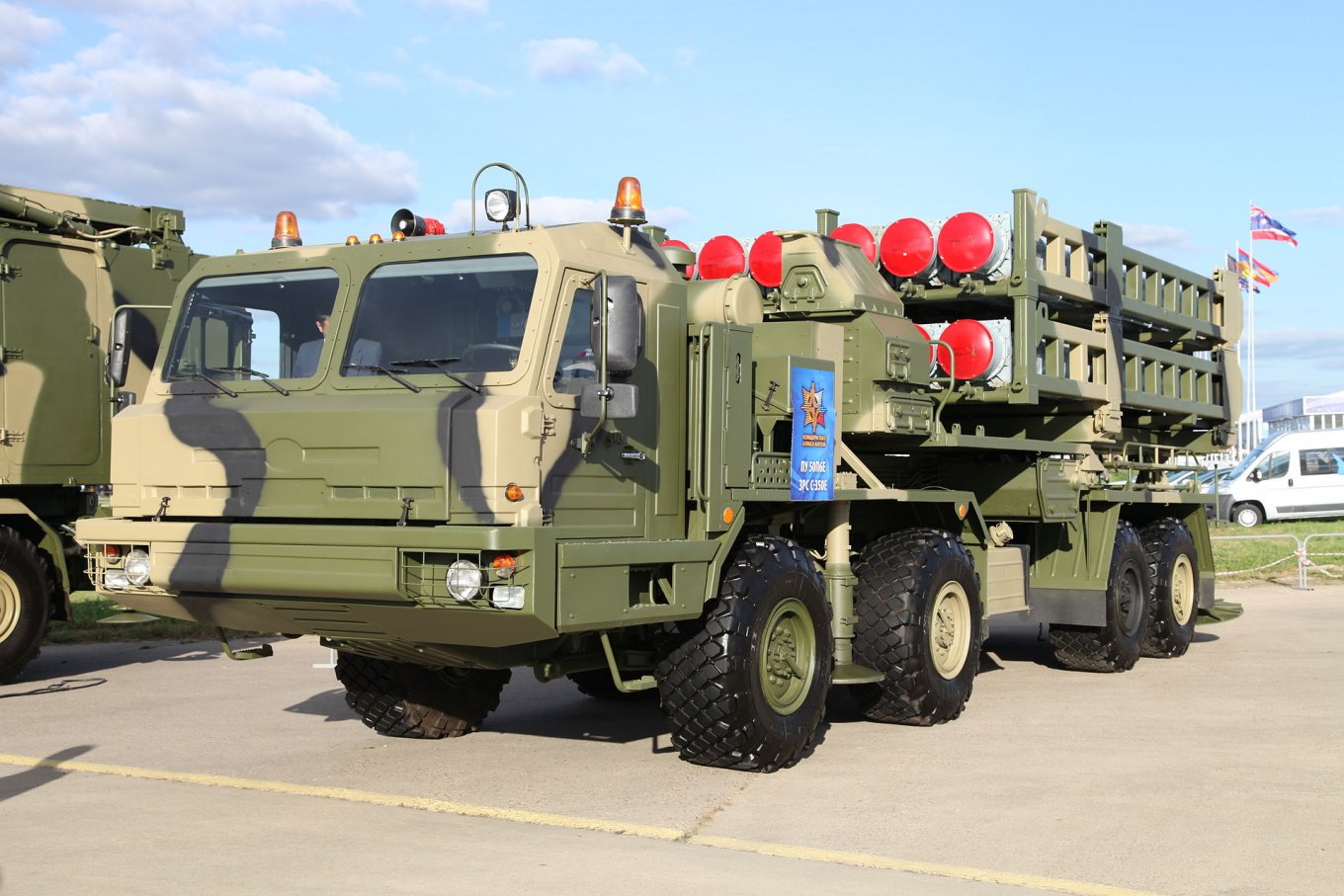 As noted, the automatic mode provides for the destruction of targets without any operator intervention in the process, and decisions are made using an artificial intelligence system integrated into the system.
In particular, the occupiers claim that the anti-aircraft missile system simultaneously operated in both active and passive modes, and this "allowed to improve protection against interference and expand the capacities to detect and classify targets."
Although the statement about an anti-aircraft missile system that can "independently" shoot down targets without operator intervention sounds quite epic, such statements should not be taken at face value. Here we can recall, for example, the occupiers' recent "enchanting" video in which they showed exactly how they shoot down GMLRS missiles by "hundreds," clearly having forgotten that these missiles have a completely different trajectory.
As Defense Express reported earlier, The UK Defense Intelligence Said russia Integrated ZNPP Actual Reactor Buildings in Tactical Defense Planning. We also wrote, that Ukraine's Defense Intelligence Stated That russian Troops Used Territory of Kursk NPP to Store Iranian Missiles, UAVs.
Read more: "russia is Left Completely Defenseless" and Apparently Belgorod is Just the Beginning
---
---