Polish Defense Minister Mariusz Błaszczak announced that the first ordered HIMARS systems will arrive in the country on Monday, May 15th. He made this statement during a congress of the "Law and Justice" party, where he also listed other Polish orders, including Patriot systems costing $4.75 billion for four units, F-35 fifth-generation fighters with an initial batch of 32 aircraft costing $4.6 billion, Abrams tanks with 250 units of the M1A2 version costing $4.75 billion, and 116 units of the M1A1 version (including a significant amount of ammunition) costing $3.75 billion.
It is worth noting that the first HIMARS order was placed by Poland before the full-scale russian invasion of Ukraine. In 2019, the country ordered 20 launchers, 270 GMLRS rockets, and 30 ATACMS missiles, totaling $655 million according to the U.S. Department of Defense's Office of Defense Cooperation. These machines are the ones arriving in Poland on May 15th.
Against the backdrop of russia's full-scale invasion in May 2022, Poland expressed its desire to acquire 500 HIMARS systems. In February 2023, Warsaw received approval for 18 M142 HIMARS launchers and 468 launcher modules to be installed on indigenous chassis, with a maximum price tag of $10 billion. The agreement includes a significant number of missiles, including nearly 1,000 GMLRS rockets, 500 GMLRS-ER rockets (with a range of 150 km), and 45 ATACMS ballistic missiles.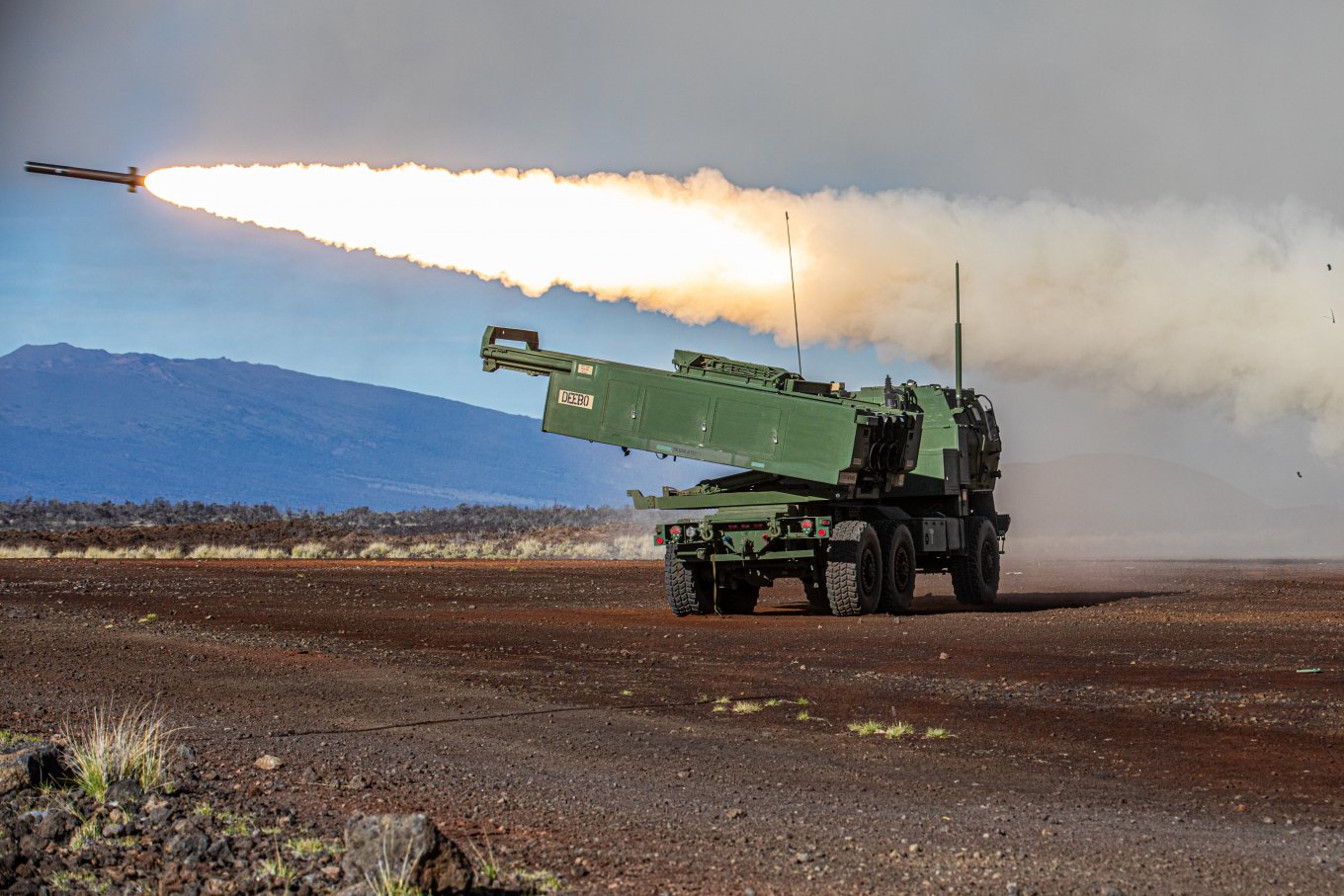 However, it is worth noting that this quantity turned out to be insufficient since, in autumn 2022, Warsaw also ordered nearly 300 Korean counterparts to HIMARS, known as K239 Chunmoo, costing $3.55 billion. And of course, these are not all of the country's defense contracts in recent times, objectively transforming the Polish Armed Forces into one of the most powerful armies in Europe by at least 2030.
Read more: Poland Receives First K2 Tanks Just 102 Days After Ordering, But First Battalions Won't Be Combat-Ready For 3 Years
---
---