The Polish media ZBiAM reports that Polish military forces are mastering the K2 tanks from South Korea, with the first tanks delivered in December 2022, just 102 days after the order was placed, setting a record delivery time. As of the end of April 2023, the Polish military had 15 K2 tanks and 48 self-propelled artillery units K9A1, equivalent to one tank company and two artillery battalions.
However, these tanks were supplied as excess armaments from the South Korean Army. In the next two years, the South Koreans are expected to manufacture and deliver an additional 165 tanks and 164 self-propelled artillery units to Poland, if production schedules are met.
Read more: Why T-72M1 and T-80U Tanks Lost to Leopard 2A4 during 1994 Tests in Sweden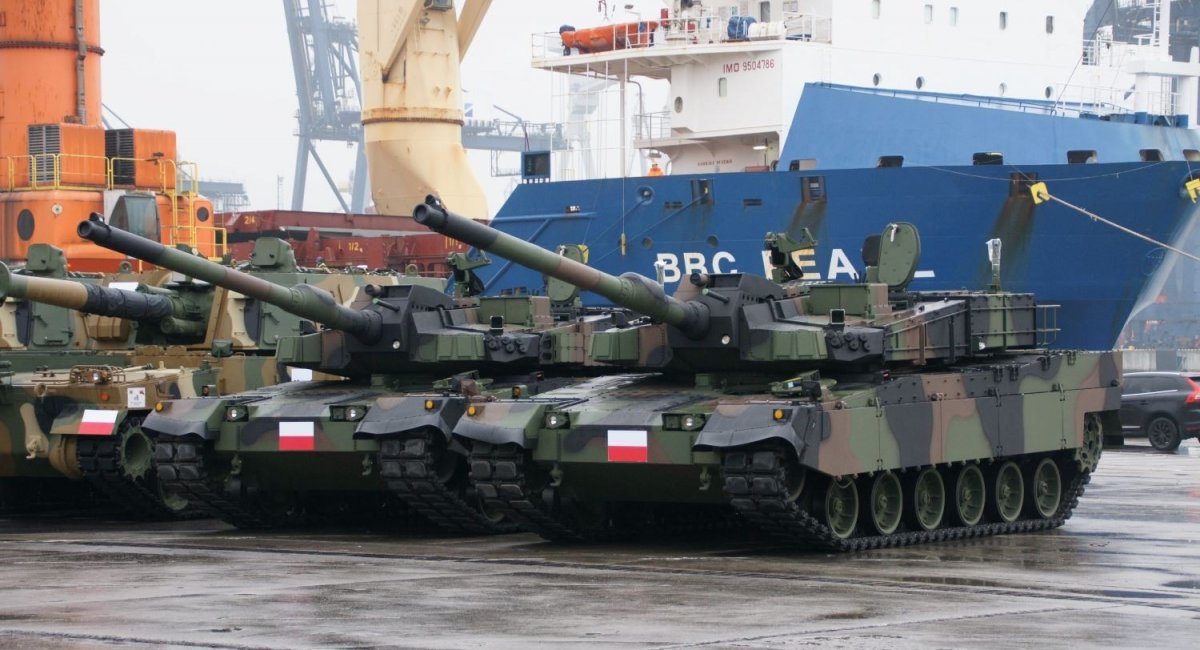 The crews for the first Polish K2 tanks received training in South Korea, with the training course lasting six weeks. Demonstrations of the training results were held for the military-political leadership of Poland and the media, with tank firing exercises taking place at the Wierzbina training ground.
Currently, the Polish army has only eight fully trained crews who have mastered the K2. Interestingly, these tank crews previously served mainly on the T-72M1 and PT-91 Twardy tanks, and their impressions of the South Korean tanks are such that "it's like switching from an old Fiat to a modern last-generation car." The Poles praise the K2, in particular, for its ergonomics, high maneuverability, and range, the convenience of onboard equipment, significant combat capabilities against modern tanks, a combination of firepower and mobility, and, importantly, its high adaptability to the conditions of use directly on the territory of Poland.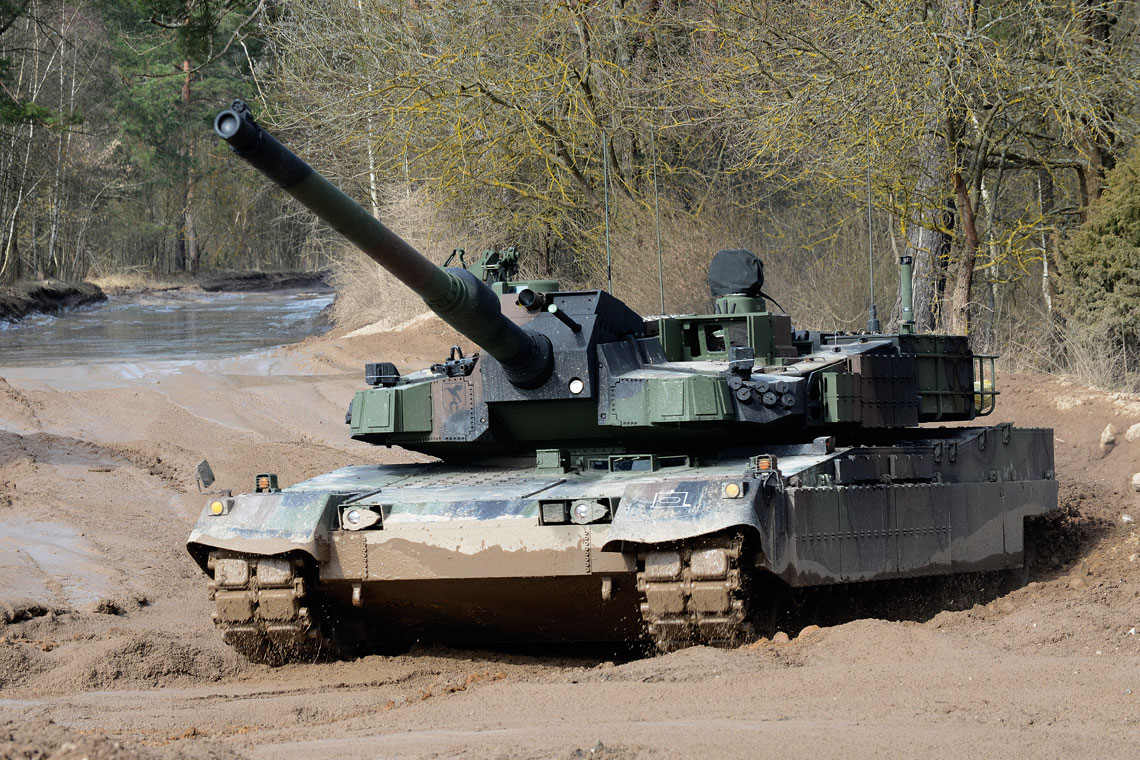 Starting at the end of April 2023, a new course of training for tank crews on the K2 was set to begin on Polish territory, with the participation of South Korean specialists. The high level of training of already-trained crews underscores the fact that they conducted very accurate firing during the demonstration exercises, while on the move.
It is reported that the Polish army currently has K287 TP-T (HEAT) training shells weighing 22.9 kilograms in its arsenal for the K2 tanks, and has already acquired (or will soon acquire) K276 shots with sub-caliber APFSDS-T K276 shells (weighing 19.7 kg, armor penetration of over 600 mm at a distance of 2000 mm with an initial velocity of 1700 m/s) and HEAT MP-T K277 shots with armor-piercing shells (weighing 24.5 kg, armor penetration of about 600 mm at an initial velocity of 1130 m/s).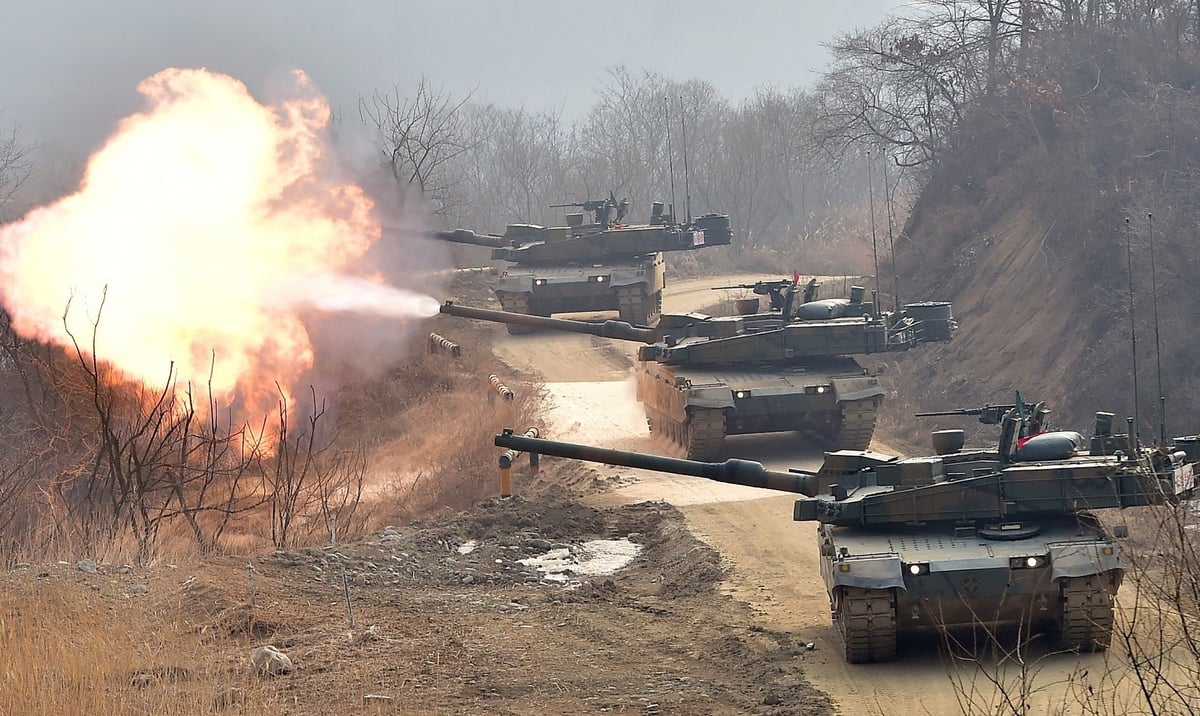 South Korea is also ready to sell more advanced ammunition, including sub-caliber K279/K279 Improved and cumulative/multi-purpose K280 with higher characteristics.
Chief of the General Staff of the Armed Forces of Poland, General Wieslaw Kukula, expressed his opinion in an interview with Polska Zbrojna magazine that the first battalions of South Korean K2 tanks in the Polish Army will become combat-ready in approximately 3 years. This timeframe is related not only to the pace of future deliveries from South Korea, but also to the deadlines for crew training, battalion formation, and assessment of their current level of operational readiness.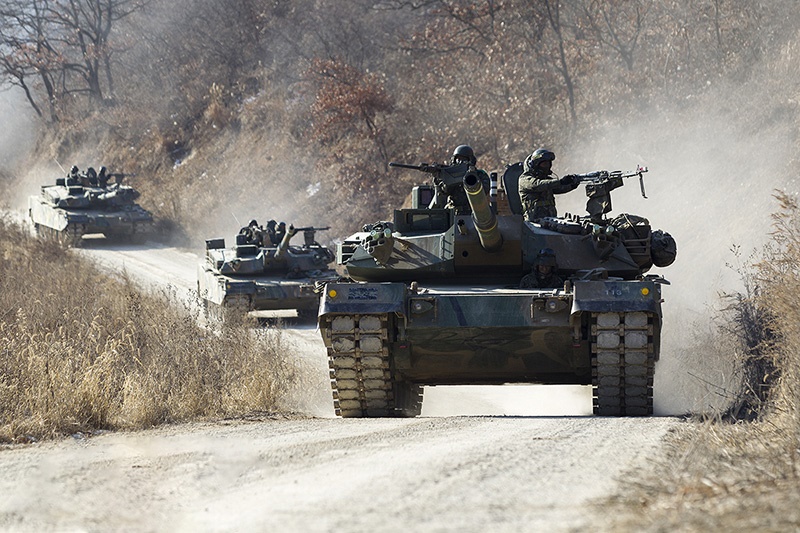 Read more: It Seems That Romanian MLRSs are Already Hitting the russian Invaiders in Ukraine
---
---