In addition, the Polish defense industry has allegedly already supplied Ukraine with 54 Krab self-propelled artillery systems of 155 mm caliber.
The Polish portal Defence24 writes about this.
Read more: ​There Are Two Kinds of Rosomak Vehicles for Ukraine: Let's Take a Look at Both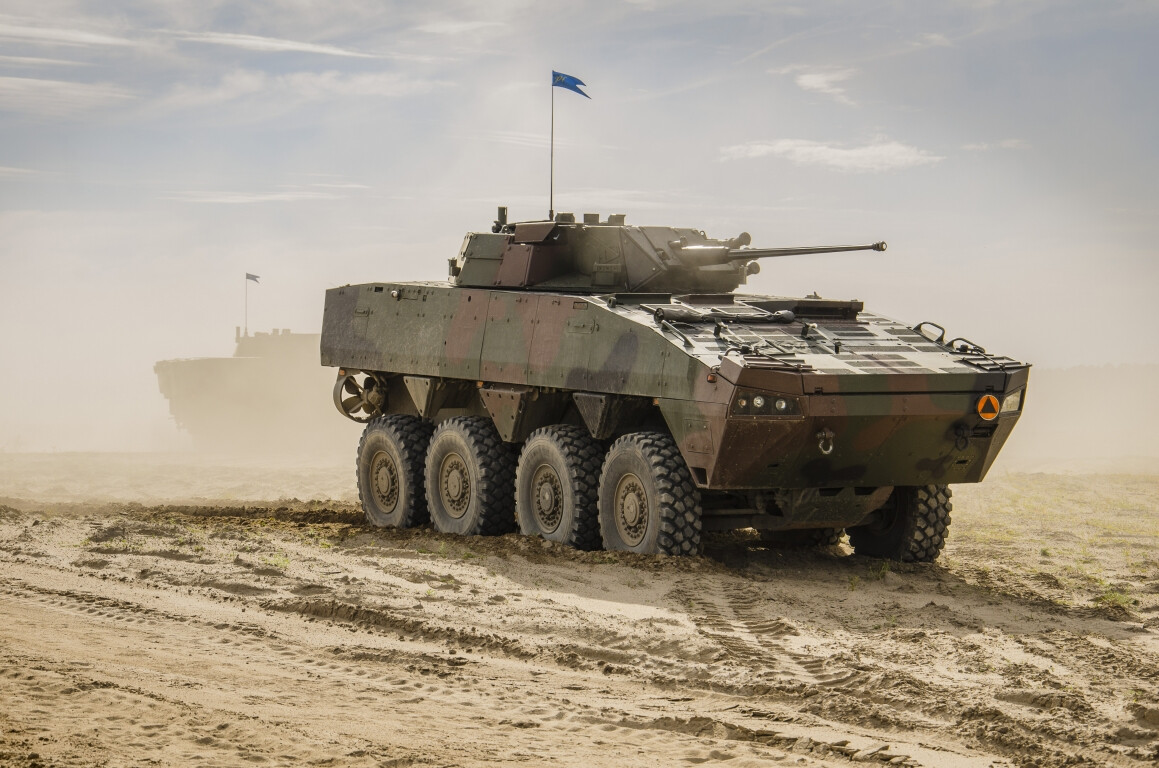 The publication details that at the moment it is not clear whether this list includes only those equipment and weapons that Poland transferred to Ukraine free of charge, or whether it also includes weapons and military equipment, the production of which was ordered under commercial contracts.
The authors of the portal also remind that Poland was supposed to produce more than 100 Rosomak armored fighting vehicles to meet the needs of the Armed Forces of Ukraine with funding from the EU. To equip them, it was planned, in particular, to purchase remote weapon system in Australia. All the more so as the Poles themselves hinted that the purchase of these modules could be necessary precisely in order to speed up the production of Rosomak for Ukraine.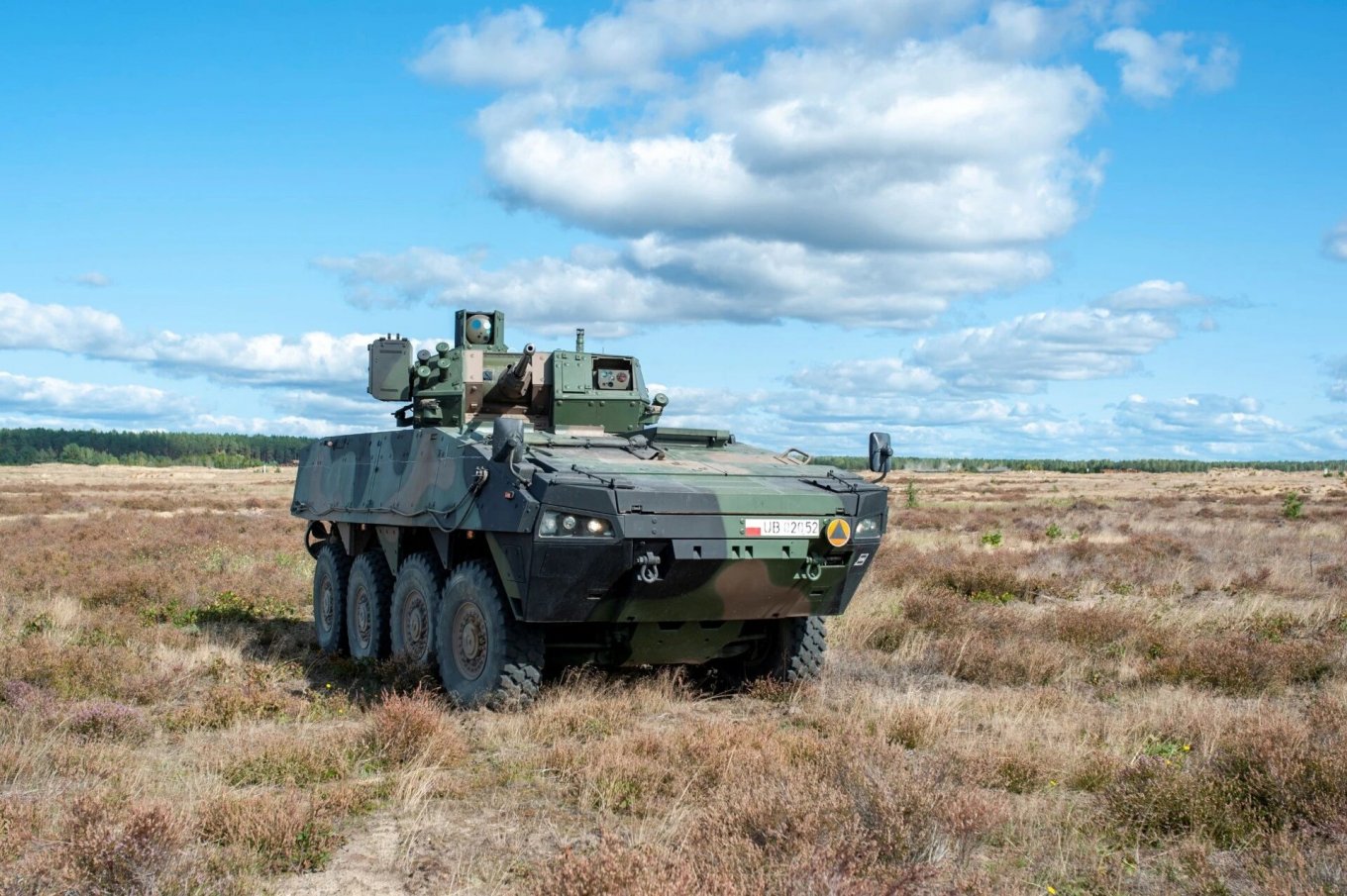 As a reminder, on April 1, 2023, it became known that Poland received an order for the production of 100 Rosomak armored vehicles for Ukraine. The Polish government has promised to hand over another 100 such armored vehicles to the Ukrainian army free of charge.
As Defense Express reported, Polish Rosomak armored fighting vehicles were first seen in the formation of the Armed Forces in July 2023.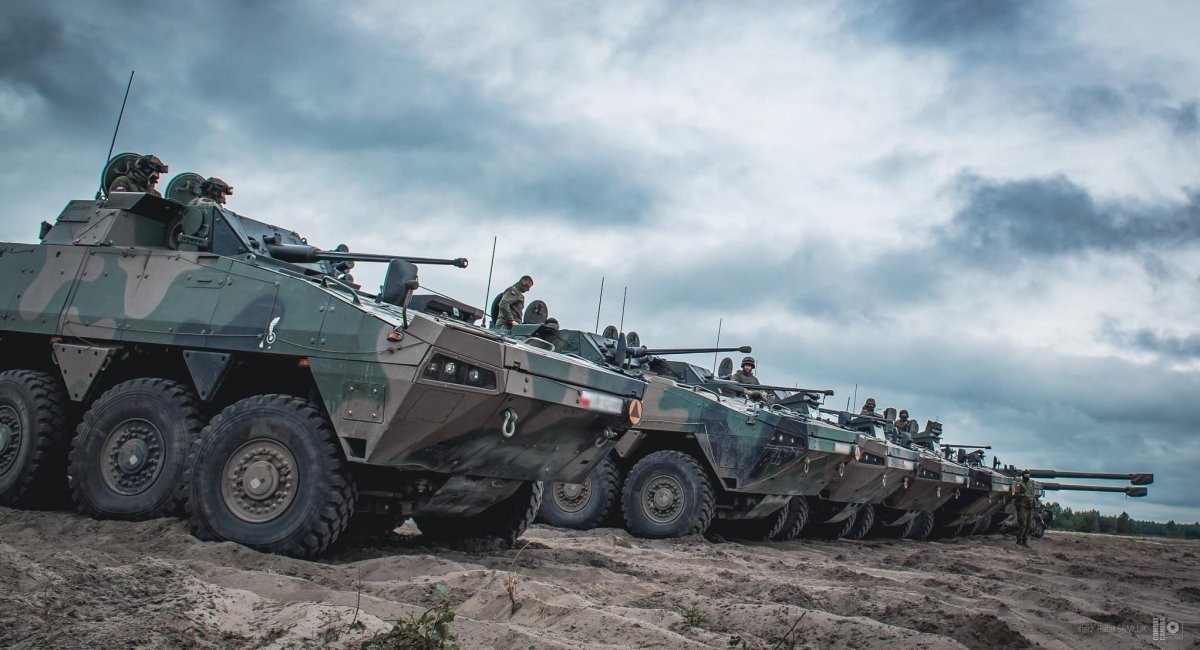 Read more: ​There Are Two Kinds of Rosomak Vehicles for Ukraine: Let's Take a Look at Both
---
---