Ukraine also expects Poland to deliver MiG-29 fighter jets, self-propelled mortars, and additional missiles soon as well, Volodymyr Zelensky said in his evening address on April 8 too, The Kyiv Independent reports.
According to The Kyiv Independent Ukraine's President announcement comes a few days after Polish Prime Minister Mateusz Morawiecki said that Ukraine ordered 100 Rosomaks from Poland.
Read more: Poland Will Probably Be Able to Put the R800S RWS on the Rosomak APC to Speed Up the Production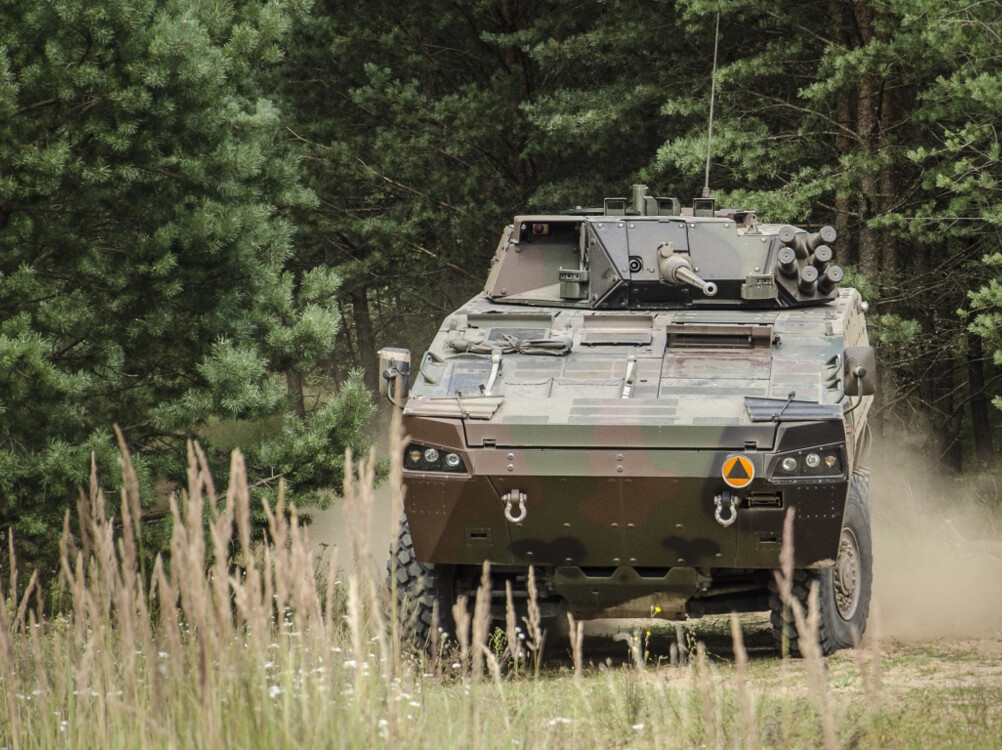 The Polish news agency reported on April 1, quoting Morawiecki, that the infantry vehicles would be "paid for by European money" but "also by American money that has been given to Ukraine." Other details were not disclosed.
The Rosomak armored personnel carrier is a Polish license-produced version of the Finnish Patria advanced modular vehicle, which is manufactured by Rosomak SA. 690 APCs were ordered by the Polish Ministry of Defense in 2002 in order to modernize the Polish Army fleet. The number was increased to 1000 units in 2013.
The basic (IFV) version is fitted with Italian OTO Melara Hitfist-30P turret. It has the ATK Mk44 Bushmaster II 30-mm autocannon, the UKM-2000C 7.62x51-mm machine gun, a fire-control system with thermographic sight and the Obra laser warning system.
The Posomak-M2 and M3 APCs are equipped the OSS-D 40-mm open turret with the Mk-19 40-mm grenade launcher or the NSW/WKM-B 12.7-mm heavy machine gun.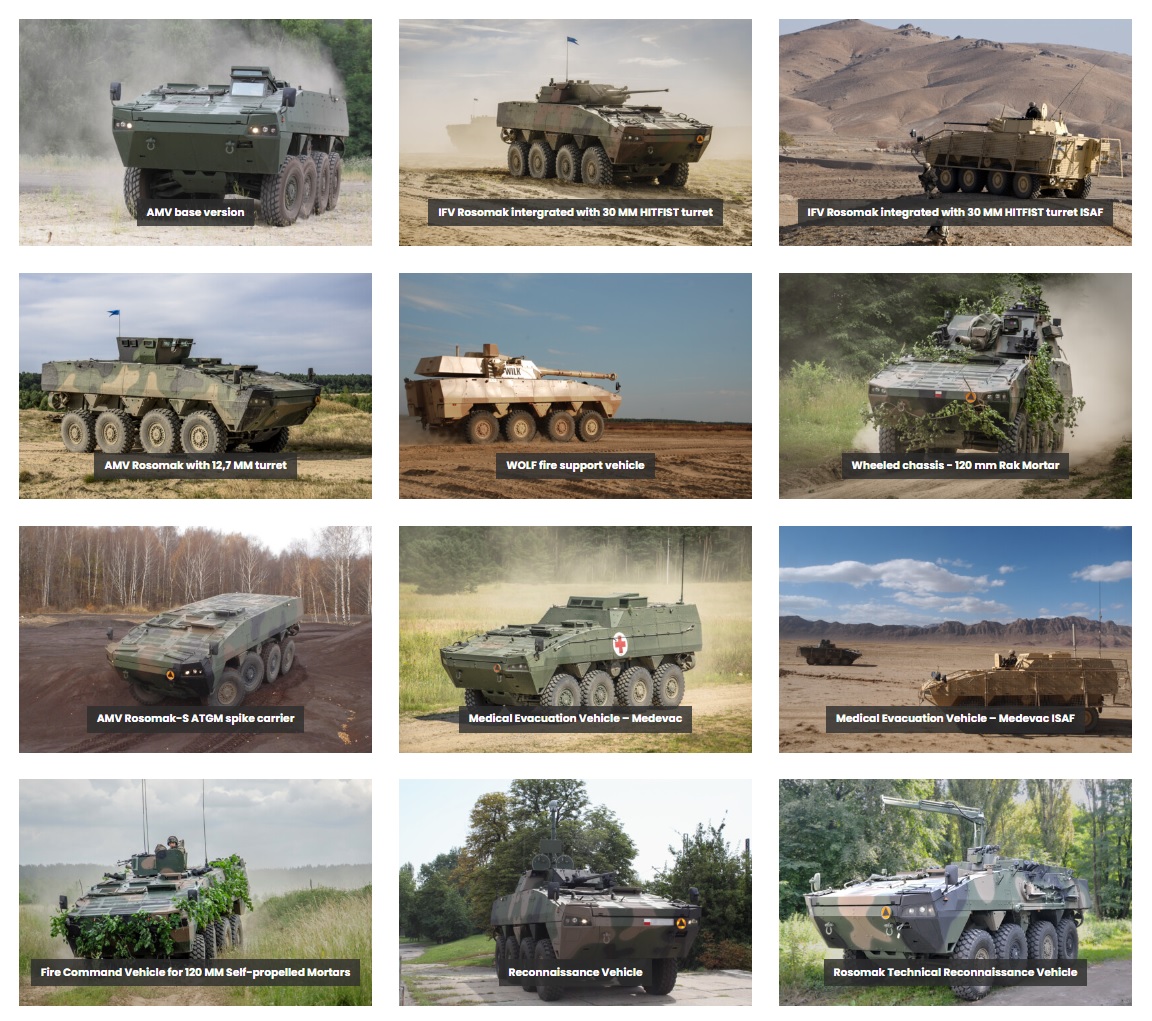 As Defense Express reported, that there were two kinds of Rosomak vehicles for Ukraine, as well as the fact that the first long-awaited Polish MiG-29 were already helping to defend Ukraine. We also wrote, that Ukraine, Poland Jointly Established Technical Center For Repair of T-64 Tanks.
Read more: Ukraine Actively Ordering Polish Weapons, the Rak Self-Propelled Mortar Might Be Added to the Rosomak And Krab
---
---