As it turned out, russia purchased not only Iran's Shahed-136 kamikaze drones, which were used to attack such cities as Odesa, but also the Shahed-131.
Given the serial number and smaller dimensions, the Shahed-131 is the previous version of the Shahed-136, but with a similar principle of operation and, most likely, maximally unified in all main components, primarily electronics. Also, the layout and aerodynamic solution are identical.
Read more: Internal Resistance to Mobilization is Growing in russia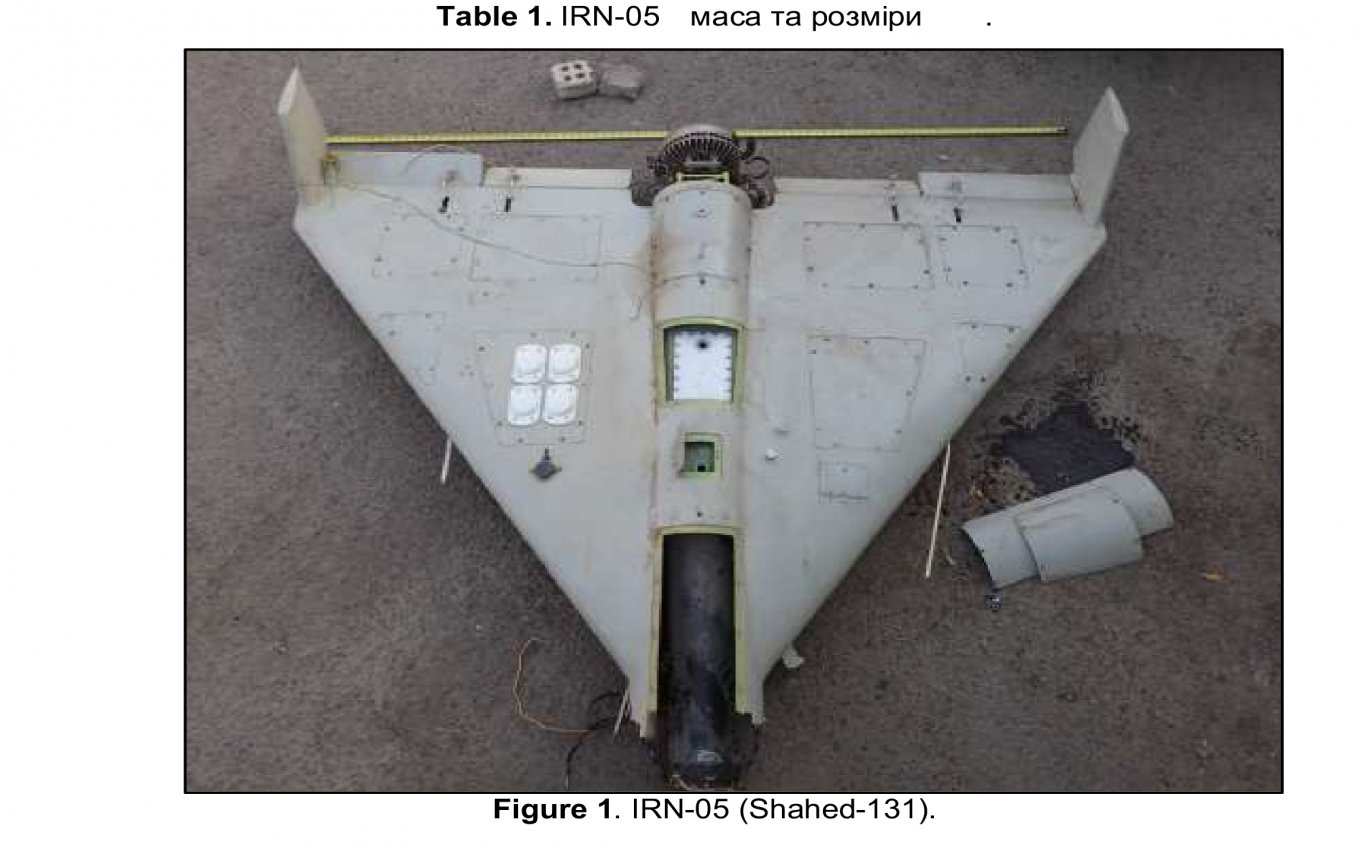 The Shahed-131 is slightly smaller than the Shahed-136, the wingspan is 2.2 m against 2.5 m, the length is 2.6 m against 3.5 m. The take-off weight is estimated at 135 kg against 200 kg. The size of the high-explosive warhead with preformed Shahed-131 fragmentation is estimated at 10-15 kg. The flight range is estimated to be up to 900 km.
At the same time, the given report makes it possible roughly estimate the Shahed-136 capabilities, as there is still a gap regarding the mass of the combat unit and the flight range. If the ratio of take-off weight to the warhead is preserved in the Shahed-136, then the more powerful version carries 15-22 kg.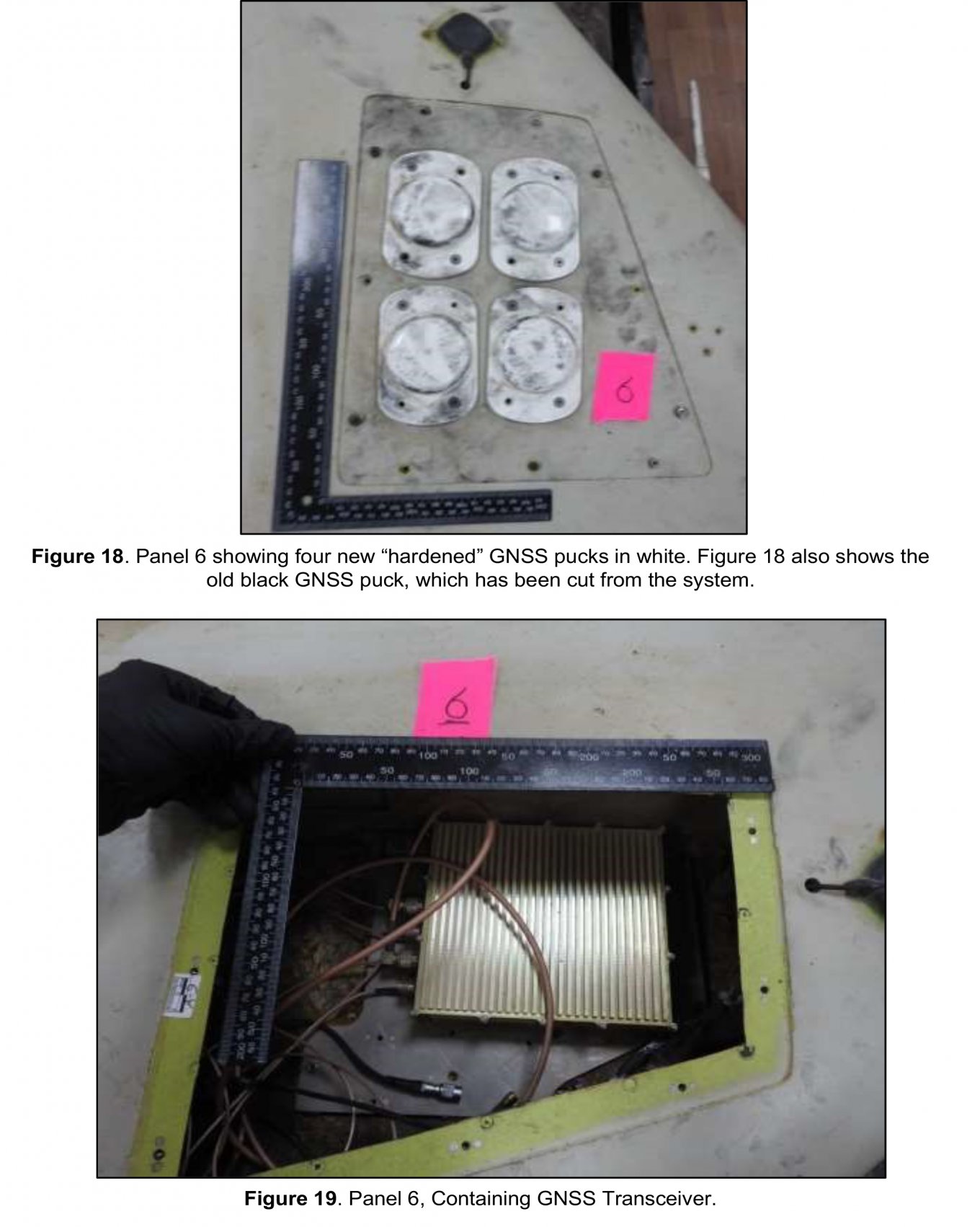 But the main value of the report is precisely in the analysis of electronic components. As predicted, all of them are civilian, and of the guidance systems, only a civilian-class GPS receiver is used, which allows this drone to be used only against stationary objects.
The flight control unit is assembled from five boards that contain TMS320 F28335 processors by Texas Instruments (available on the market in open access).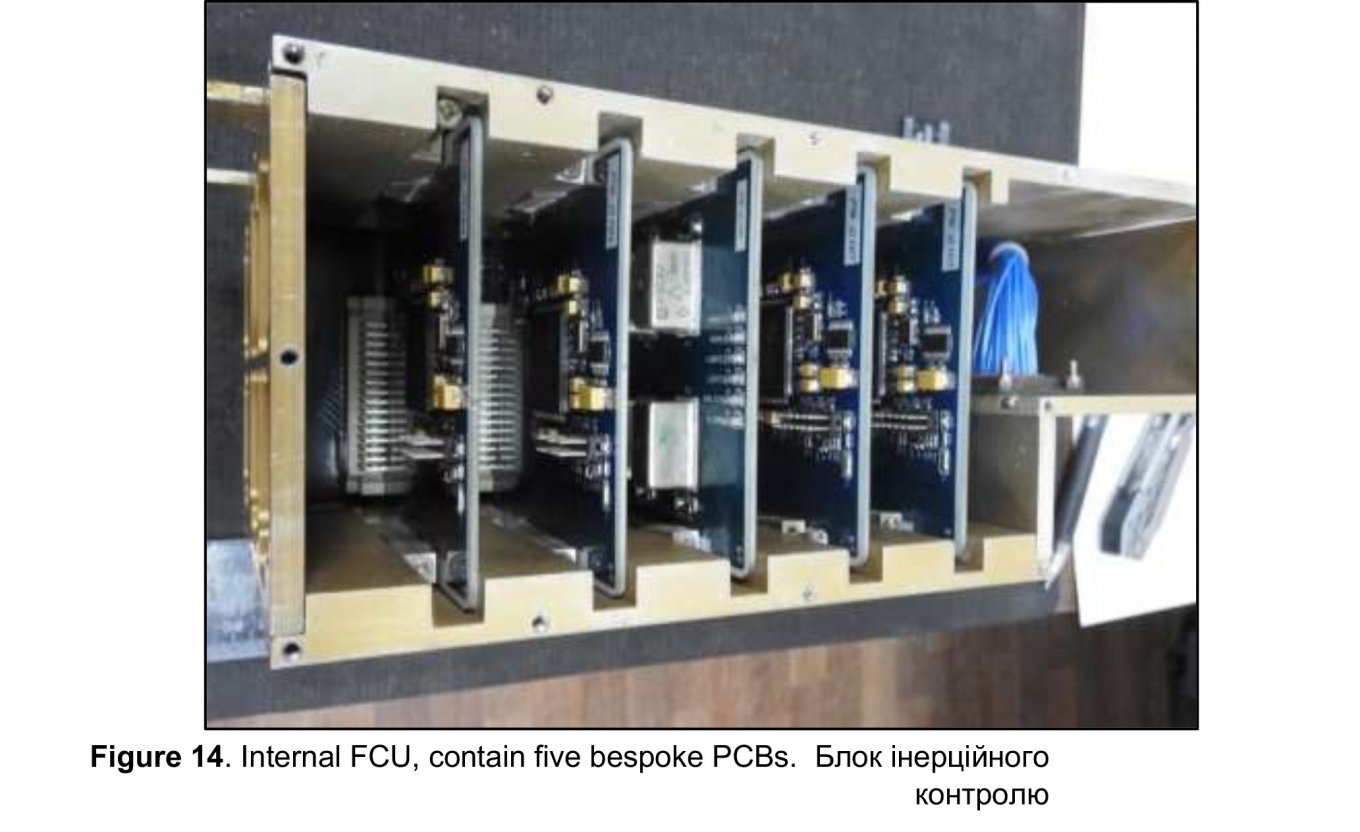 At the same time, an unpleasant surprise was found, a system was added to GPS guidance that prevents GPS signals from being changed by electronic warfare systems, but judging by the description, it does not prevent interference. The drone is also equipped with a primitive inertial system that allows it to maintain an approximate course and altitude if satellite navigation is prohibited.
That is, when the drone flies into an area where GPS signals are suppressed, the drone begins to be blown away by the wind, and it also runs into errors of the inertial system itself.
Depending on the speed and direction of the wind, the deviation will be 5% of the distance covered without GPS. On a section of 5 km, this will give an error of 250 meters. Obviously, when the GPS signal is received again, the drone will adjust its flight.
Read more: ​The U.S. Lawmakers to Accelerate Sale of MQ-1C Gray Eagle Drones to Ukraine
---
---