Seventeen members of Congress told U.S. Defense Secretary Lloyd Austin to speed up a Pentagon monthslong review of a Ukrainian request for large armable drones, according to a letter dated Wednesday and seen by Reuters.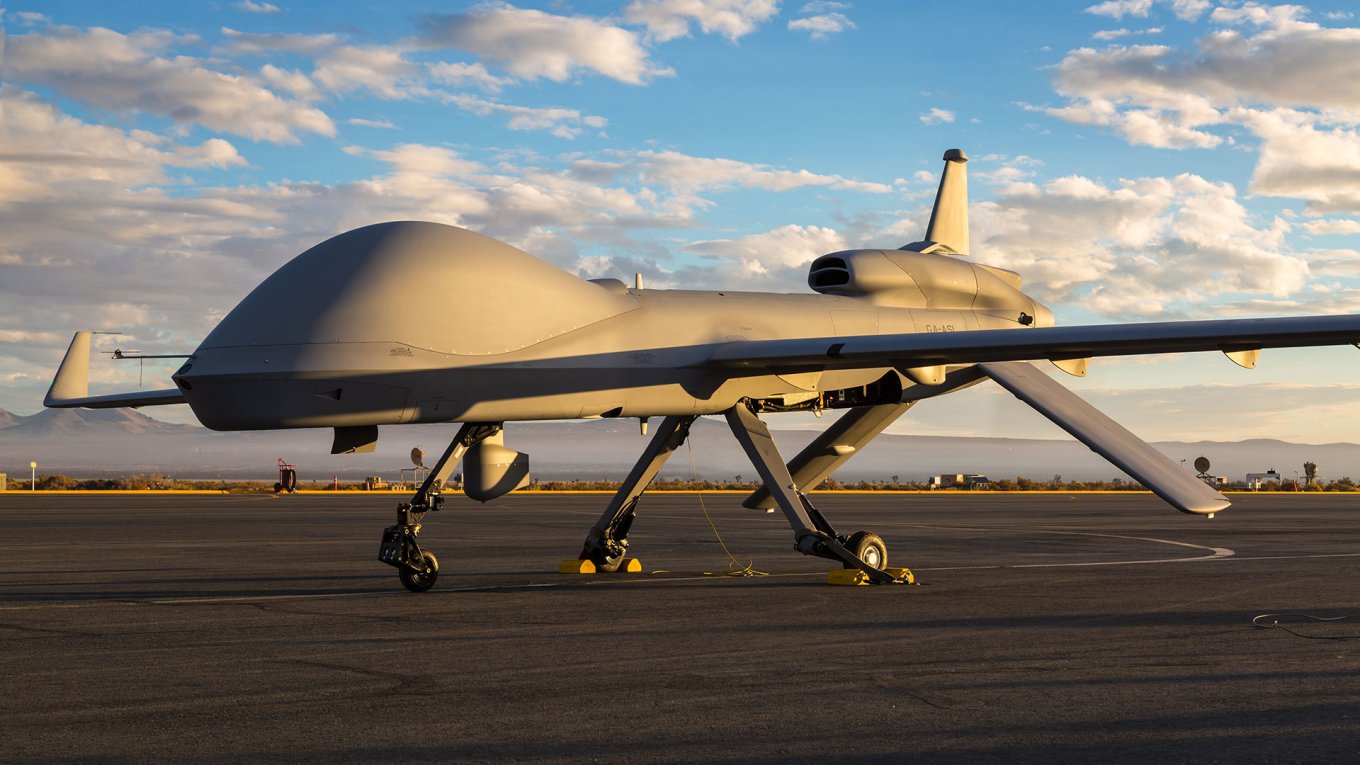 The implementation of the original plan to sell 4 the General Atomics MQ-1C Gray Eagle unmanned combat aerial vehicles, approved by U.S. officials, has stalled in June because of a fear the unmanned aerial system's sophisticated surveillance equipment might fall into enemy hands, it is said in the statement.
Read more: Ukraine's General Staff Operational Report: russia's Major General Wounded, russian Forces Regroup Units in Donetsk Oblast
Moreover, Congress emphasized that thorough risk assessments mitigation should not come at the expense of Ukrainian lives and called for completing the review "in a timely manner".
The letter, which was signed by Republicans and Democrats, referenced the recent territorial gains by Ukraine, adding "employing more capable Unmanned Aircraft Systems (UAS) on the battlefield will allow the Armed Forces of Ukraine to better hold the territory they fought so hard to reclaim".
Read more: ​Ukrainian Air Defense Takes Down Four More Iranian Shahed-136 Drones: With Only Two Missiles
---
---