Potential supply of multiple launch artillery rocket systems from North Korea to russia is being actively discussed in the russian media, the weapons in question are the KN-09 of 300mm caliber and the KN-25 in caliber 600mm. Both are portrayed as some sort of a "game changer" that can turn the tides of the war against Ukraine in favor of the russian invasion army.
"High hopes for the Koreans… KN-9 and KN-25 suit perfectly. Although, Koreans do not have many KN-25s and they are unlikely to sell them, but [they have] many KN-9s, moreover, those match our caliber. As much as air to breeze, we need around 10 units across the frontline, at the very least," writes one of the popular russian military bloggers.
Read more: Showing Off in Front of Kim: Dissecting the Claims of russian Missile with 1,750 kg of Explosive and New Kinzhal Carrier MiG-31I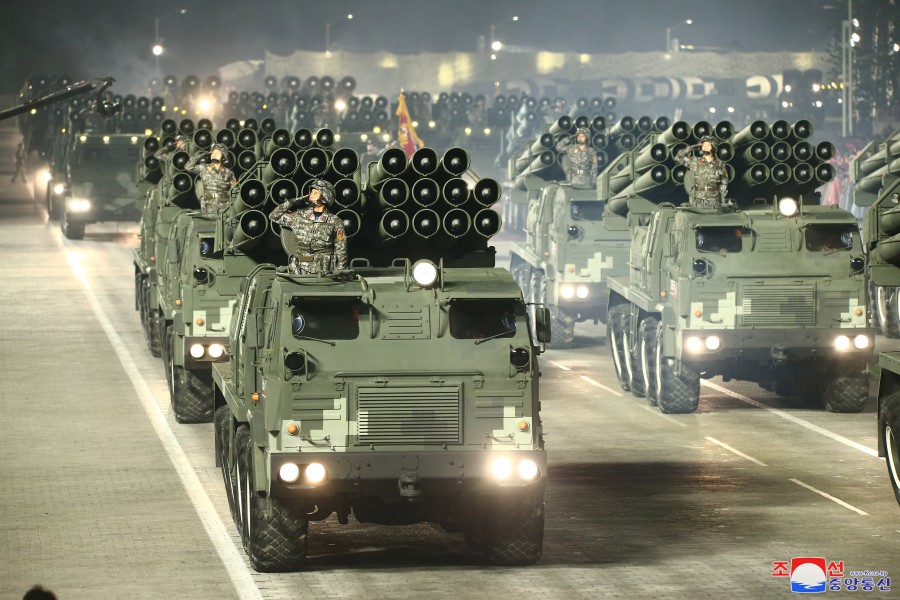 The situation in which russians would have "high hopes" for North Korean weapons would have seemed impossible just a few years ago, now reality. However, how probable these hopes are to be actually satisfied, is a complex question.
After all, we still talk the most secluded country in the world – North Korea. Much of its arsenal was designed and developed in isolation, and all that is known about particular weapons comes from the statements by Pyongyang and military parades. Even the names KN-09 and KN-25 are in fact not the real names but IDs assigned by the West. There is no data about how these systems are called in the DPRK.
The cost of these systems is unknown, too. In The Military Balance handbook issued by the US-based Center for Strategic and International Studies, KN-09 and KN-25 are mentioned as "in test." At the same time, the CSIS' Missile Threat project provides more insight.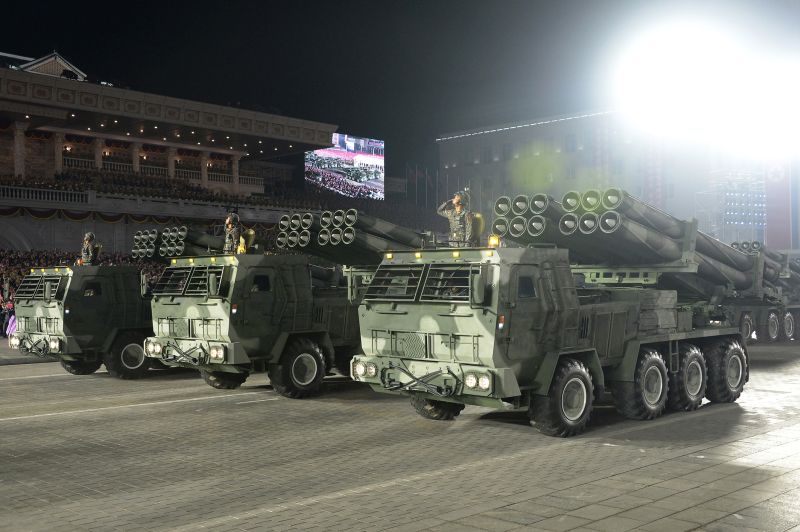 KN-09 multiple launch rocket system
Also known as M-2015 and KN-SS-X-09, the KN-09 uses rockets with a diameter of 300mm that can reach the target 200 km away. It is unknown how rockets in this caliber emerged in North Korea.
There is a hypothesis North Korea obtained technologies for development from russia, the reference being BM-30 Smerch, or from China with its A-100. The latter, by the way, also found its way to belarus where it's now known as the Polonez rocket system.
The most likely, though, is that KN-09 is based on the Chinese Weishi SY300. The least possible option is that its genuinely North Korean own modernization to the existing 240mm launchers M-1985, M-1989, and M-1991.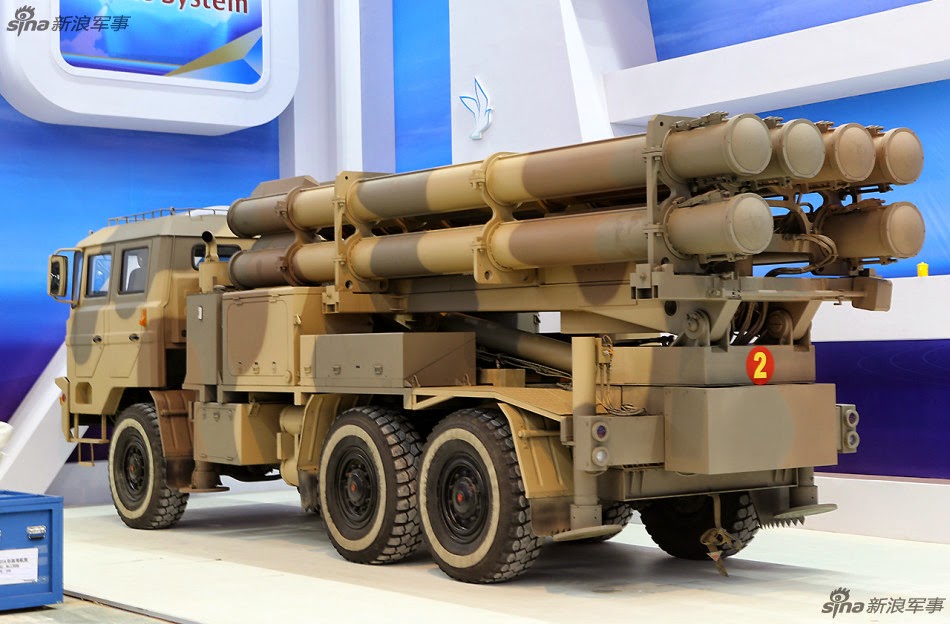 The development started in the early 2010s, at least in 2013, there were already seven trials of this MLRS registered. First public appearance took place in 2015, it was a version with 8 launch tubes.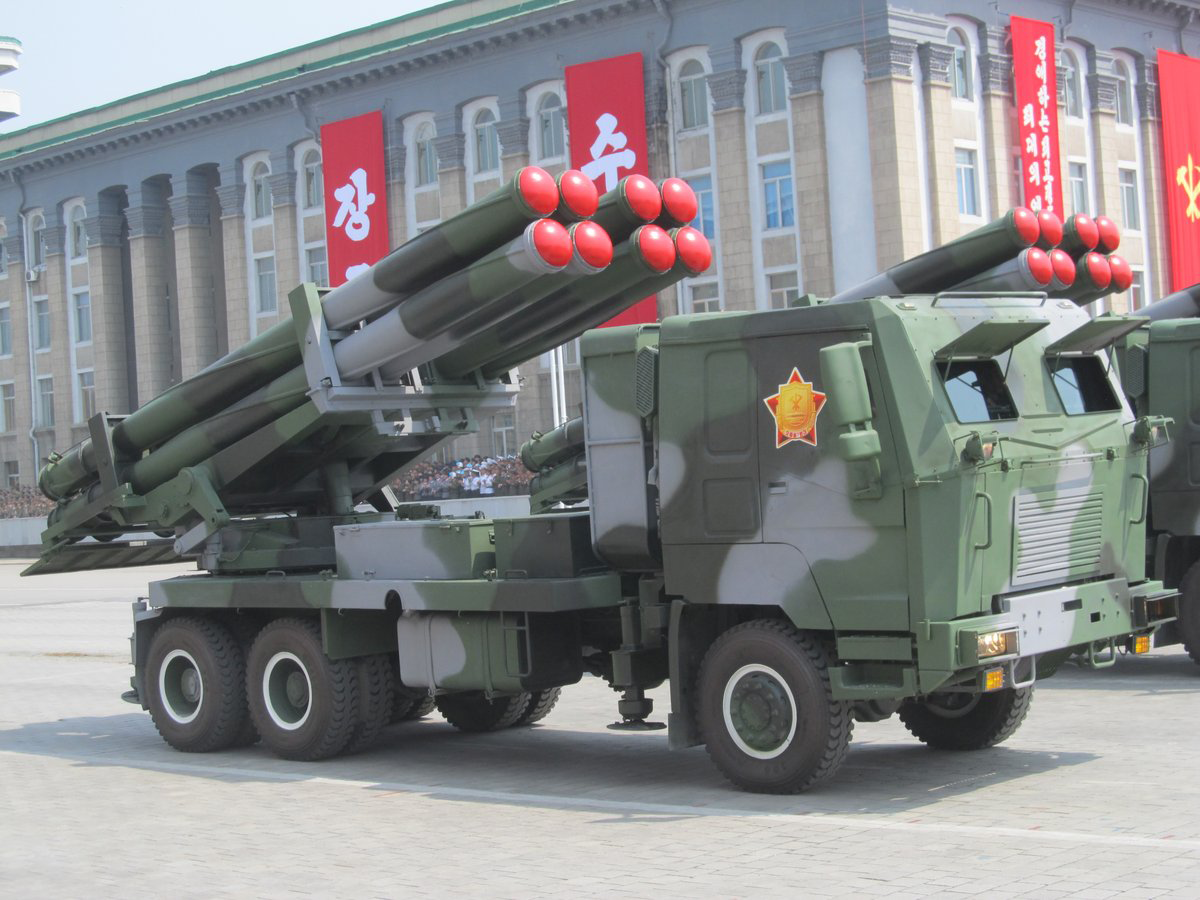 In 2016, the KN-09 proved its attack range of 200 km during a live fire test. The rockets went up to an altitude of 50 km, South Korea reported as it was attentively watching the trials from afar.
Photos from North Korea show that there are additional flight control surfaces in the head of each rocket which means they may have precision guidance capability. But there is also a factor that Pyongyang mainly just copies the outer looks of weapons regardless of whether it has any meaning behind.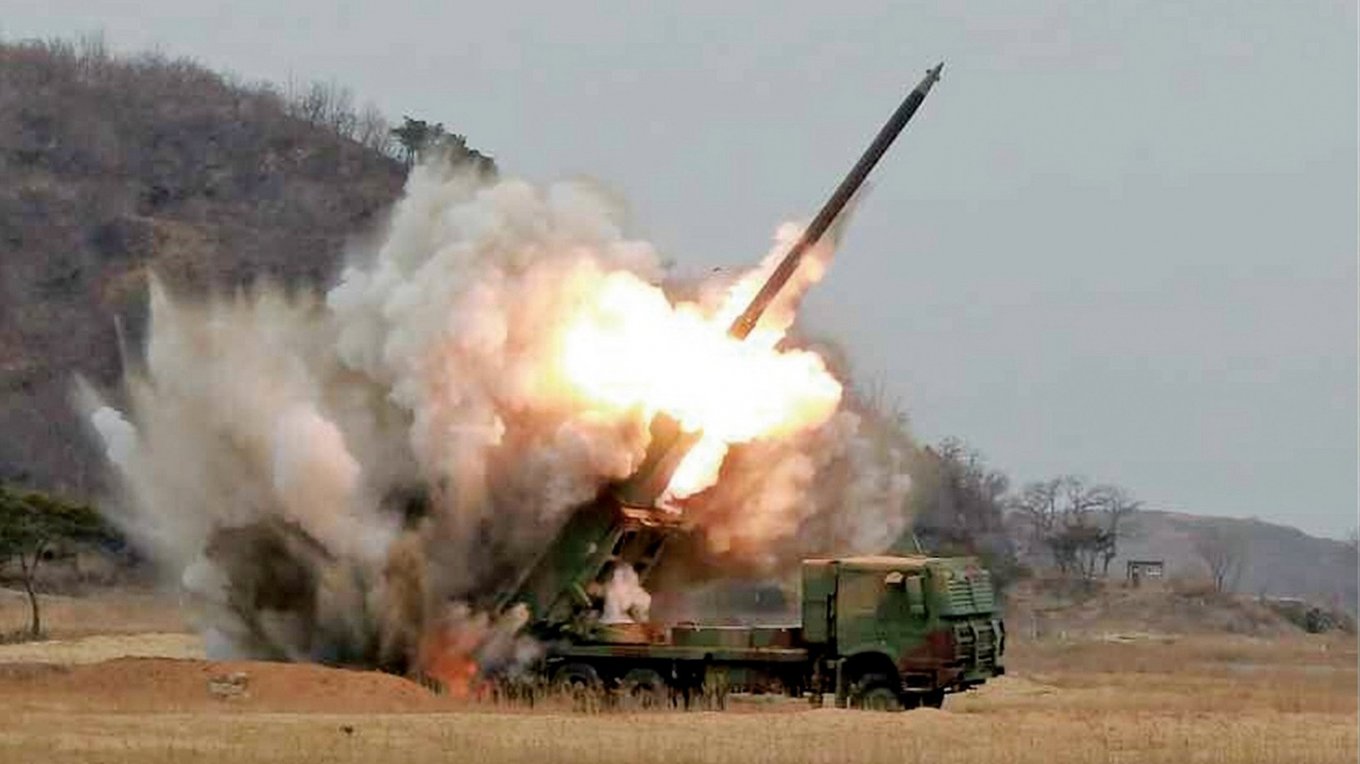 For example, it happened to the MQ-9 Reaper which was reproduced to the smallest detail, even its "Hellfire missiles" and satellite antenna which has no use for North Korea since it has no satellites to connect to.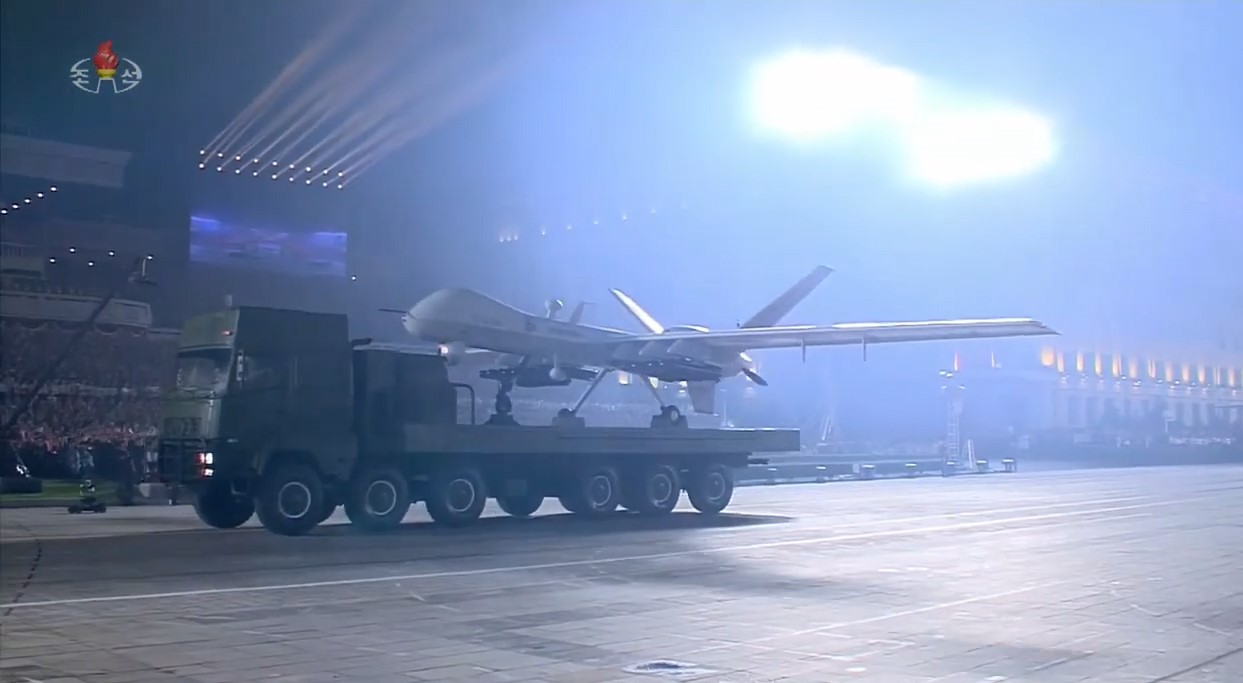 KN-25 multiple launch rocket system
The KN-25 system, alternative name M-2019, has a demonstrated range of 380 km, with rockets reaching an altitude of 97 km. These parameters basically make it a short-range ballistic missile launcher.
First fire tests were in 2019. The estimated missile diameter is 600 mm, length is approximately 8.6 meters (28 feet). No information about the guidance system or the warhead weight. Even the origin of KN-25 is unclear, as well as its current status in the armed forces of the Korean People's Army.
At the same time, we should be aware that in a situation of informational isolation where Pyongyang has complete control over what is known or not known about its weapons, it can also easily manipulate the truth.
If there is a piece of equipment on the parade in North Korea, it doesn't count as proof this weapon is already in active service. The same goes for russia: they keep regularly showing off their T-14 Armata tanks on parades since 2015, and it might seem like there are hundreds, if not thousands of them already, if we knew only that. Though in fact, we know none of those tanks has even reached Ukrainian battlefields yet for testing, let alone real combat application.
Read more: ​The Defense Intelligence of Ukraine: North Korea Already Supplies russia with Ammunition
---
---