Following around Kim Jong Un during his visit to Vladivostok, russian defense minister Shoigu and his subordinates stated that some cruise missile from the armament of Tu-22M3 bombers had been "finalized" and got a 1,750-kg warhead.
Another interesting statement is that now the Kinzhal "hypersonic" air-launched ballistic missile can be also launched by an upgraded MiG-31I. Let's analyze both claims separately.
Read more: ​The Defense Intelligence of Ukraine: North Korea Already Supplies russia with Ammunition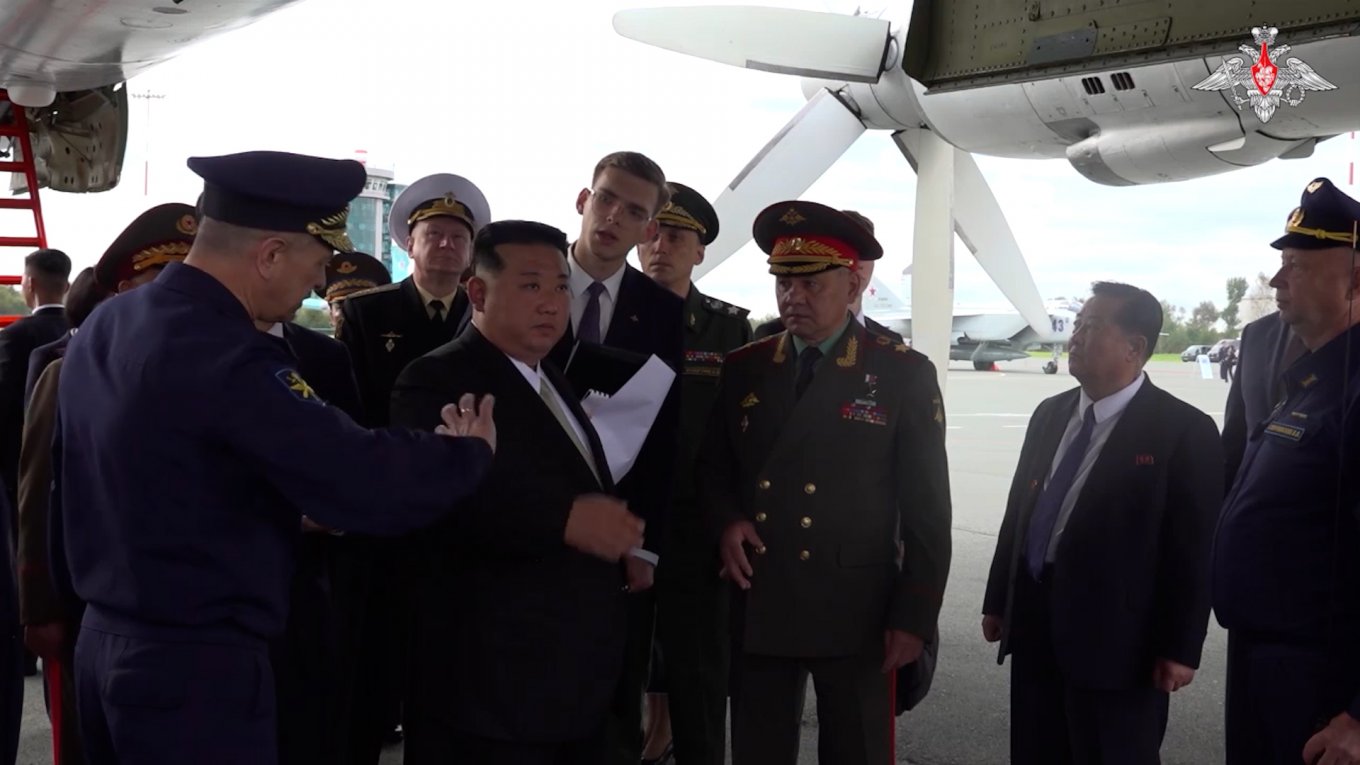 Starting with a 1,750-kg powerful warhead for a missile to use by Tu-22M3, most likely, it was nothing but exaggeration aimed to impress the North Korean guest.
The claimed parameter of warhead weight fits neither the Kh-32, nor the Kh-22 missiles, even if they got "finalized." The reason we name precisely these two missiles is because while Kim Jong Un was told about the "big missile," the russians were showing either a Kh-32 or the Kh-22 (the latter being just a modernized version of Kh-32, they look identical on the outside).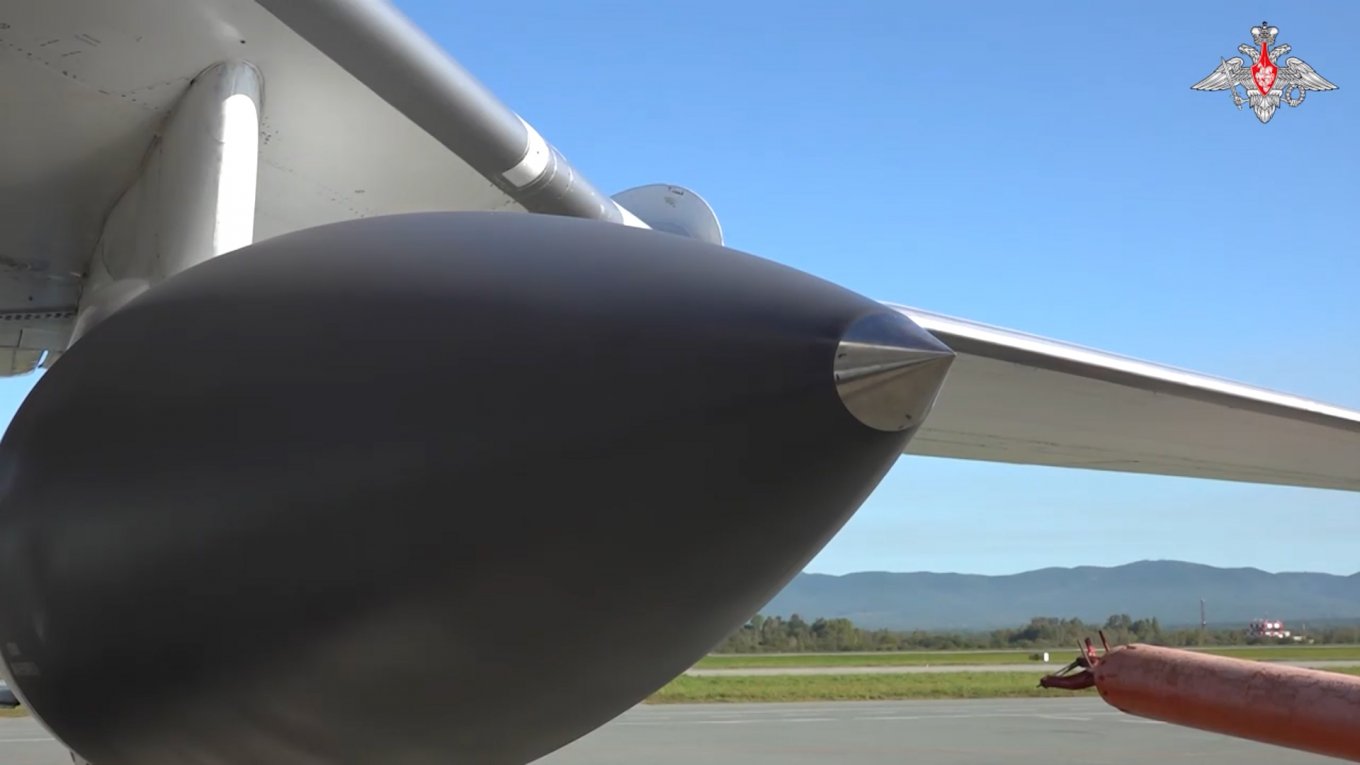 As for the MiG-31I adjusted to carry and launch Kinzhal missiles, the threat of so being truth is real. The first mention of this type of aircraft existing dates back to August 2022. The main difference between the MiG-31I and its "forerunner" MiG-31K is that while the older aircraft required the pilots to manually input the data for Kinzhal launch into the board computer, the newer one allegedly can initiate the missile launch according to pre-set parameters "in automatic mode, without pilot input."
If this feature was actually brought to reality in MiG-31I, it means the russians will be able to launch much more accurate strikes with Kinzhal missiles, on Ukraine in particular.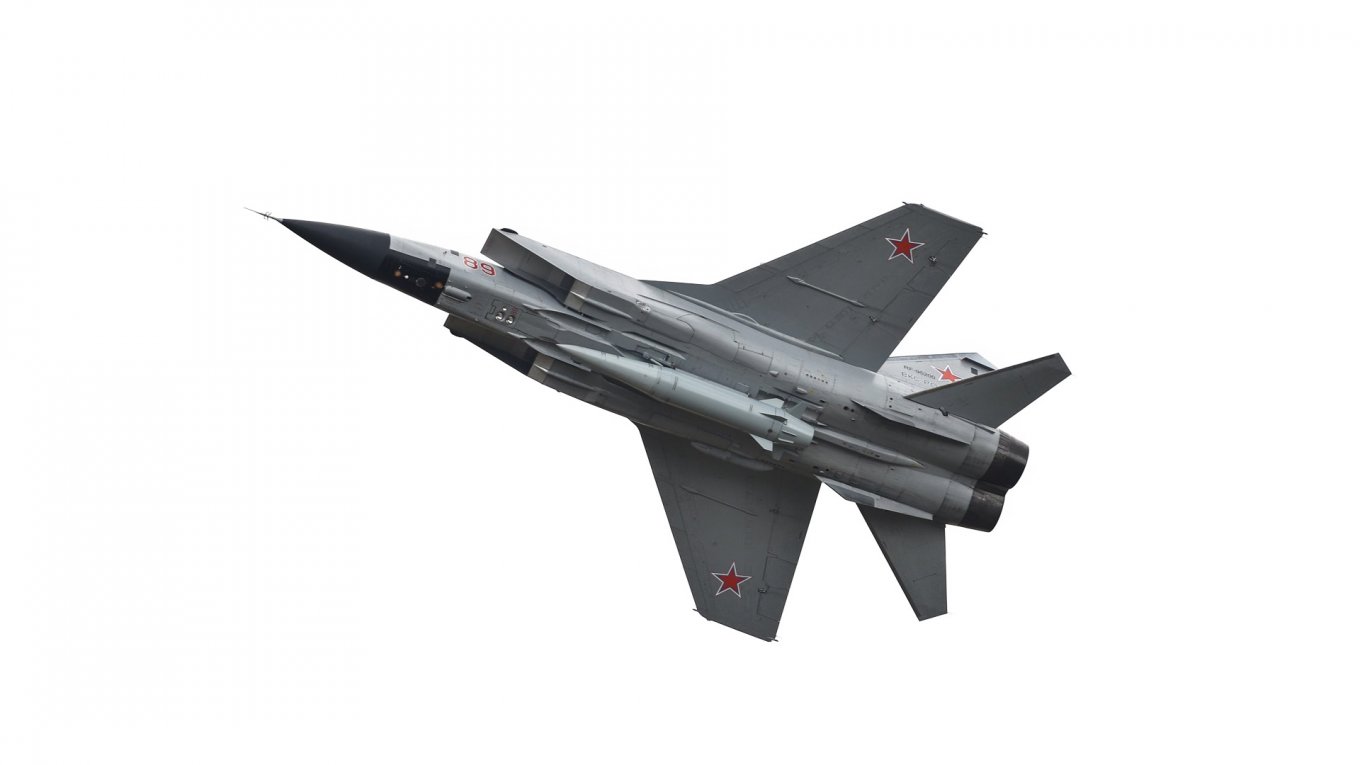 Read more: ​The russian Army Is Experiencing a Shortage of Combat Vehicles And Is Already Using Even BMP-1U IFVs, Stolen From Georgia In 2008
---
---