That was announced by the Polish president on January 11, in Lviv.
"A company of Leopard tanks will be handed over as part of coalition building," Andrzej Duda said during a visit to the western Ukrainian city of Lviv. "We want it to be an international coalition."
Read more: Poland is Considering a Request from Ukraine to Donate its German-made Leopard tanks - Media
As Defense Express informed before, Polish Prime Minister Mateusz Morawiecki has announced his country is considering to supply an undisclosed number of Leopard 2 tanks to Ukraine to support its neighbor's combat against the Russian invasion. However, the transfer must be part of a larger effort by a group of allies, he said.
"Together with [Polish] president [Andrzej Duda], we are holding talks which would lead towards building a broader coalition of states that could supply such heavy, modern gear" to Ukraine, Morawiecki said on Jan. 7, as reported by local daily Rzeczpospolita. "The talks are ongoing. I spoke about this with [German] chancellor [Olaf] Scholz a few weeks ago in Brussels, and I believe that, in the coming few days, we could know more about this topic."
Morawiecki's declaration follows a report by The Wall Street Journal which quoted an unnamed senior Polish diplomat as saying Poland is considering a request from Ukraine to donate its Leopard 2s. Last year, Warsaw delivered its Soviet-designed T-72 tanks to the Ukrainian military.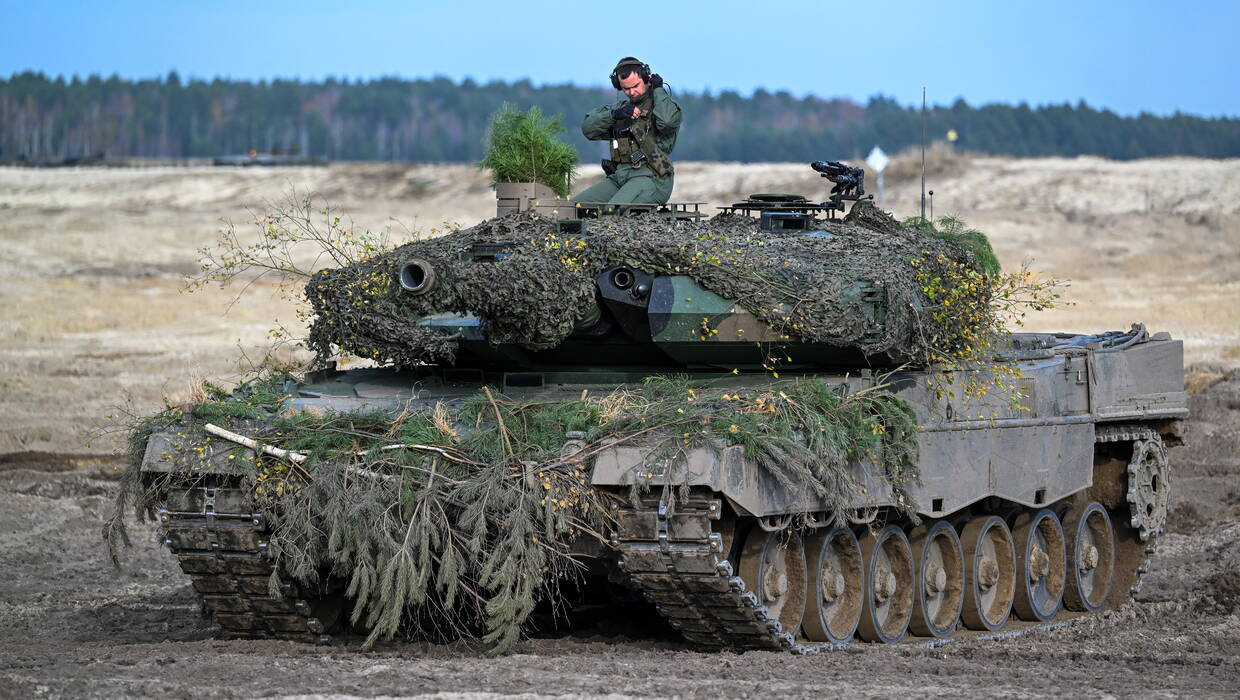 Germany donated the Leopard 2 tanks, which were previously used by the Bundeswehr, to Poland, initiating deliveries in 2002. The Polish Armed Forces currently operate some 247 Leopard 2s in different variants. These include Leopard 2A4 and 2A5 tanks, as well as Leopard 2PL tanks upgraded by the Polish defense industry in cooperation with Germany's Rheinmetall.
Berlin must approve all weapon transfers of German-made weaponry even long after giving the equipment to partners. As of Jan. 9, the German government had yet to receive a Leopard 2 transfer request from Poland, spokesman Steffen Hebestreit told journalists in Berlin.
Read more: Leopard 2 From Finland And Other Allies For Ukraine: How Real Their Transfer Is
---
---