The Japanese government is seriously considering the option of purchasing Tomahawk cruise missiles from the United States of America to deter China and its other adversaries. Naval News reports about this with reference to the NHK Japanese public broadcaster.
It is noted that in 2026, the Japan Self-Defense Forces plan to adopt an improved version of the Type 12 cruise missile, which will have an increased firing range of up to 1,200 km (200 km in basic "trim"). But such a missile will be a "late response" to threats from North Korea and other aggressive states in the region in as little as 4 years. That is why Japan started talking about the Tomahawk as the most advanced cruise missile in its class.
Read more: ​Where Will russia Seek for Tanks to Sustain War Against Ukraine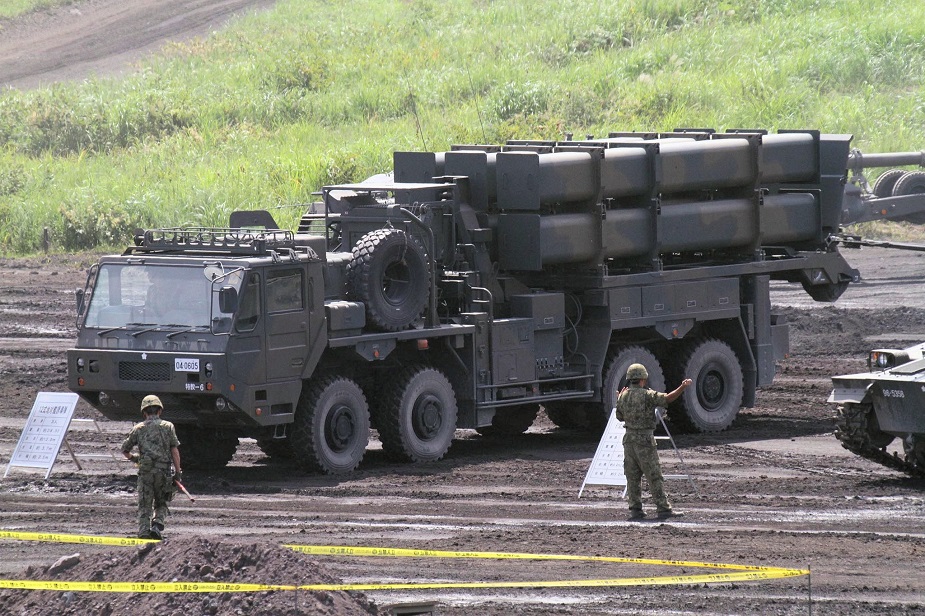 Although it is not yet known which modification of the Tomahawk Japan is expecting to get: the most common Block IV, or the newer Block V, which was taken into service with the US Navy in 2021.
But Naval News separately suggests that in fact Japan wants to simultaneously have both Tomahawk and Type 12 cruise missiles with a firing range of up to 1,200 km. The first cruise missile will be aimed specifically at ground targets, the second at long-range enemy ships (all the more so since the adaptation of the anti-missile missile guidance system for ground targets may not always be successful, as the experience of the russians "suggests").
Until August 2020, Japan did not even think about the need to have long-range cruise missiles, and was engaged in the development of the Aegis Ashore missile defense system. But after canceling plans for this anti-missile defense system and during his resignation, the late ex-Prime Minister of Japan Shinzo Abe spoke for the first time that Japan needed its own "missile shield" to contain the missile threat from its enemies.
The same opinion was repeated by the present Prime Minister of Japan, Fumio Kishida, during a speech in parliament in December 2021. And the Japanese government plans to finally decide how many Tomahawk cruise missiles and what modification will be needed by the end of 2022, when they will update defense planning documents.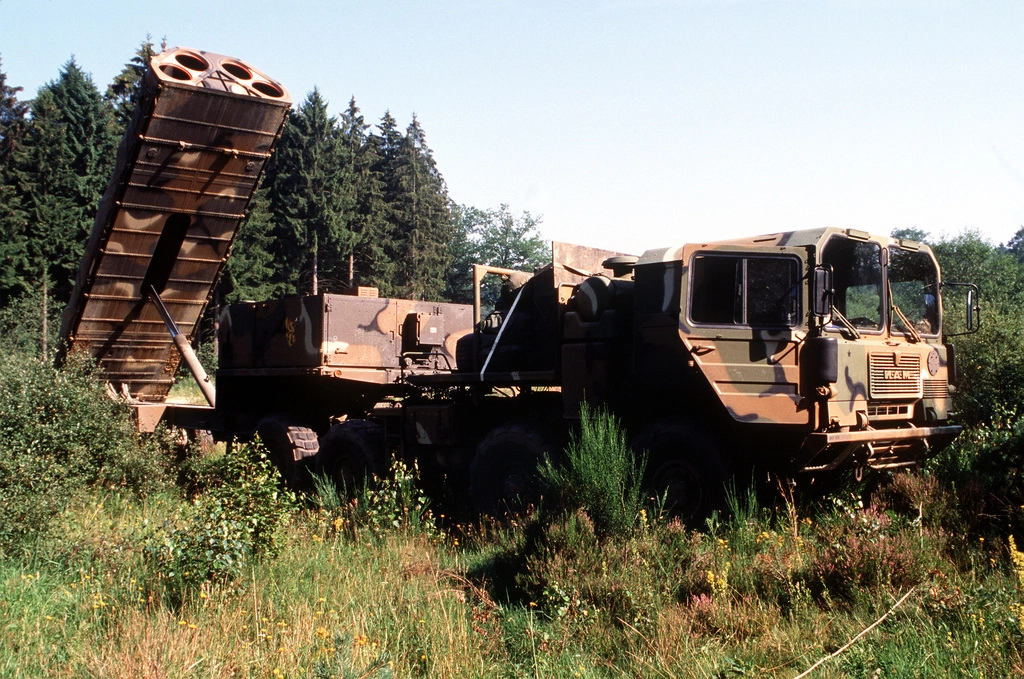 According to open sources, the Tomahawk cruise missile costs $1.5 million per unit. But it is difficult to say the price of the "export" version yet: the Royal Navy of Great Britain is the only foreign operator of the Tomahawk, other allies still do not have such a missile.
It is quite possible that Japan will become the second foreign operator of the Tomahawk missile system. And this can become a reference example for Ukraine, which dreams of long-range missiles for strikes on strategic bomber bases deep russia's rear. And at the same time, the country hopes to receive at least ATACMS for strikes on the objects of the russian army 150-250 km deep from the front line.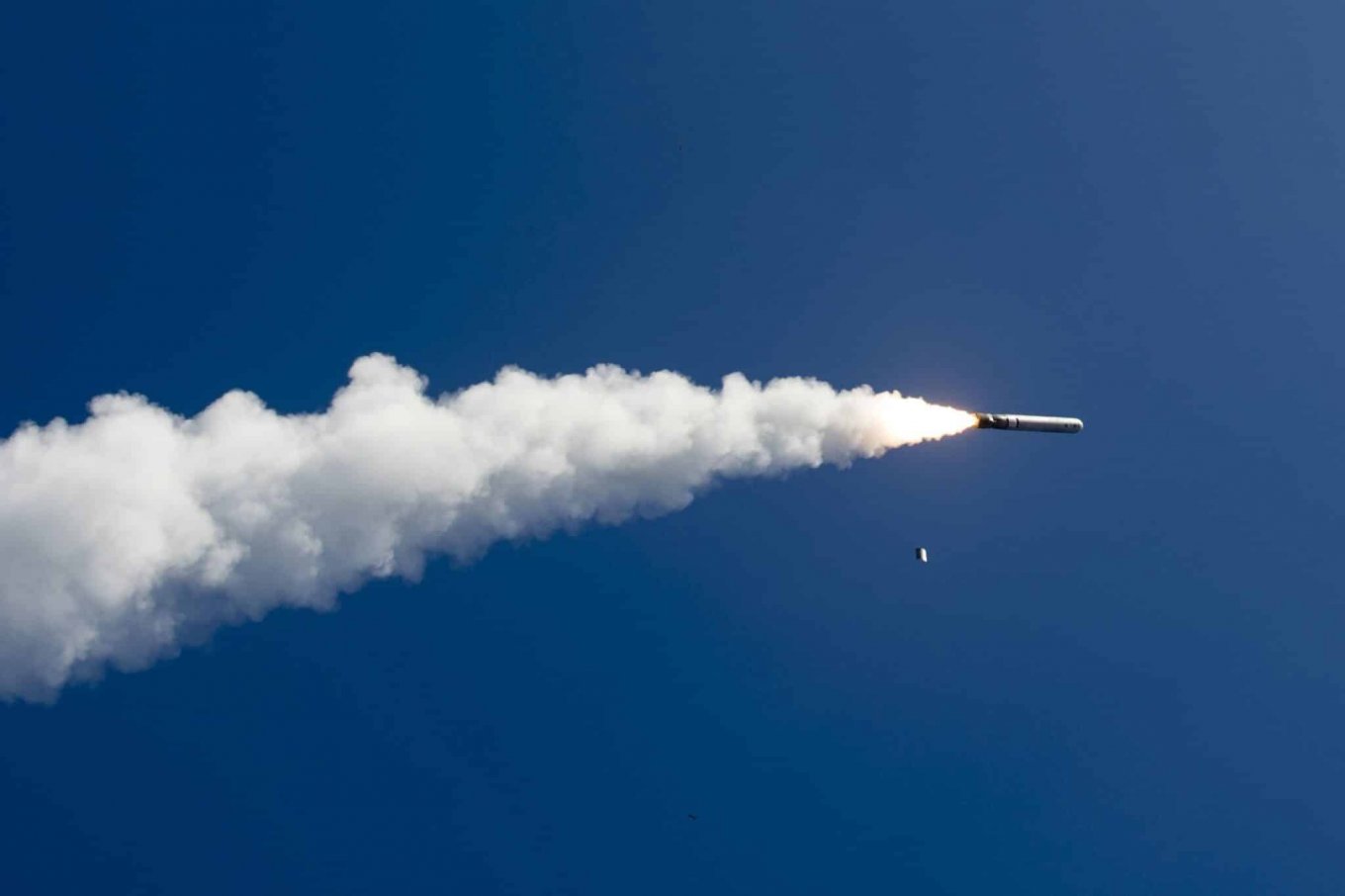 Read more: Russia Actively Supplies Something From China With the An-124 Cargo Planes: Flights Conducted Almost Every Day
---
---