The russian federation has lost hundreds and thousands of tanks in the war it started against Ukraine. According to the estimates by Oryx, just the visual evidence from the photo and video data in open sources indicates 1,517 russian tanks destroyed for good, not to mention those captured in combat or abandoned by the invasion forces.
At the same time, Ukraine's General Staff reports 2,905 tanks were lost by the russian occupation army as of the morning of November 27.
Read more: ​Ukraine's Official Proved That Iranian Military Instructors, Who Helped russians to Terrorize Civilians in Ukraine, Were Killed in Occupied Crimea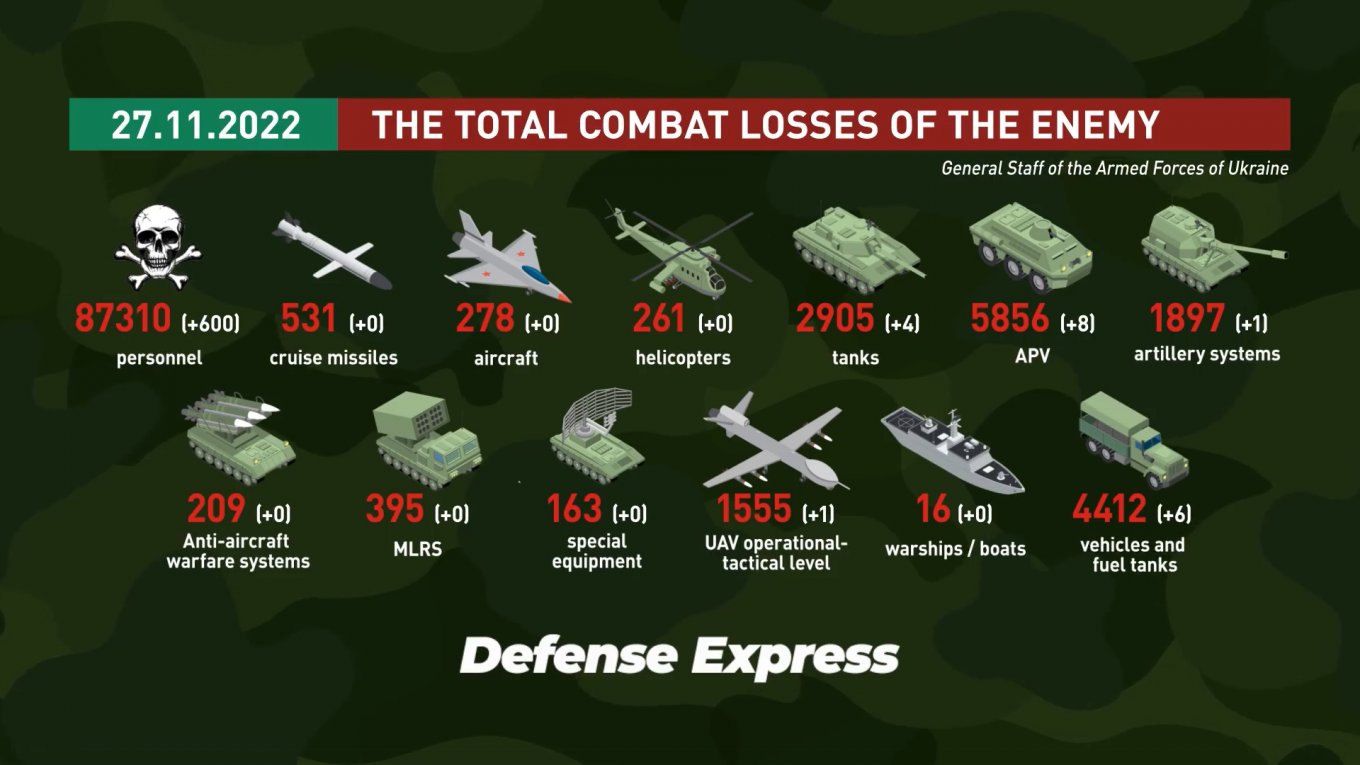 Despite russia having thousands more tanks in reserve warstocks (and already reconditioning them), many of those are in quite a poor state, so the russian military needs to ask for heavy armor from allied countries. In particular, belarus has already given 98 T-72A tanks to the russians.
However, the opportunities do not end here, as noted by Oleksandr Kovalenko, an expert covering military and politics for the "Information Resistance" project. In his opinion, given the lack of tanks, russia could turn to a number of other countries for help as well: first of all, it's about Turkmenistan; iran, Algeria and India are potential candidates, too.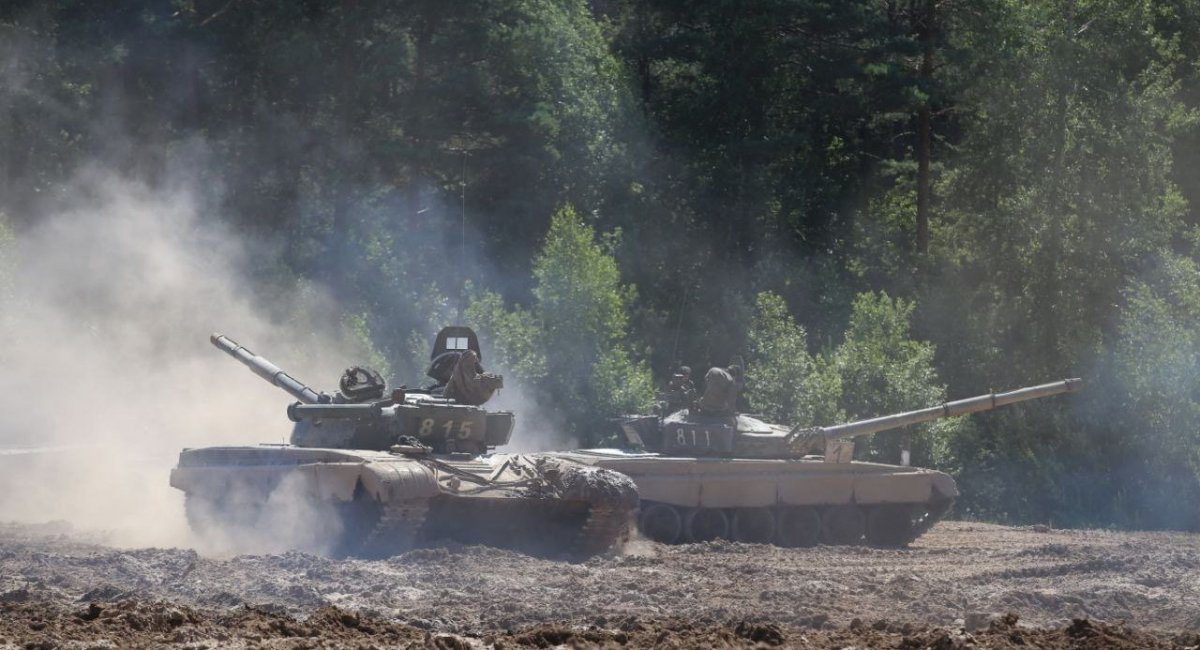 The question is in order: how many Soviet tanks do they have to offer russia in this case?
Let's start with Turkmenistan. The Military Balance reference book says as of 2022, the country has 654 tanks in service, 650 of them are T-72 or T-72UMG, and the other four are T-90S.
As for iran, it had 1,500 tanks by the end of 2021, with 1,000 of them of Soviet types: most importantly, 480 tanks of T-72S type manufactured domestically by the russian license; 540 T-54/55 tanks combined with their "Chinese clone" Type-59; more than 75 T-62 tanks.
Algeria has almost 1,500 tanks, too. Of them all, russian army would be interested in 325 Т-72M1/M1M, and an impressive quantity of 600 T-90SA tanks. In addition, there are 570 units of T-55AMV and T-62 combined.
When it comes to India, this country has the biggest stock of 3,690 tanks in service, 2,418 of them are T-72M1, and about 1,150 T-90S; there are also 1,100 tanks in reserve.
Read more: Russians Build Wagner Line In Luhansk Oblast, Which May Slow Ukraine's Tanks Down
---
---