The spectacular video was shot by the 92nd Mechanized Brigade, and the strike itself was performed by this brigade's artillery forces. It features two strikes with M982 Excalibur GPS-guided smart munitions, according to the in-video commentary.
The first strike hits the signal intelligence command and control post with operators inside. The second one targeted the tower itself hitting the pinnacle with SIGINT and jamming equipment.
Read more: ​New Modified russian Grad MLRS Destroyed by Excalibur (Photo)
"The enemy has a big manpower resource but not as many antennas," the commentator notes.
Afterwards, the authors point at russian soldiers running toward the trenches to hide from artillery shelling.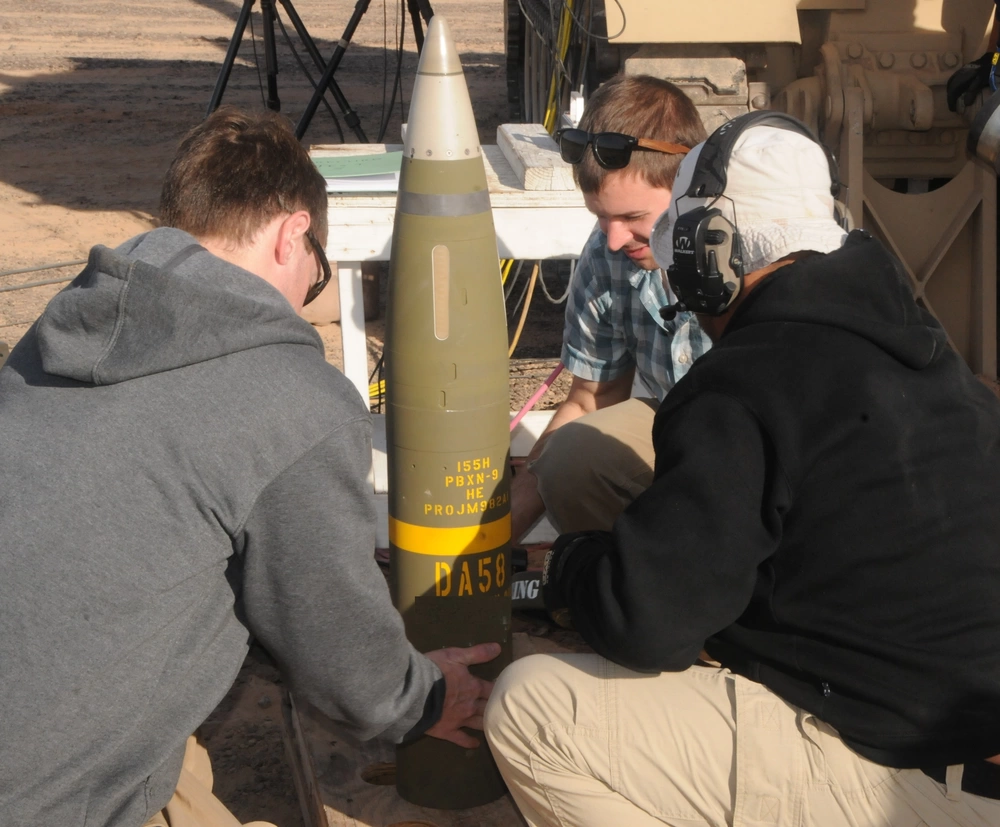 For reference, the M982 Excalibur is a 155mm artillery munition developed jointly by the U.S. Army Research Laboratory (ARL) and the United States Army Armament Research, Development and Engineering Center (ARDEC). The Excalibur combines inertial and satellite guidance systems that provide for such accuracy. It is also an extended-range munition that allows to increase the firing range of a M777 howitzer (the primary, but not exclusive user of this munition) up to 40 km compared to standard 22 km.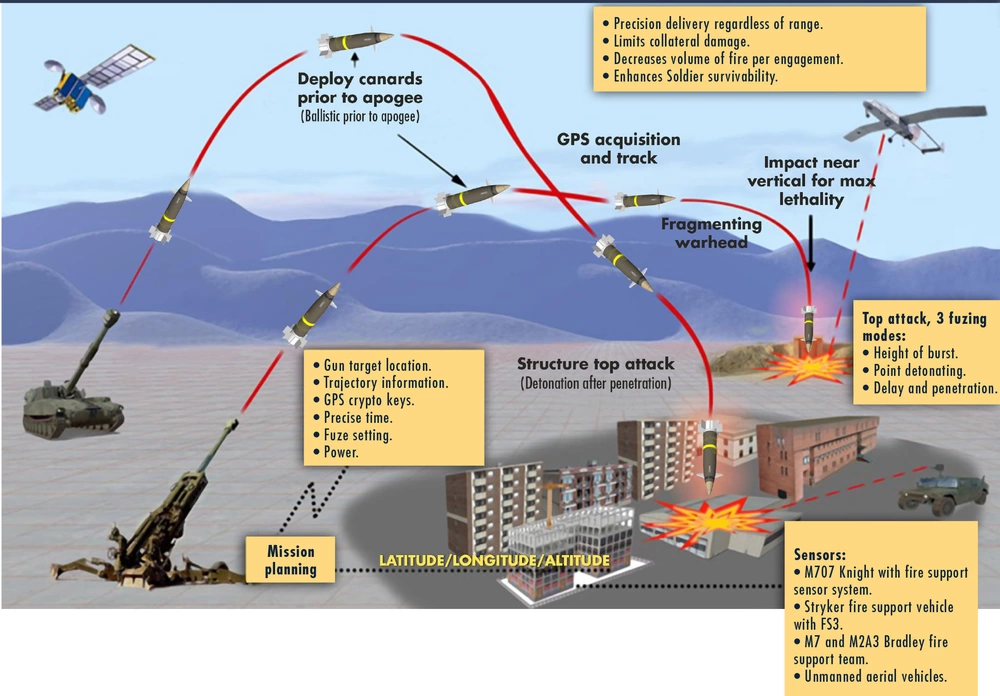 Read more: The Krab Self-Propelled Gun Fires M982 Excalibur Rounds For the First Time On Camera (Video)
---
---