A video review of another model of weapon of the Russian occupation army has appeared on the Internet - this time the latest Russian RPG-30 has fallen into the hands of observers from the "Хроники Ридика" channel ("Chronicles of Riddik" in English).
Read more: ​Stugna-P ATGM Continues Destroy Enemy Combat Armored Vehicles - MT-LB, Crew were Scored (Video)
Russian RPG-30 "Kryuk" hand-held disposable anti-tank grenade launcher is in service in the russian Armed Forces since 2012. In total, the Russian army received no more than 1,000 such grenade launchers. The cost of one grenade launcher is over $ 3,000.
The grenade launcher consists of two containers of different calibers. The larger diameter container containes the main tandem cumulative 105-mm anti-tank grenade PG-30. It is tandem shaped charge with a mass of 10.3 kg (22.7 lb) and has a range of 200 meters and a stated penetration capability in excess of 600 mm (24-in) of rolled homogeneous armor (RHA), 1,500 mm of reinforced concrete, 2,000 mm of brick and 3,700 mm of soil.
The smaller container containes 40-mm precursor round.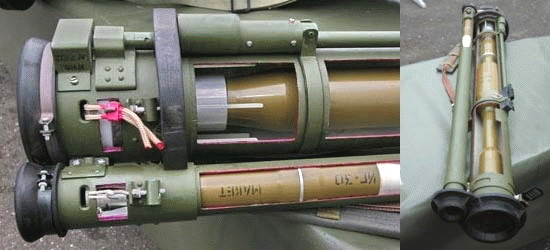 After firing from an RPG, a smaller 40-mm precursor round is fired a little earlier than the main one - the active defense of the tank reacts to it and destroys the first missile. While the protection is "recharging", the main 105-mm round reaches the target.
At the same time, questions about this weapon arise when the aiming range of 200 meters and the effective range of 140 meters are announced. In fact, this grenade launcher is a short-range weapon. Therefore, the question arises - whether the fighter will be able to get too close to the tank to hit him with this RPG. It will be very difficult to do in the realities of modern combat.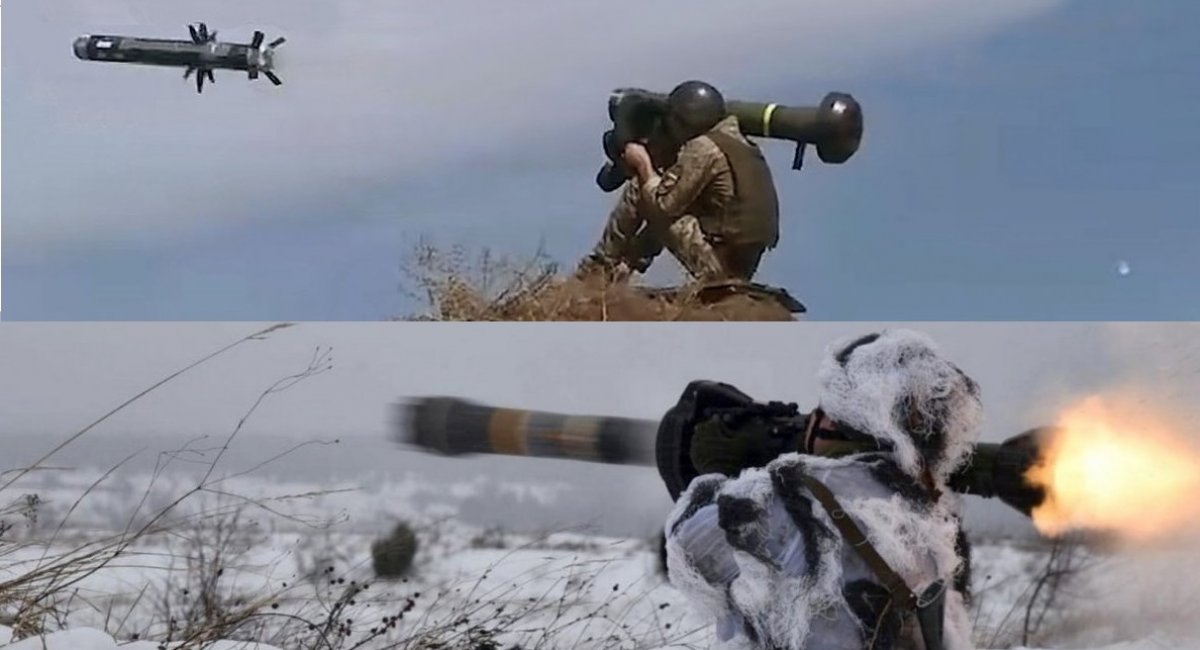 Read more: ​Ukraine's General Staff Operational Report: Enemy is Active In Siverodonetsk, Bakhmut Directions
---
---