In addition to such well-known air defense systems as Patriot, NASAMS and Iris-T and other Western SAM systems, the Air Force of Ukraine has another sample of air defense systems, the transfer of which to Ukraine was not announced at all.
Information about this system was made public by the Times with reference to an unnamed officer of the Armed Forces of Ukraine, who told some details about the air defense of Ukraine, including the presence of several such systems, such as the AIM-132 ASRAAM on a self-propelled launcher mounted on the base of the SupaCat truck.
Read more: Moscow-Attacking Drone Revealed in Detailed Photos for The First Time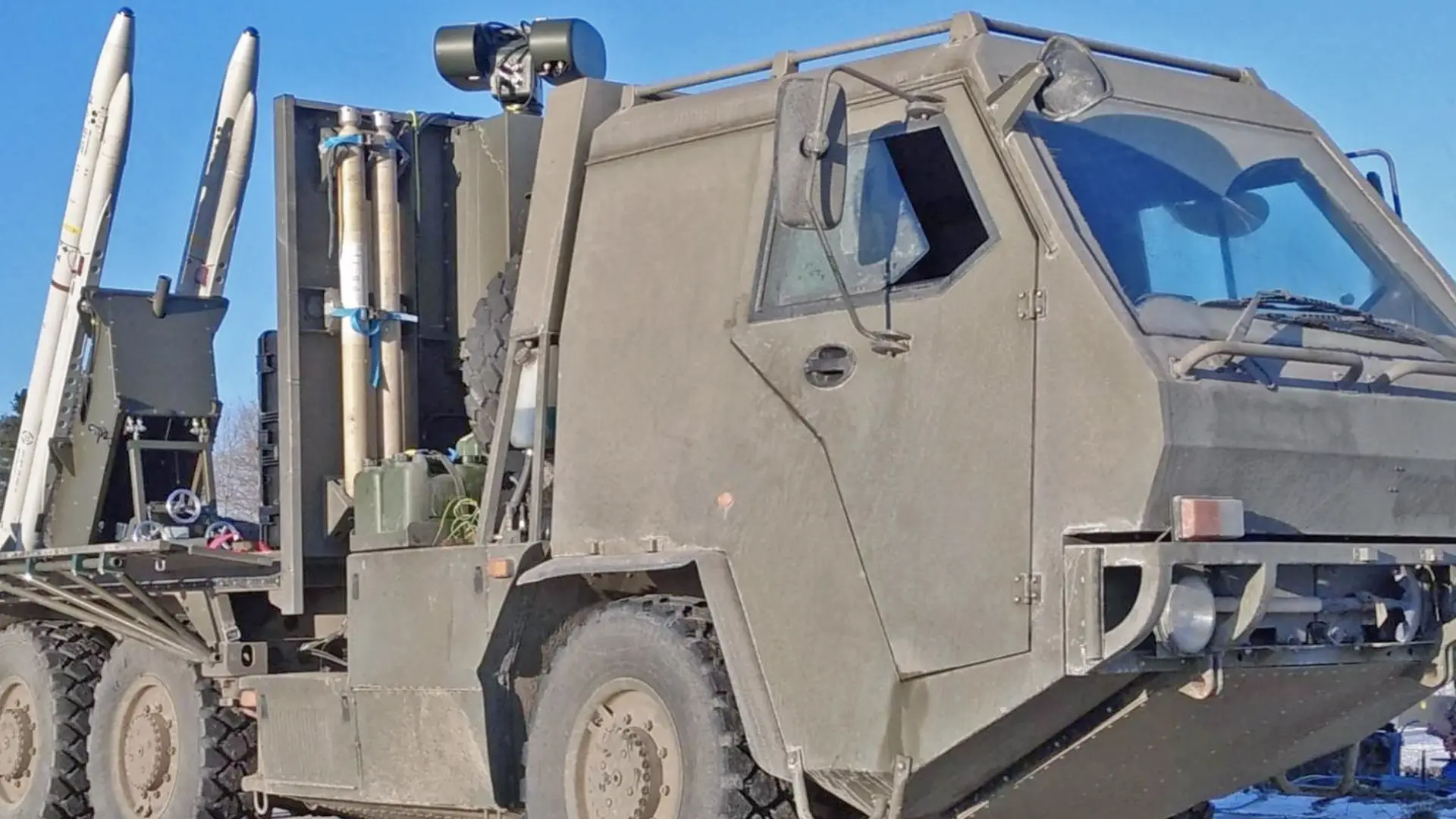 It should be noted that the AIM-132 ASRAAM missile is an air-to-air missile, but it can be used as an anti-aircraft missile due to the sufficiently high energy of the engines. The missile accelerates to a speed of more than Mach 3 and has a range of more than 25 km when launched from an aircraft.
The ASRAAM missile has an infrared homing head, and a laser sensor is also responsible for the initiation of the warhead, in addition to the contact detonator. The missile has fairly moderate dimensions: length - 2.9 meters; starting mass - 88 kg.
In the photo of this SAM system, which appeared in the public domain, it is possible to notice that the system of integration of ASRAAM missiles into the anti-aircraft missile system was also not distinguished by significant technological difficulties - an aviation pylon mounted on a carriage is used to launch the missile.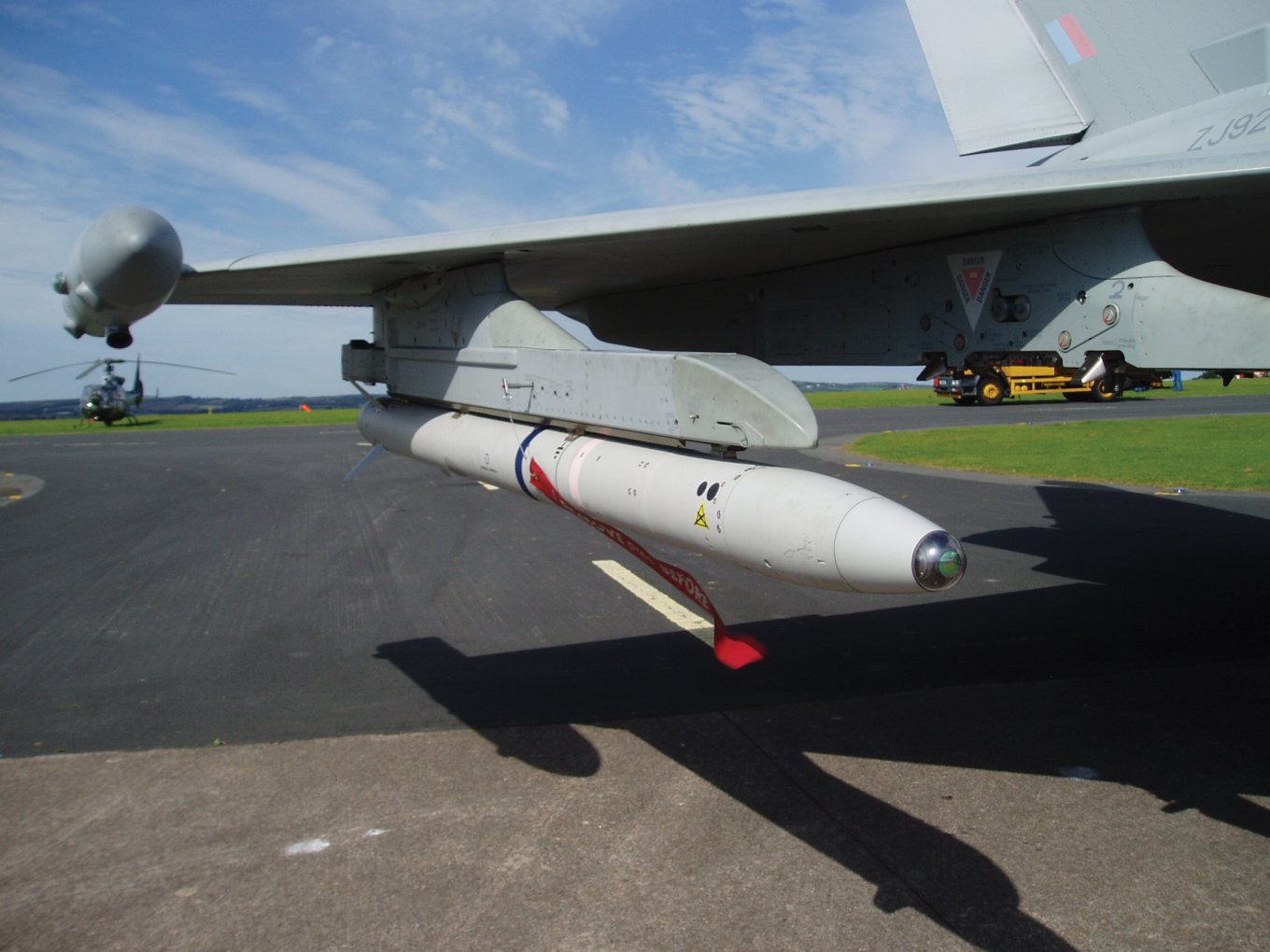 Also, on the launcher, you can see a small-sized radar on the mast, which is necessary for airspace control. At the same time, the launch of the ASRAAM missile is possible without the use of radar due to the fact that this missile has an infrared homing head.
Data on the range of this improvised anti-aircraft missile system have not been reported, but it is quite likely that in the case of launching ASRAAM missiles in the "ground-to-air" mode, the range of hitting targets can be about 10 km. Thus, these systems can take the place of the Soviet-made 9K33 Osa air defense system, which is in service with the Armed Forces of Ukraine. It should be noted that this British system, which uses ASRAAM missiles, unlike the Osa SAM system, can operate in ambush mode without the need to turn on the radar.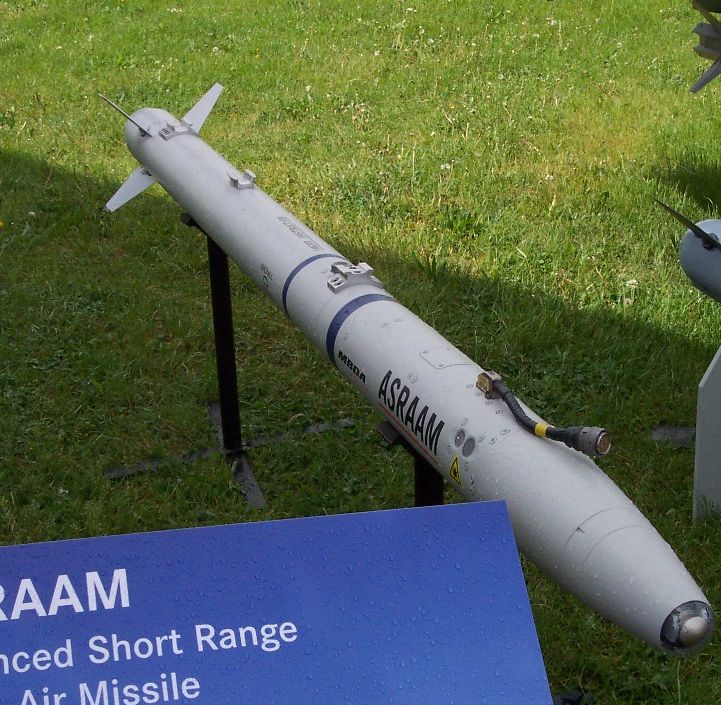 It is important to note that the ASRAAM missile is precisely a British missile by MBDA. In addition to Great Britain, it is also used by the Royal Australian Air Force.
As Defense Express reported, Ukrainian Air Force Used Patriot SAM System During "Bryansk Air Defense", Hit 5 Targets. We also wrote, that Erdogan Once Again "Stuck a Knife in the Back" of Putin, NATO Could Scan 91N6 Radar of S-400 SAM System.
Read more: ​Ukrainian Warriors Shot Down russia's Ka-52 Helicopter Near Kherson with 9K33 Osa SAM (Video)
---
---