At the end of August it was reported that the Armed Forces of Ukraine received a batch of 122-mm high-explosive OF-462 shells for D-30 howitzers. Transportation details were not disclosed.
After more than a month The Drive reports that Great Britain, probably, made an air bridge between Pakistan and Romania to deliver the shells in August 2022.
Read more: ​Great Britain is Training Non-Commissioned Officers for the Armed Forces of Ukraine
According to The Drive, Great Britain announced that the Armed Forces of Ukraine would get 50 thousand Soviet-type artillery shells as a part of new military aid package at the end of July 2022.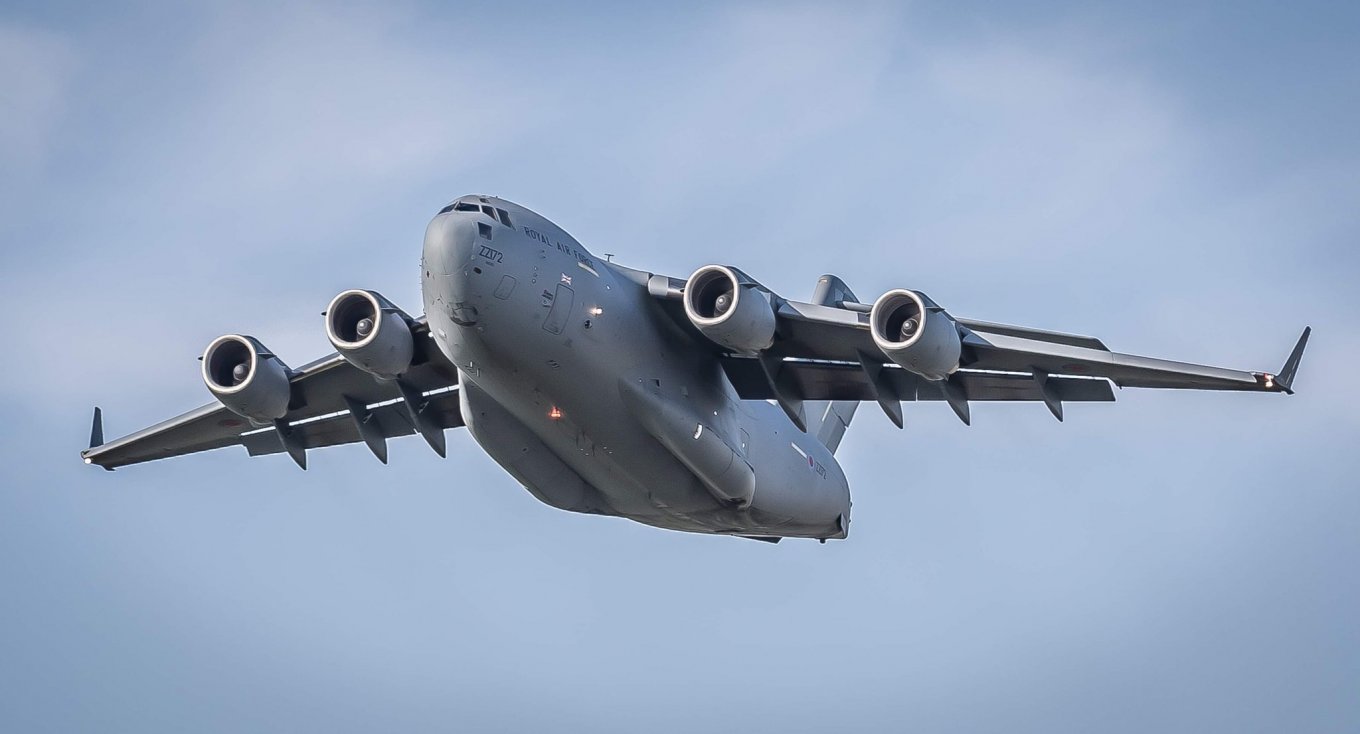 A few weeks later, beginning on August 6, open-source intelligence began to reveal that a U.K. Royal Air Force (RAF) C-17 Globemaster III aircraft (serial ZZ143) was conducting almost daily flights from Romania's Cluj International Airport or RAF Akrotiri in Cyprus to Pakistan's Nur Khan Air Base. Over the course of 15 days, the C-17 Pakistan-Romania airlift effort completed a total of 12 trips, leading many analysts to assume that the United Kingdom was transporting military supplies for the Ukrainians, reads a report.
The publication notes that since the appearance of this footage on the battlefield, no formal confirmation has been given by either Pakistani or British authorities.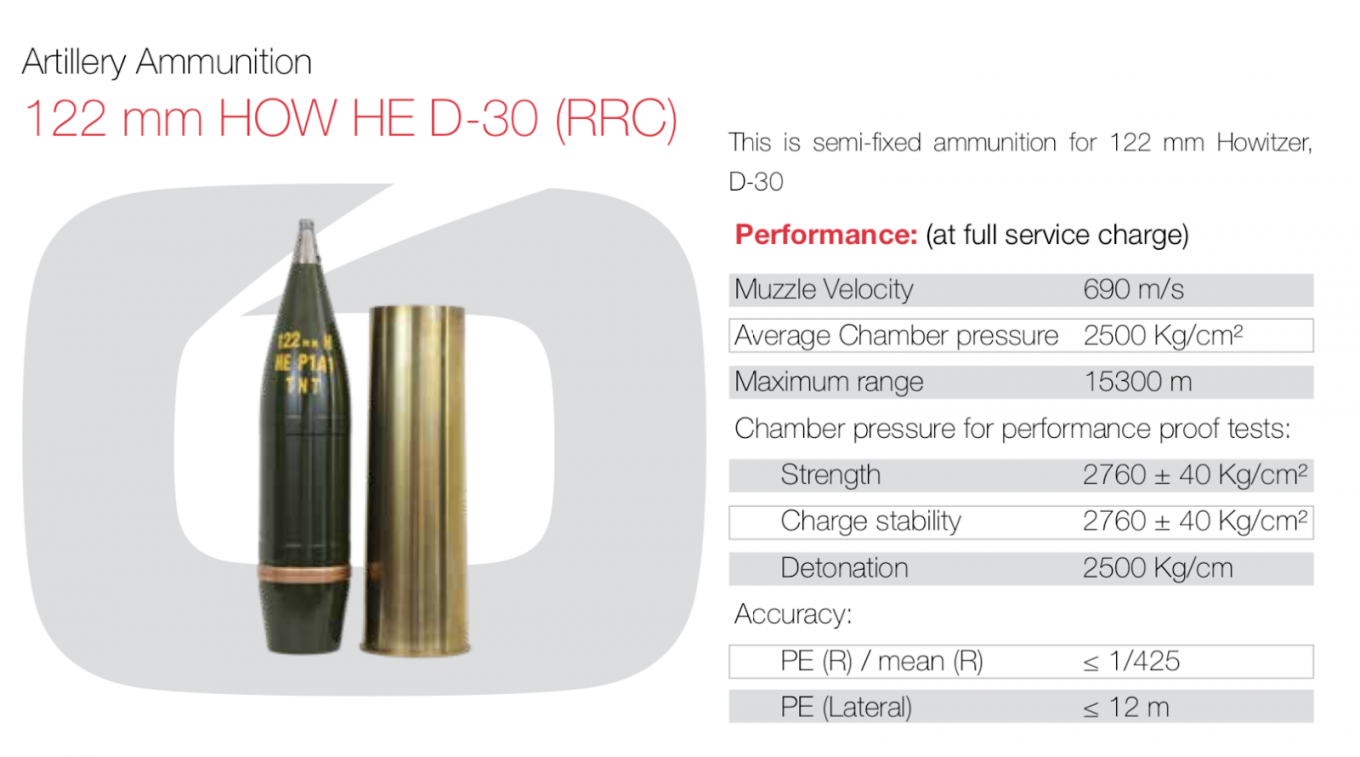 It may be surprising to see Great Britain and Pakistan supply Ukraine with ammunition. In fact, the POF was established in 1951 by the Pakistani government with collaboration from the British Royal Ordnance Factory. Britain provided training for the engineers and POF staff as well as a technology transfer for the manufacturing of 105mm L64 Tungsten ammunition. Unsurprisingly, Pakistan is an exporter of arms and ammunition for European countries and the U.S.
Read more: Four Additional HIMARS Rocket Launchers, Howitzers and Hundreds of Armored Carriers for Ukraine From U.S.
---
---