The American M142 HIMARS - high mobility artillery rocket system has demonstrated its high efficiency during the ongoing full-scale war between Russia and Ukraine. Given the effectiveness of these weapons, several European and other countries have begun to purchase them for their military arsenals. These include Poland, Estonia, Lithuania, Latvia, and the Netherlands - but this is not an exhaustive list of those seeking to acquire truly modern weaponry.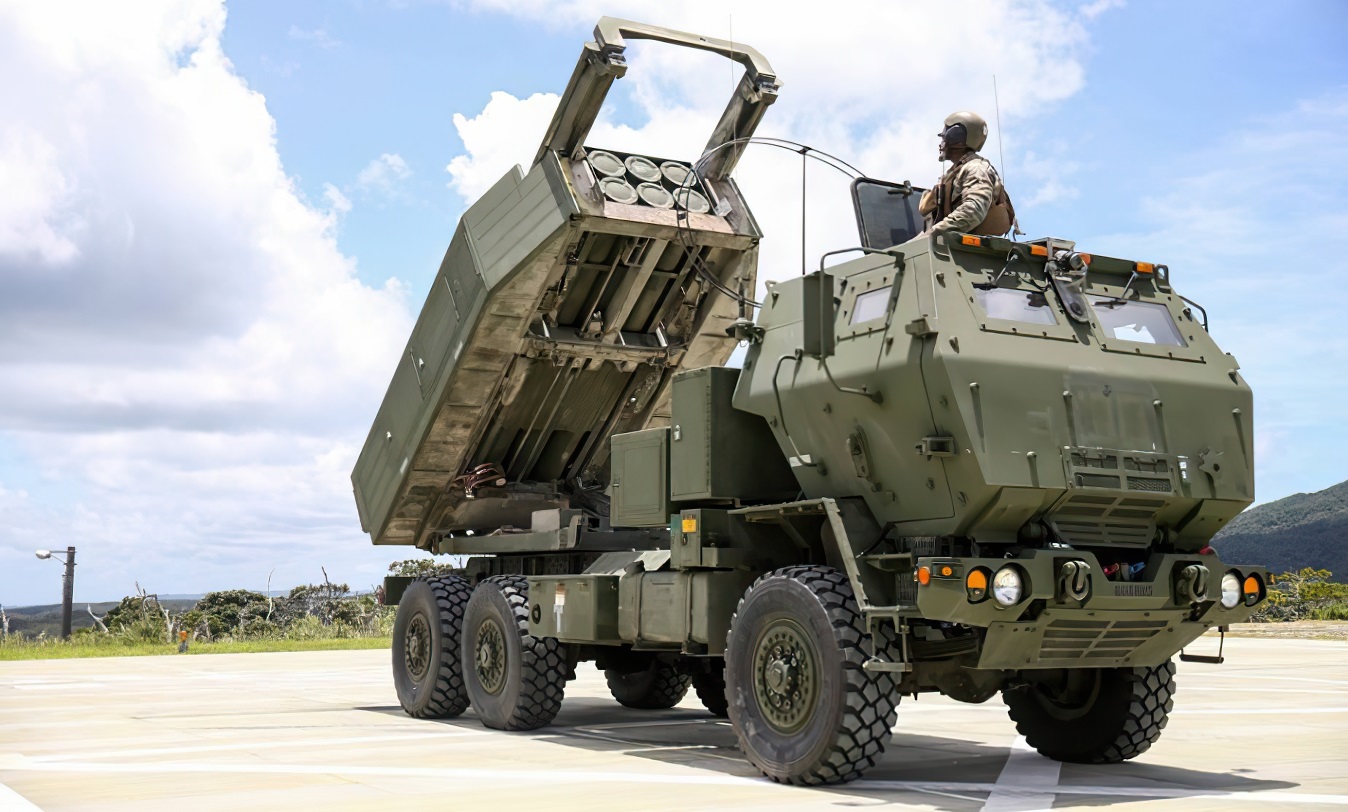 Germany is not staying aside either. Moreover, the country wants to have two new missile systems with production localization in its possession.
Read more: ​Israel Sells Weapons to NATO Countries, but Doesn't Have Such Types Itself: What Is Special about Them
In December of last year, it was revealed that the German company KMW (Krauss-Maffei Wegmann) had decided to "intensify" its strategic cooperation with Israeli company Elbit Systems. This included, in particular, the implementation of the Euro-PULS concept, a European missile system based on the Israeli PULS development.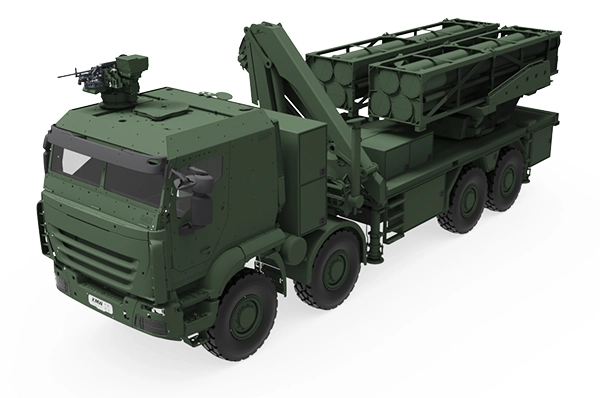 On the other hand, Rheinmetall Defense revealed that the company signed a Memorandum of Understanding with American company Lockheed Martin to collaborate on tailored solutions that will provide Germany with a unique reactive artillery system that maximizes existing and combat proven components, produced in Germany.
Armin Papperger, CEO of Rheinmetall, notes that this Memorandum is of "strategic significance" for the company. He is convinced that "the combination of Lockheed Martin's proven capabilities and extensive know-how with Rheinmetall's experience in fabrication and production opens unique opportunities for both sides".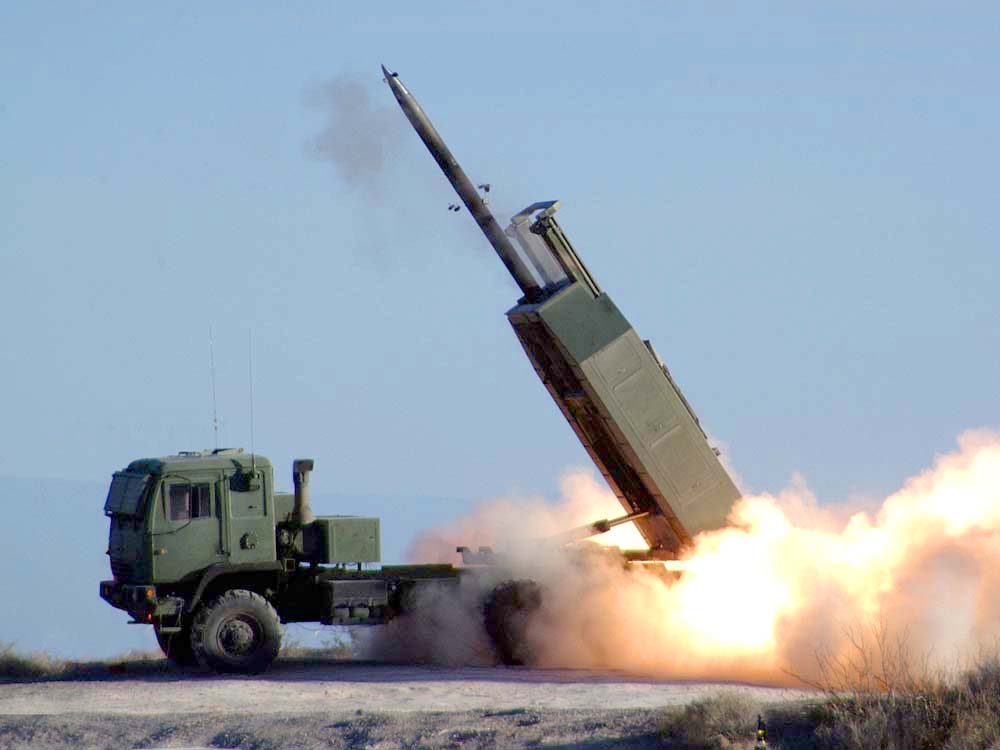 No specific details about the future project have been announced, but it is worth noting that earlier this year Papperger publicly stated that rocket systems, such as HIMARS, will be produced in Germany. From this, it can be inferred that the United States will likely supply Launcher Loader Module kits to Germany, as they did with Poland, which Germany will then install on their trucks.
The fact that Germany has opted for two rocket systems is interesting, but not surprising since the demand for HIMARS is already quite substantial. Moreover, the manufacturer is only planning to reach a production rate of 8 launchers per month in a few years. Therefore, having a "backup" option - or even another primary one - is quite a logical and wise move, especially considering that the systems will be produced by two different companies.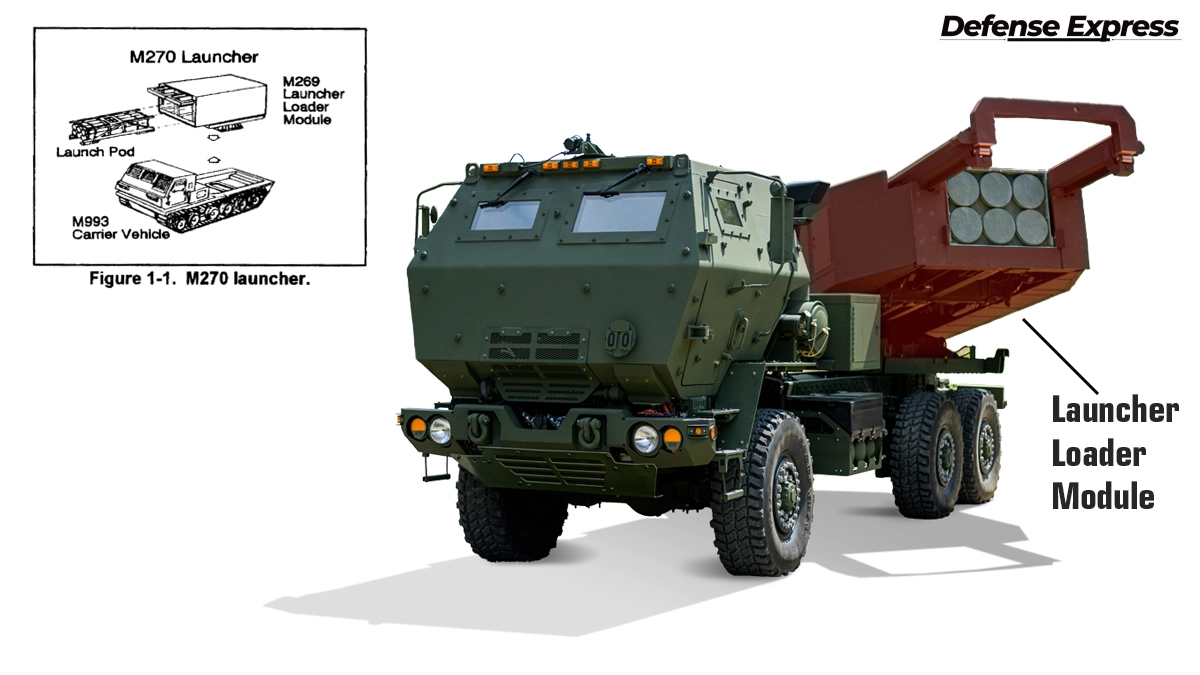 As mentioned earlier, the Ukrainian military demonstrated excellent use of the HIMARS rocket system. The deployment of this system greatly complicated the position of russian troops, resulting in significant losses being inflicted on them from a considerable distance from the contact line.
Read more: The Netherlands Announced a Missile System Better Than the HIMARS: How Weapons From Israel Are Taking Over the European Market
---
---