The Armed Forces of Ukraine have been using American M777 howitzers against the Russian occupation army for a long time already. However, a video recently appeared on the Internet, showing that Ukraine's servicemen are using these 155-mm artillery systems to their full power.
And, for the first time, a "full-fledged" version of the M777A2 howitzer was spot in the hands of the Armed Forces of Ukraine with a full set of digital devices for this howitzer, including GPS and PIK modules (earlier howitzers delivered to Ukraine were without these systems).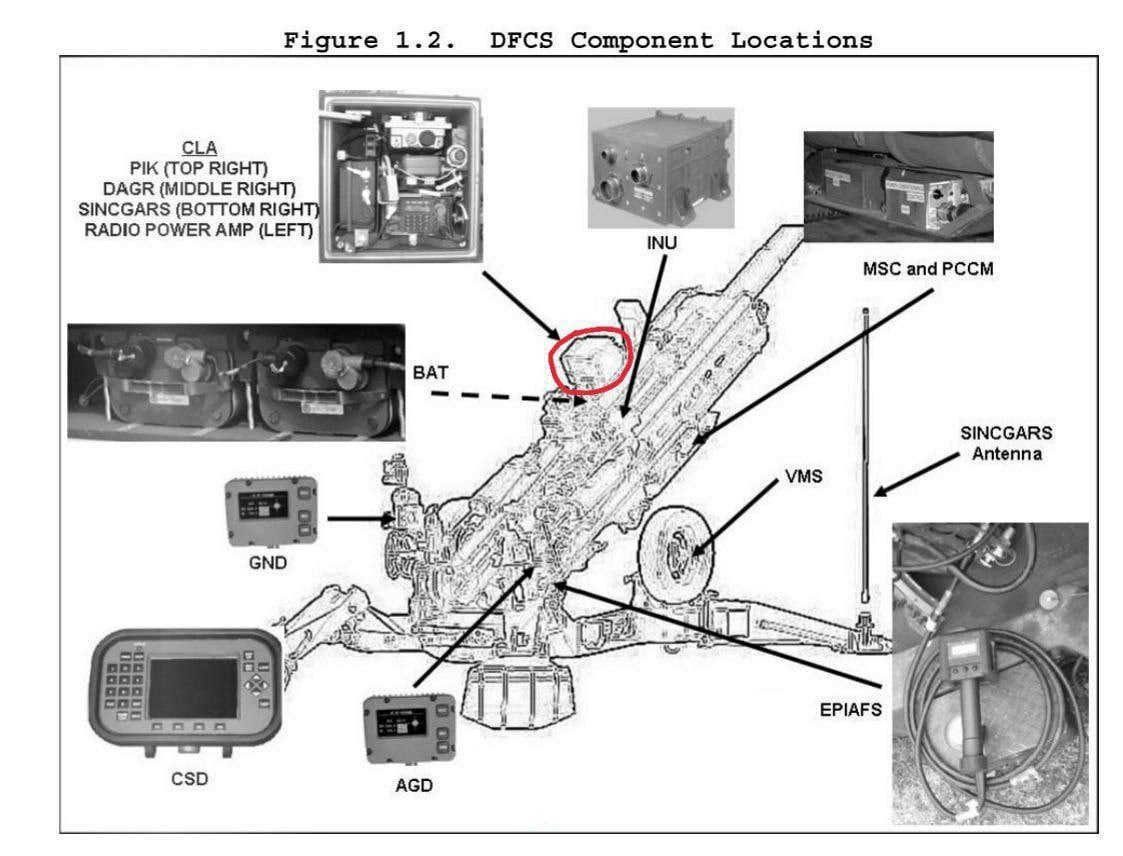 This means that these howitzers are capable of firing guided projectiles such as the M982 Excalibur or the PGK M1156.
In fact, this coincides with the fact that the US recently announced the transfer of 1,000 new high-precision 155-mm artillery shells to Ukraine that had not been supplied before: in total, the US military actively uses three types of such ammunition. These are M982 Excalibur, M712 Copperhead and M1156 PGK - Defense Express told about them in a separate article.
At the same time, the Ukraine Weapons Tracker emphasizes that the M777A2 howitzer presented in the video above was 100% received by the Ukrainian military as part of one of the recent deliveries - this is indicated by the inscription on the howitzer itself, which are honorary names of howitzers after American figures.
Read more: Slovenia and Germany Expedite Delivery of BVP M-80 to Ukraine
---
---