The failure of russian Izdelye 504AP missile
In early 2017, the russians conducted first tests of the Izdelie 504AP missile, which differed from the basic version by the presence of a SP-504 active jamming station.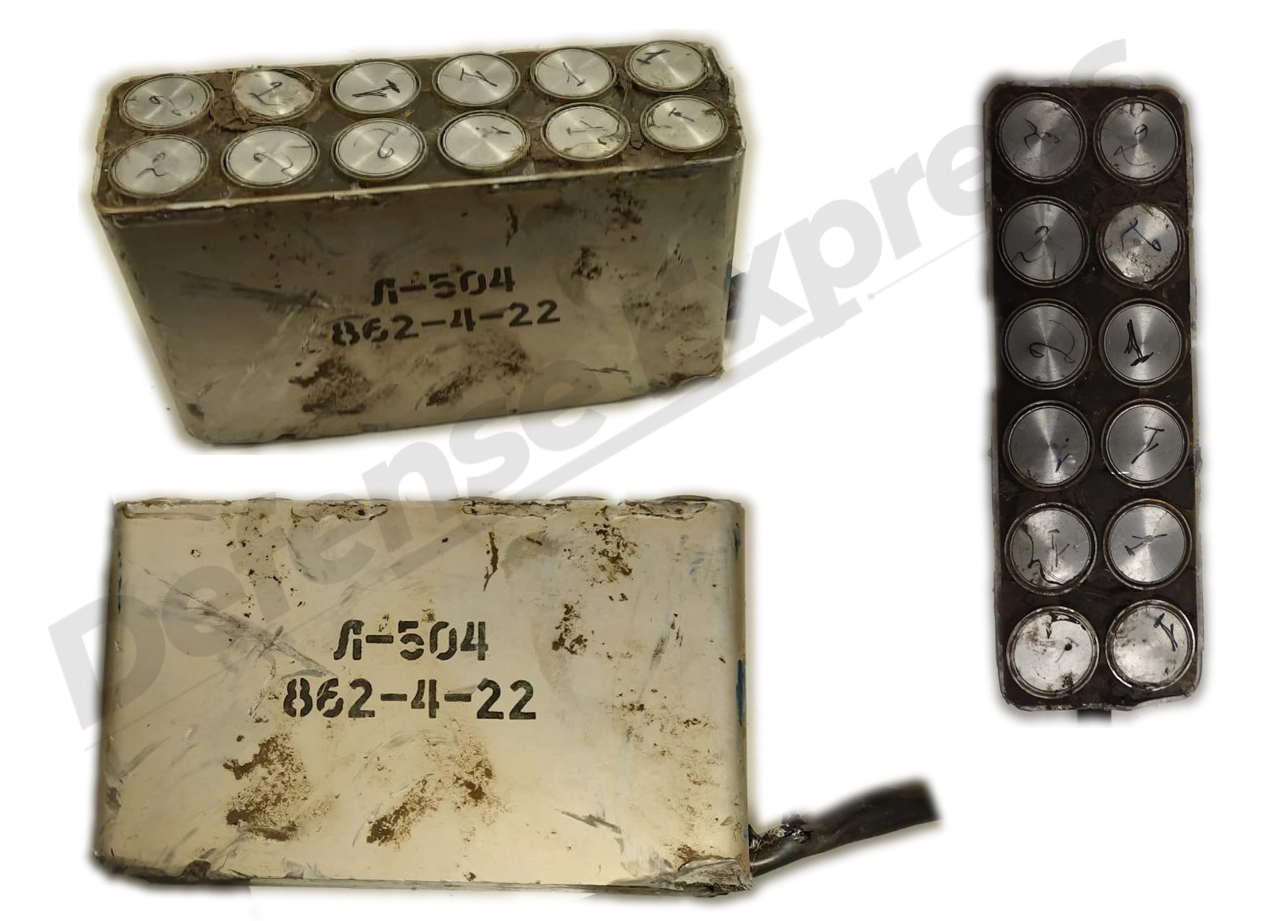 In addition, the missile has the Otblesk-U navigation system, which operation principles are similar to the Western TERCOM and DSMAC systems used in the American Tomahawk cruise missiles.
Read more: ​Finland Won't Consider the F/A-18 Hornet Fighters Supply to Ukraine by 2028-2030
Still, the modified Izdelie 504AP missile isn't able to stand against Ukrainian Air Defense Forces.
The characteristics of the Leopard 2 MBT by Ukrainian tankman
Ukraine has already received 14 Leopard 2A4 tanks. Germany and Portugal will have delivered another batch of 21 Leopard 2A6 tanks by the end of March.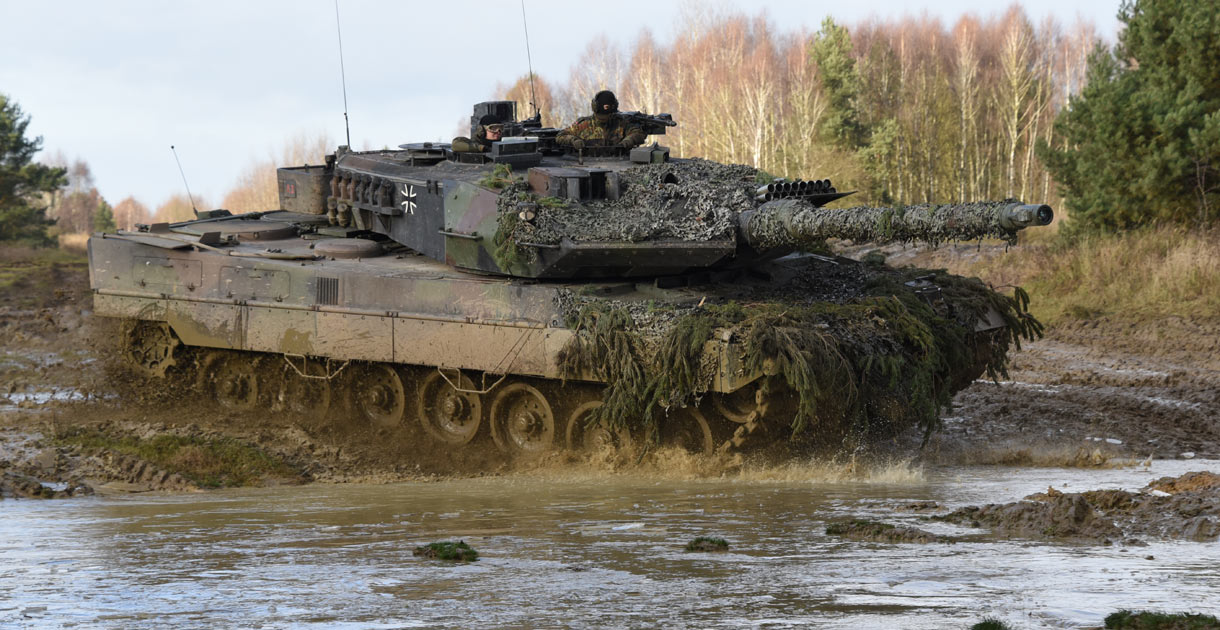 ArmyInform published an interview with senior sergeant Yevgenyi Martyniuk, a soldier of the 17th Separate Tank Brigade, who spoke about training on this tank and noted its advantages.
Russian armored train on Ukrainian frontlines. When and why?
The russian Army has been notably active in deployment of various types of archaic equipment to the frontlines. We have seen "vintage" BTR-50 vehicles and the MT-LB armored vehicles with the 2M-3 ship anti-aircraft guns.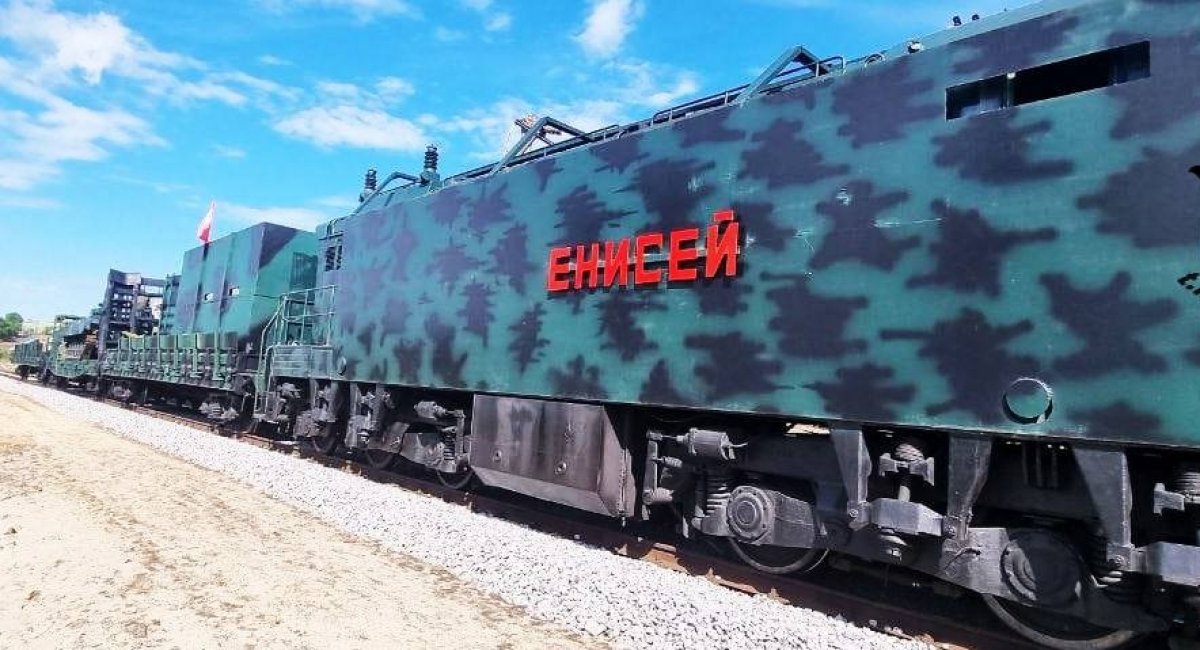 The Yenisei armored train was spotted on the Kupiansk operational direction in the north-east of Ukraine this time. But when the Ukrainians launched a counteroffensive in that region, the train vanished.
The United States Air Force confirmed a successful use of the JDAM-ER bomb by Ukraine
General James Hecker, the commander of United States Air Forces in Europe – Air Forces Africa (USAFE-AFAFRICA) and Allied Air Command (AIRCOM), confirmed that Ukraine has received the JDAM-ER high-precision glide bombs and successfully uses them.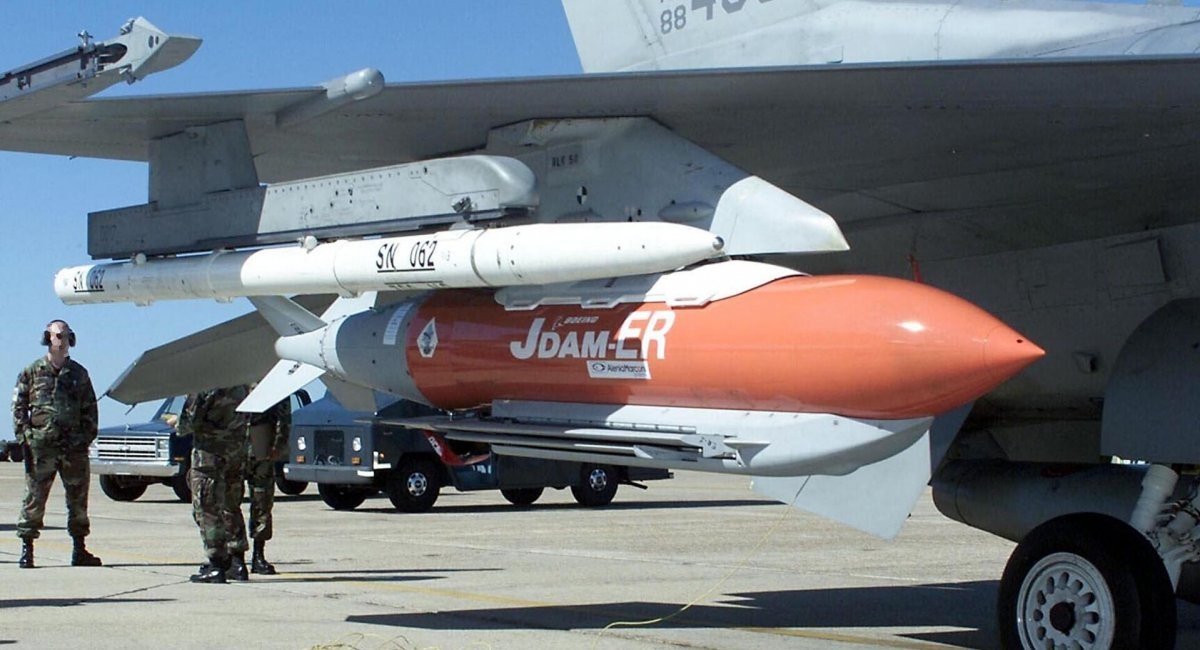 Ukraine started to use mysterious and highly effective kamikaze drones
The Security Service of Ukraine shared a video of a new type of kamikaze drones work. In particular, two russian Tor M2 and S-300VM anti-aircraft missile systems were destroyed.
Read more: Ukraine's Defense Minister Says the Country Hopes Receive Air Defense Equipment, Million Artillery Rounds from EU ASAP
---
---