The russia's army has already distinguished itself with a completely new level of artisanal combat vehicles, starting from wooden armor, car rims, parts of destroyed armored vehicles tied with wires, to nets with stones.
This time russians installed the 2M-3 ship anti-aircraft gun on the MT-LB armored vehicle.
Read more: Germany Wants to Purchase 96 Leopard 2 From Swedish Warehouses to Supply Ukraine With Them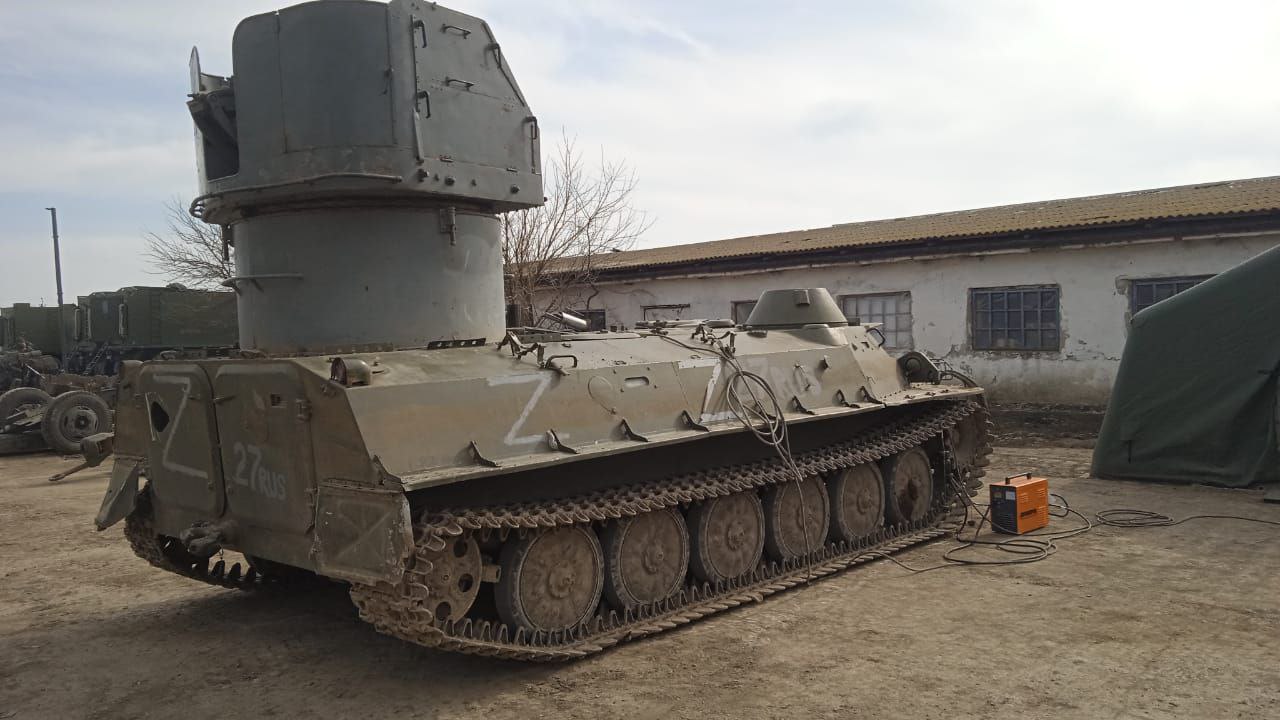 Judging by the photo, it was taken at a repair base, where this armored vehicle is being upgraded. At the same time, the label of the 27th region tells that the vehicle once belonged to a unit from the Khabarovsk Krai of russia.
Defense Express notes that the 2M-3 was developed at the end of the 40s and used to be installed on boats, minesweepers and landing ships. A twin 25-mm automatic cannon with a rate of fire of 300 rounds per minute per barrel is installed in its turret.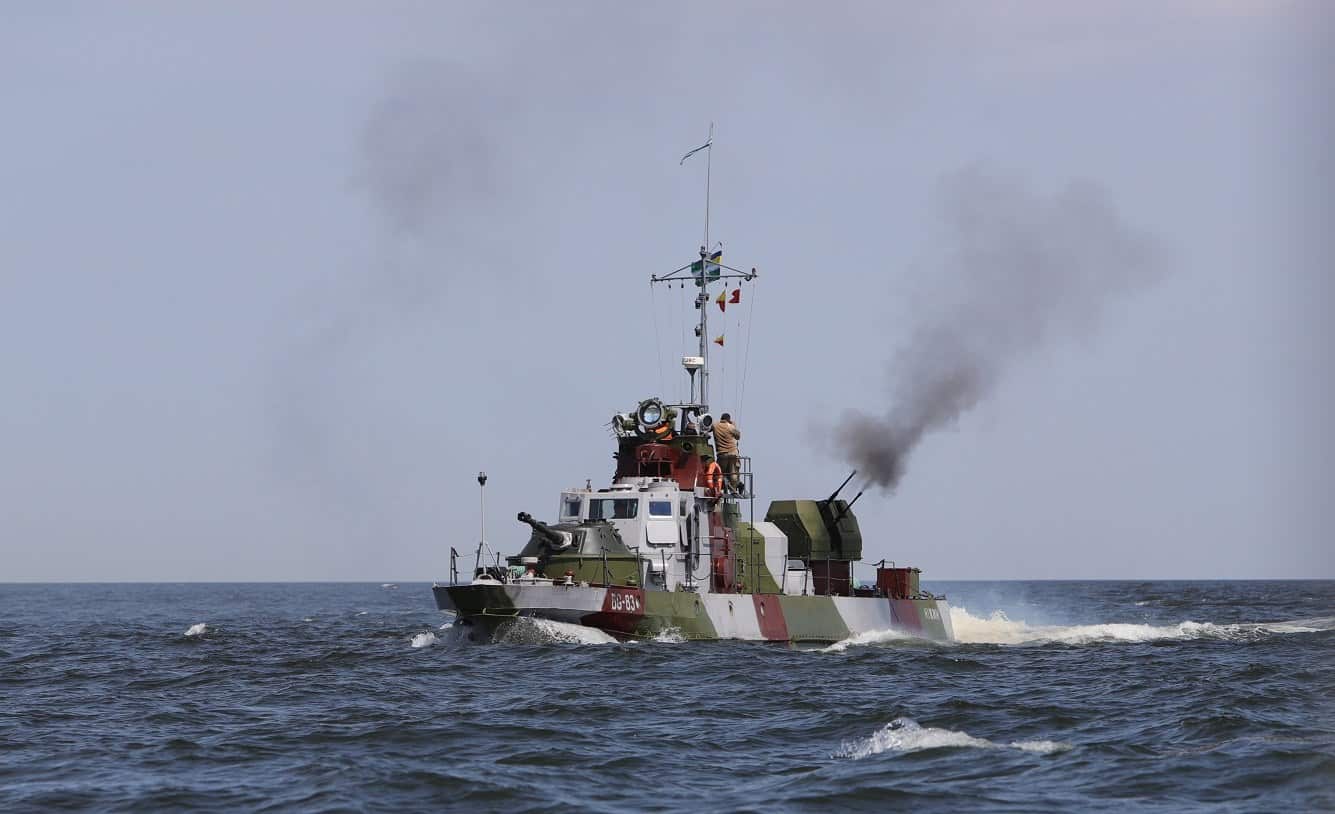 Before that, only a few "Shuspanzers" with it were known. In particular, there is unconfirmed information about MT-LB with 2M-3, which was used by the Azerbaijani military during the war for Nagorno-Karabakh in 1992-1994.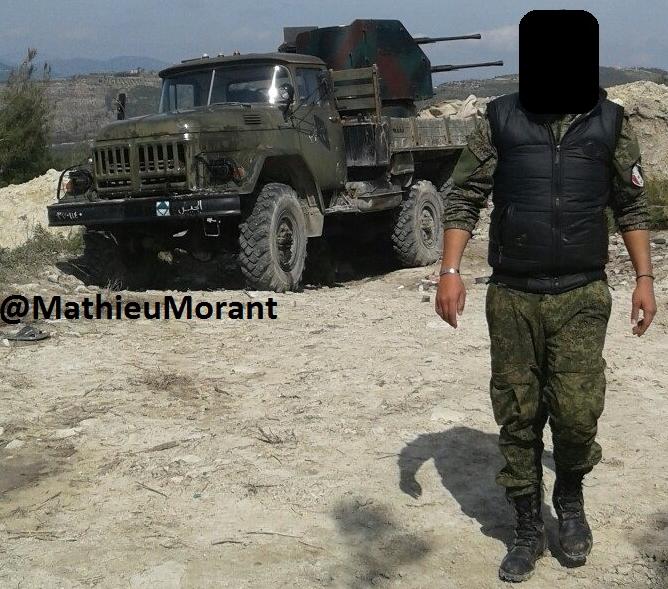 Also the relatively recent installation of this gun by the Syrians on the ZiL-131 chassis during the civil war. Although the quality of the photo resembles the Photoshop. Therefore, the creation of the 2023 model is the first reliable confirmation of a completely new level in the military industry.

Defense Express notes that russians already have experience in the combination of marine themes and MT-LB. In particular, it was previously noticed that naval large-caliber machine guns were installed on this chassis. But the 2M-3 on the MT-LB is obviously a step to a completely new level.
Read more: ​The UK Defense Intelligence Trolls russians - Russia Boasts the Arena-E APS But Lost More Than 5,000 Armored Vehicles in Ukraine
---
---