Recently, russian army has been notably active in deployment of various types of archaic equipment to the frontline on Ukraine. We have seen BTR-50 vehicles that literally remember Khrushchev, then there is this serial production of MT-LBs with 2M-3 naval guns on top.
For example, one of such armored trains named "Yenisei" was spotted on the Kupiansk operational direction in Northeastern Ukraine. But when the Ukrainians launched a counteroffensive in that region, the train vanished.
Read more: The UK Defense Intelligence Say Russian Reservists Ordered to Assault a Ukrainian Strong Point Armed With Only 'Firearms and Shovels'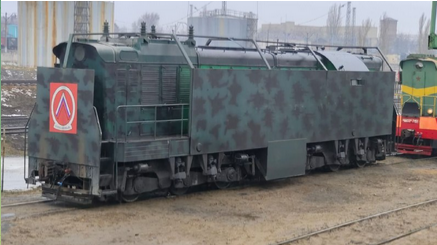 However, there might be logic behind the use of this kind of weapon. Indeed, armored train is obsolete as a combat vehicle but it costs russia almost nothing to produce (except for the steel armor plates). The reason is, locomotives and wagons can be easily appropriated from russian companies, and in the worst scenario, steal from the occupied territories of Ukraine.
Armored train can also be a format of deployment for the "railway forces": even during peacetime, special personnel is required to monitor railway condition. It also requires special equipment for the repair of railroads or at least for timely detection of any issues with railway lines.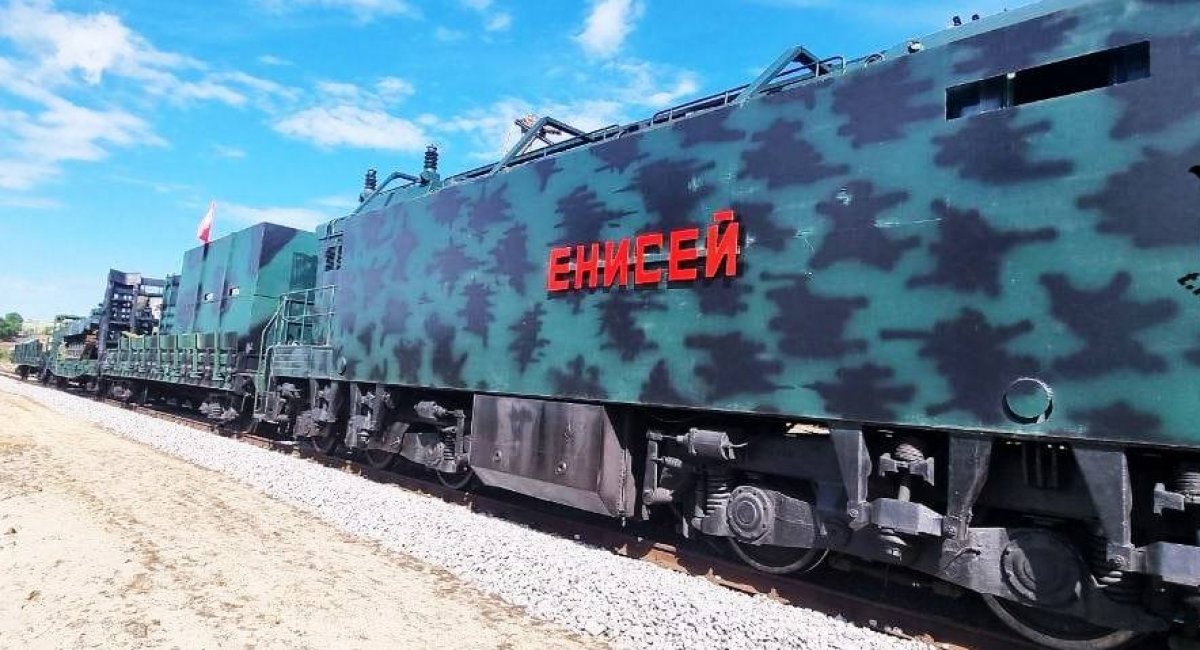 And it seems like the russians need armored trains to take up on these duties and bring the numbers of personnel in the "railway forces" to a minimum, as most of the specialists are now used as a labor force for making the second branch of the Baikal-Amur Mainline.
In controversy, there is a point that russians use already scarce weapons to equip their armored trains, such as the BMP-2 or ZU-23-2, machine guns and so on, although they need them on the frontline much more. But the logic here may be the same as the Soviet Army's when it used armored trains to keep an eye on railway communications on the border with hostile China. The idea is that an armored train is not only a weapon of itself, it is also a way to transfer a "shortened" motorifle company over big distances, where there is no possibility to deploy a dense network of garrisons.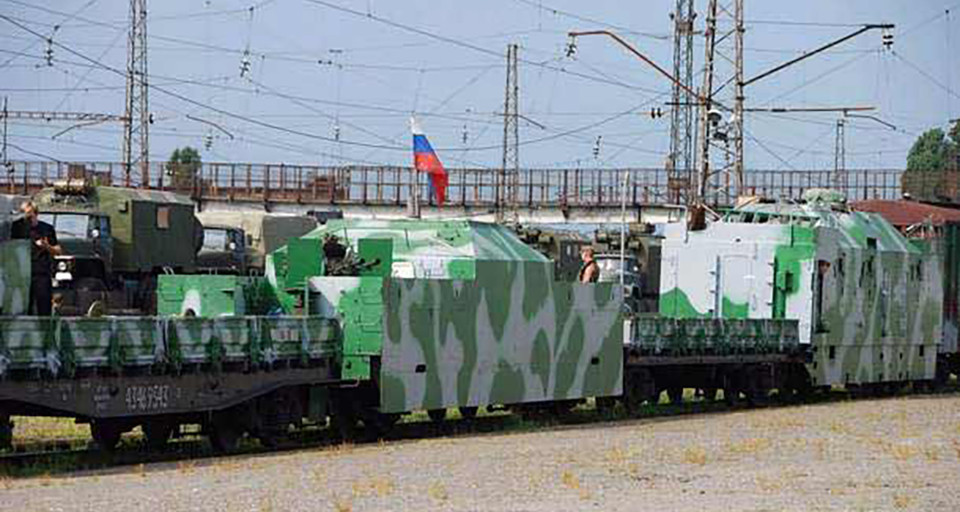 Following this experience, the russians may see the variant to put one or two BMP-2s, several ZU-23-2 guns and about 100 soldiers as a more efficient way to use these military assets to ensure control over rear railway communications than have them go on their own on the march.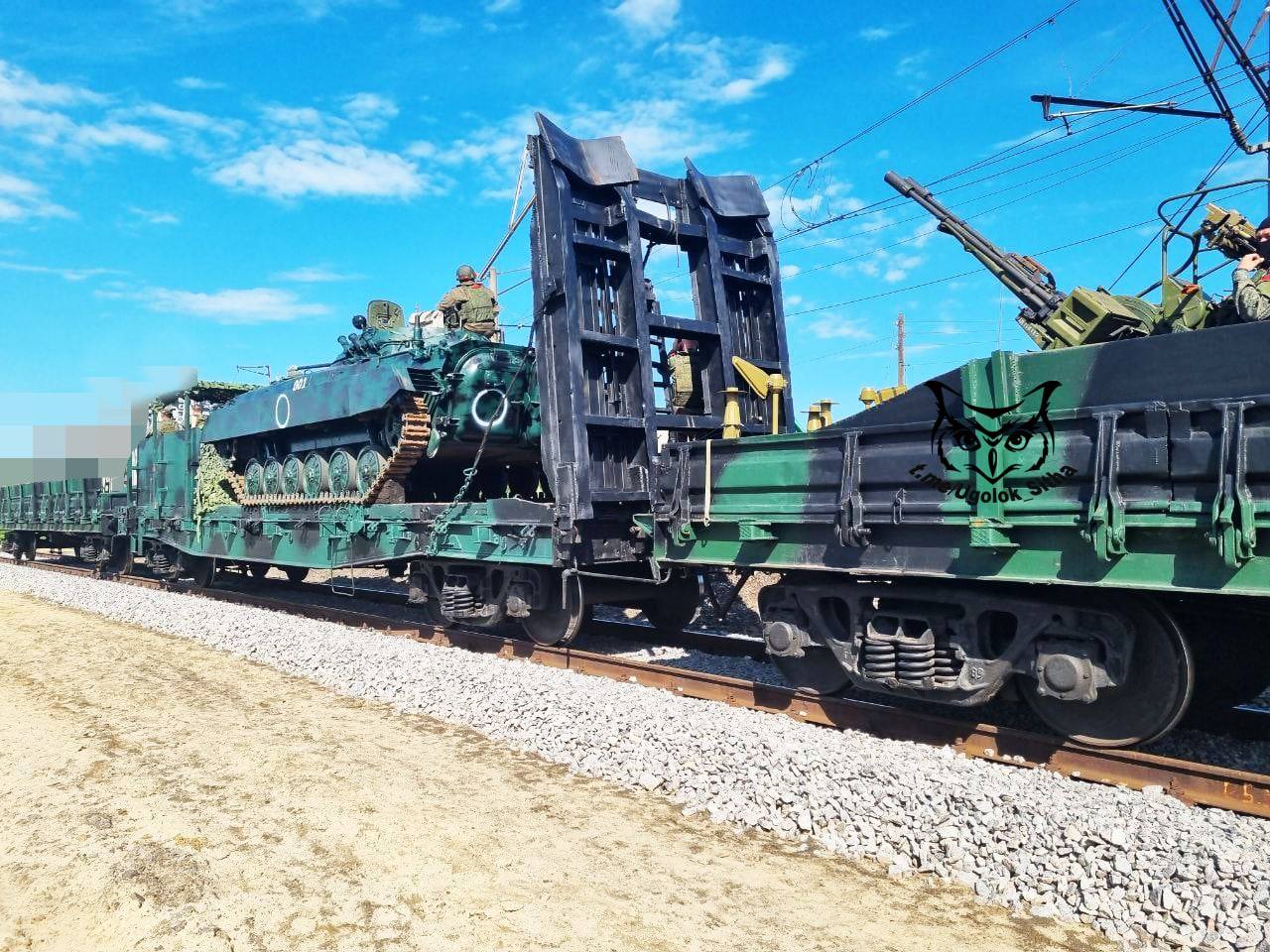 If our assessment is correct, then most likely we'll have an opportunity to see armored trains among the russian military combat formations. And even have some destroyed by the Armed Forces of Ukraine.
Read more: Despite Moskva Missile Cruiser Demise russians Want to Modernize Flagship of Northern Fleet the Pyotr Velikiy Сruiser
---
---