The Canadian government announced its intention to transfer 39 modern Canadian-made armored personnel carriers to Ukraine at the end of June.
The armored personnel carriers are new, they were ordered for the Canadian army, but then redirected to Ukraine.At the end of October, the first Canadian LAV ACSV Super Bison armored vehicles intended for Ukraine, began to arrive in Europe.
Read more: Canadian ACSV for Ukraine Have Started to Arrive in Europe
The armored personnel carriers immediately drove to the training grounds where the Ukrainian military was trained in their operation.
The arrival of the last armored personnel carrier was expected at the end of November.
The supply of the Super Bison Armored Combat Support Vehicle to the Armed Forces of Ukraine, which are intended exclusively for the transportation of troops, will be accompanied by a technical support package by the manufacturer General Dynamics Land Systems-Canada.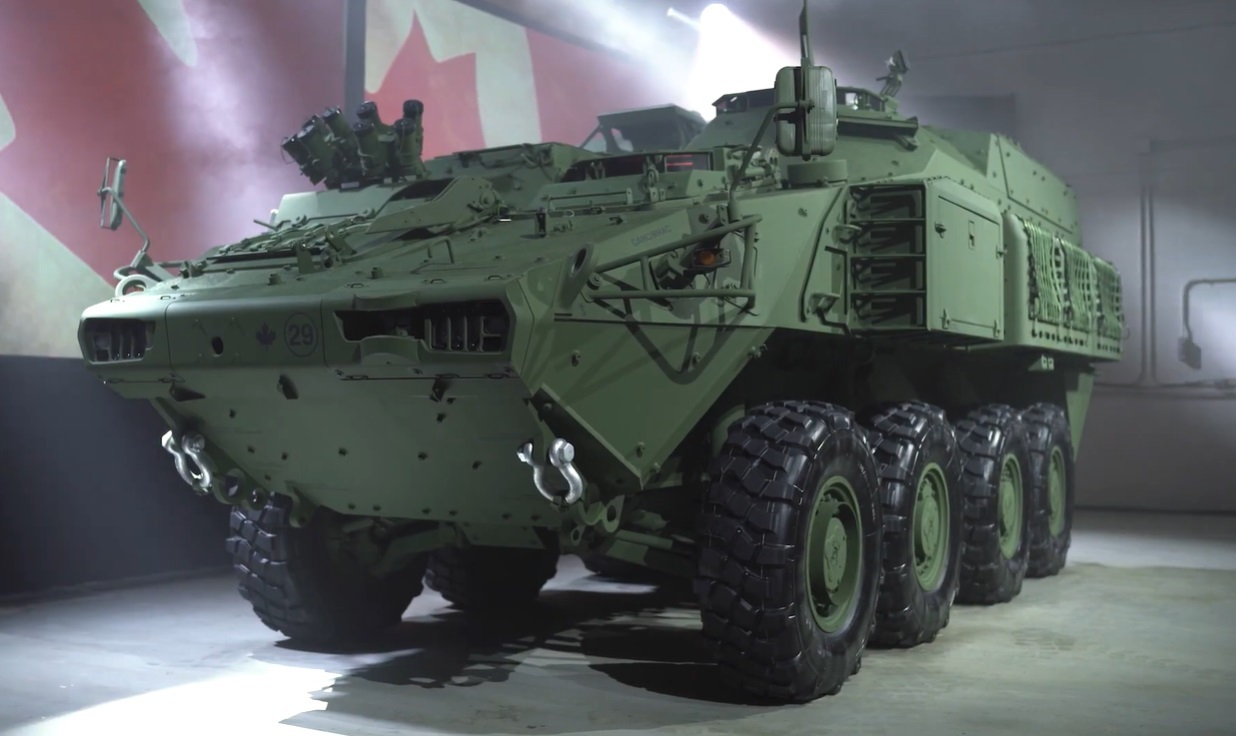 The Ministry of Defense of Canada has ordered the production of additional 39 ACSV vehicles, which are to replace the equipment transferred to Ukraine.
In total, the Canadian Army ordered 360 Super Bison armored vehicles in eight variants: armored personnel carriers, sanitary vehicles, command and control vehicles, electronic warfare vehicles, engineering vehicles, commercial vehicles, evacuation and technical rescue vehicles, and mobile workshop vehicles. All this is covered by a $3 billion contract. The armored vehicle is equipped with a new generation suspension system and an improved power unit.
The protective capability of the LAV ACSV Super Bison is enhanced by a double V-shaped hull bottom and special seat mounts, together increasing resistance to detonation by mines and improvised explosive devices by absorbing the energy of the explosion. The vehicle is capable of moving at a speed of more than 100 km. Its driving range at one gas station reaches 600 km.
Read more: Chernihiv Border Guards Received Canadian Senator APC Armored Vehicles
---
---