Boeing announced it had been awarded a "multi-year contract" on the supply of 184 Apache attack helicopters in the AH-64E Guardian modification, that includes 115 rotorcraft in the main order and the 15 as options for the U.S. Army and 54 more for export as part of Foreign Military Sales program.
The company also noted there were more than 1,275 Apaches currently in operation around the world with more than 5 million flight hours in total.
Read more: How russians Changed the Tactics of Using Ka-52 After Losing at Least 20% of Such Helicopters
In this context, Opex360 pointed out an interesting detail: the British Ministry of Defense decided it would not discard its Apache helicopters after seeing the russian failures in application of the Ka-52 attack rotorcraft in the war against Ukraine.
The thing is, the russians used their Ka-52s so ineffectively it questioned the future of the entire class of attack helicopters as a means of warfare. Western analysts believe russians have lost at least 32 Ka-52 helicopters, while the entire fleet was about 100 vehicles before the all-out war outbreak. The UK Ministry of Defense stated the reasons for such heavy losses were the risky format of application of the Ka-52 as well as poor maintenance of the aircraft.
The conclusion drawn by the Brits was to adapt the tactics of application for the AH-64E Guardian helicopters based on the experience of the russian war against Ukraine by "completely changing the way of operation both in the air and on the ground" during maintenance.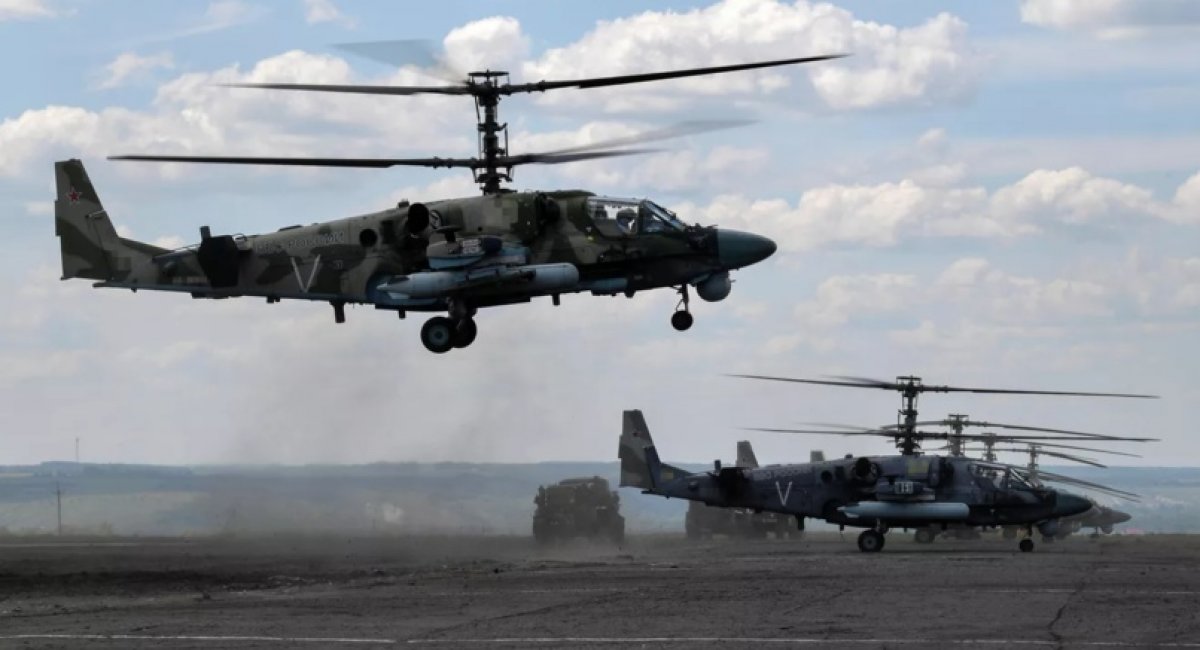 The nuance is, not all the big players make constructive conclusions off the russian failures.
For example, the Ministry of Defense of Japan which is now actively preparing for a hypothetical war against China, decided to completely discard all the attack and recon helicopters and replace them with UAVs.
Even the French military against this background considered whether they don't need their chronically problematic Tiger Mk3 attack helicopter and should look for an "asymmetrical alternative" instead.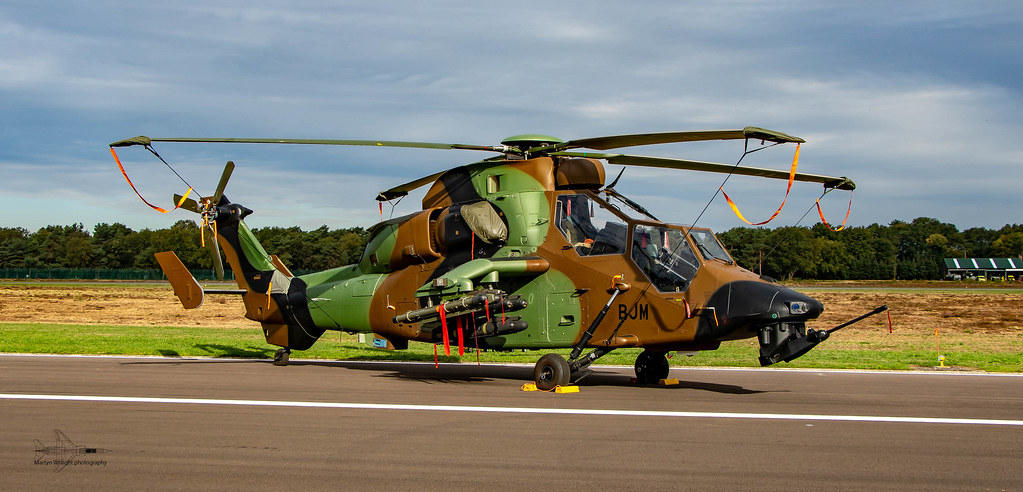 Read more: The Newest Russian Helicopter Ka-52 Could be Shot Down by a Rifle
---
---