The authors of Defense Romania dedicated an article to how russians changed the way they use attack helicopters in the war against Ukraine.
To begin with, analysts of the publication point out that now russia's aviation group has overall 330 helicopters near Ukraine's border and the front line, most of them are the Ka-52 – about 100 units. At the same time, it was the Ka-52 that the occupiers suffered the heaviest level of losses – at least 30 helicopters, or at least 20% of the fleet.
Read more: Russia to Continue Nuclear Blackmailing, Strategic Forces Are On the 24-Hour Readiness – Ukraine's Intelligence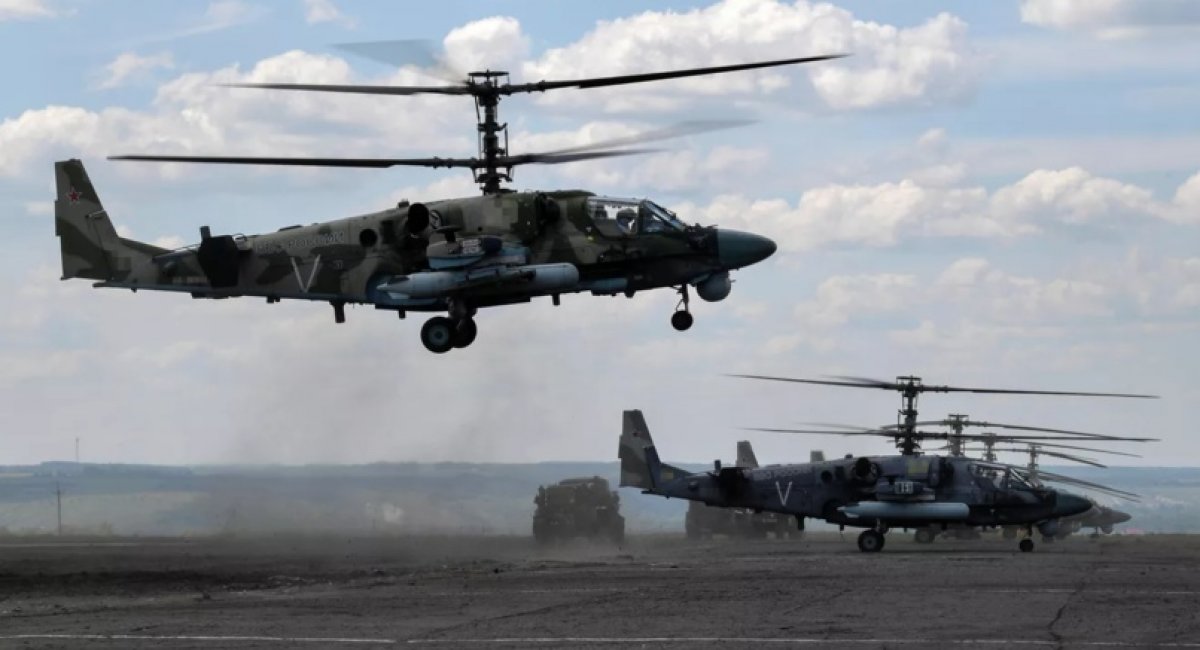 Considering that attack helicopters for russia are in short supply, the army was forced to take some organizational measures. In this case, only the time will show their effectiveness.
For example, the russian military does not risk crossing the front line with the Ka-52s, so as not to come under Ukraine's MANPADS fire. Instead, russians operate their helicopters only along the demarcation line, firing mostly unguided air-launched missiles.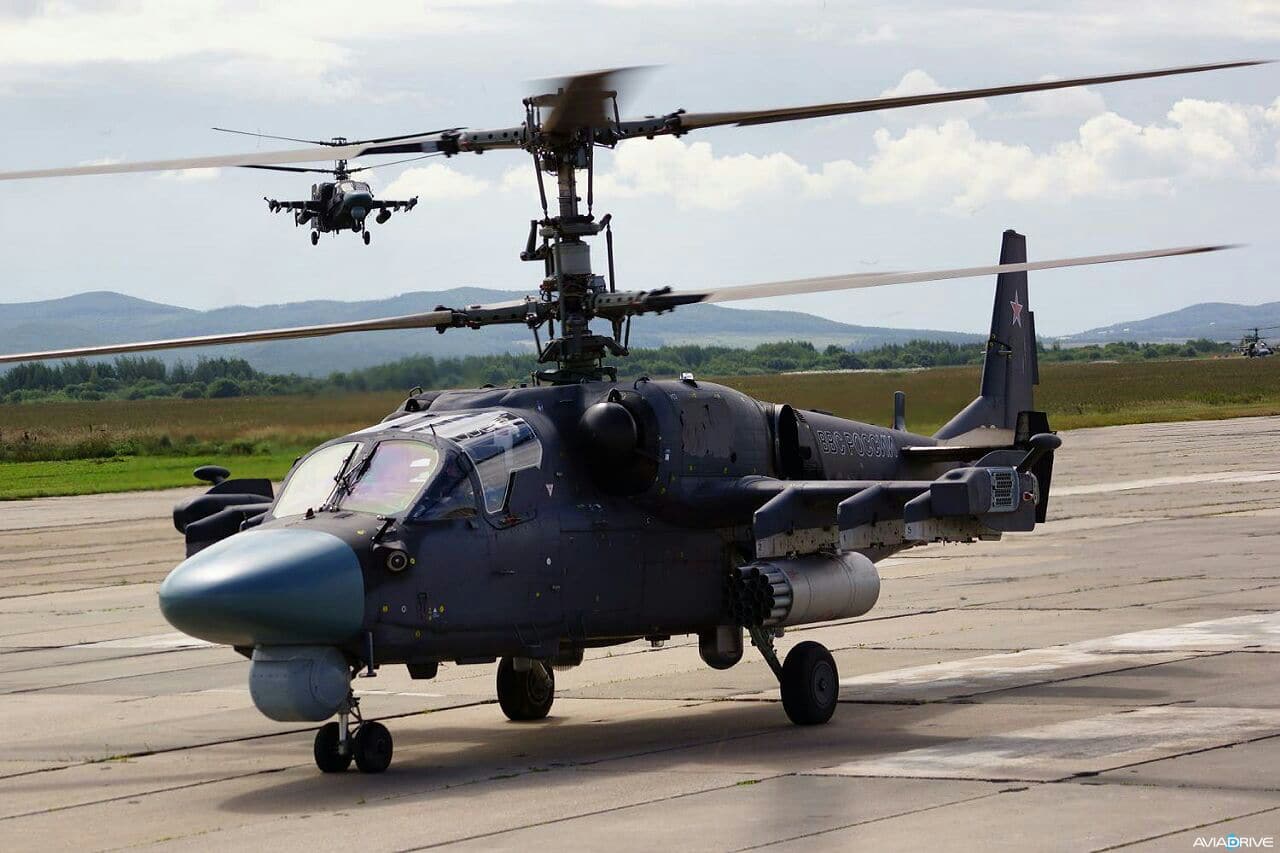 In order to avoid unnecessary losses, due to successful airfield shelling conducted by Ukraine's forces, the occupiers began to build protective structures for their attack helicopters as well.
For example, according to open source photos, the 440th helicopter regiment personnel in Taganrog built improvised fortifications from earthen mounds, rubber tires, metal containers and elements of concrete structures to protect their Ka-52s. But there is no definitive data yet on how common this approach among russians is.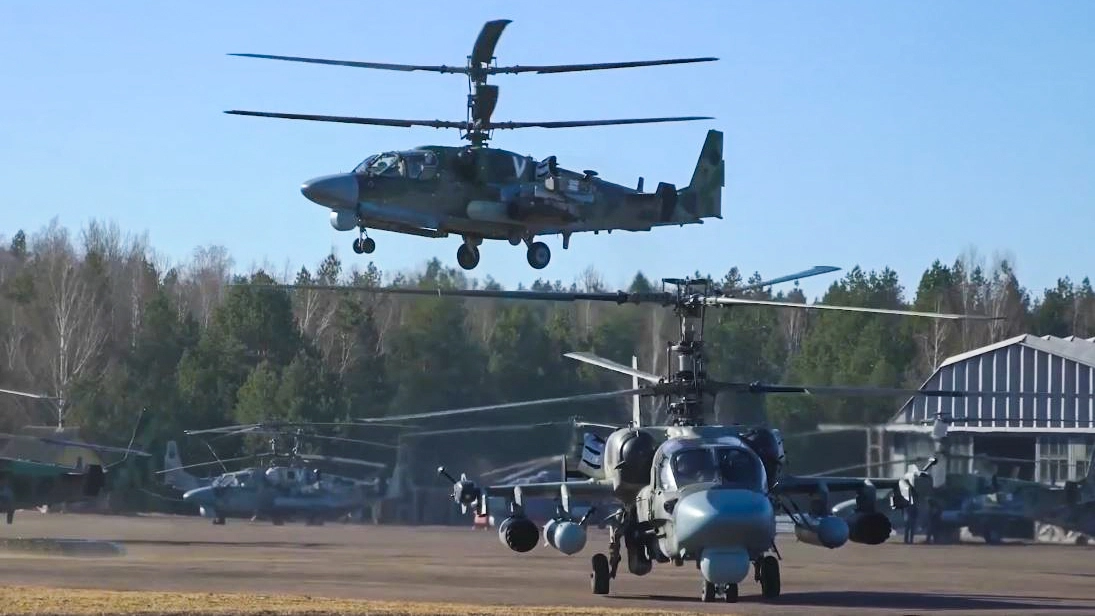 Another interesting innovation is moving away from single sorties of attack helicopters, and switching to sorties at least in pairs.
At the same time, the occupiers are more actively applying the co-flight between the Ka-52 and Mi-28, as these helicopters allegedly complement each other both in terms of striking characteristics and in terms of opportunities to counter Ukraine's air defense.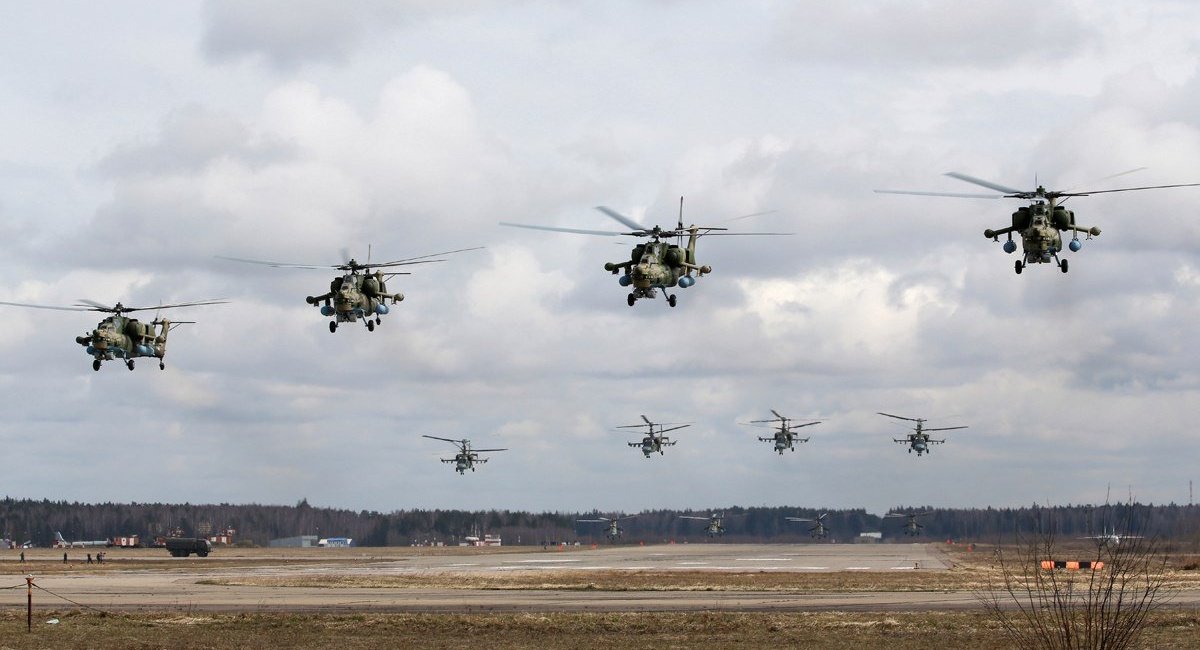 The authors of Defense24 are convinced that even if russian occupiers suddenly decide to use their Ka-52s even more actively in battles against Ukraine, it will be enough for Ukraine's Armed Forces to increase the density of air defense equipment in the near-front and front-line zones by redistributing available forces and means.
Read more: Paris Denies the Transfer of the Latest Akeron MP ATGM to Ukraine
---
---