The Drive portal reports that the shortage of training aircraft has caused significant issues with the pace and volume of pilot training in the US Air Force. For instance, the training duration for transport aviation pilots, as per existing regulations, should be 18 months, while for fighter and bomber pilots, it should exceed 2 years. However, in reality, these timelines extend to 4 years due to the lack of training aircraft.
As a result, the pilot positions in the manpower roster are only filled at 70%, despite the initial appearance of having an ample number of pilots for various roles. The reason behind this is that the Americans still have to rely on the T-38 training aircraft, which has been in service for 60 years. Additionally, the available number of T-38C aircraft is insufficient, with only 422 planes, a significant portion of which requires constant repairs. Meanwhile, the annual training capacity for pilots is planned to be around 1500 individuals.
Read more: Turkish Fifth-Generation Fighters: Balancing the Cost Factor in Pursuit of Technological Superiority
It appears that this situation will persist for a long time, at least until 2027, due to delays in the introduction of the advanced T-7A Red Hawk training aircraft. According to previous plans, the US Air Force was supposed to receive the first 5 production aircraft of this type this year. However, this delivery is now postponed until at least 2025, and achieving operational readiness for the T-7A Red Hawk fleet is projected for 2027.
When Boeing and Swedish Saab embarked on the T-7A project in 2018, their goal was to set a record for aircraft development speed, utilizing "augmented reality" and the "digital realm," eliminating the need to test all components on physical prototypes.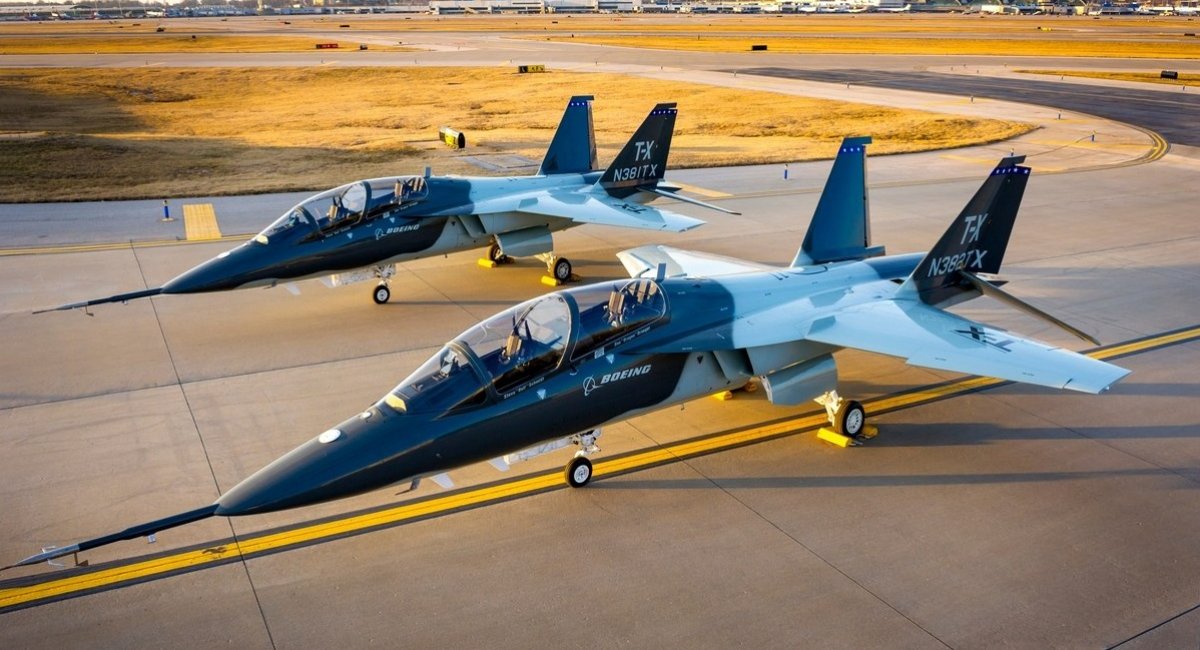 Although the first flight of the T-7A Red Hawk took place in 2021, instilling optimism in the Pentagon and the US Air Force, two significant flaws emerged during test flights. First, when pilots attempted to increase the aircraft's angle of attack (raising the nose a few degrees higher), the T-7A began losing flight stability. The second notable drawback was poorly designed ejection seats that could cause pilot injuries regardless of their anthropometric parameters, requiring a resolution to this issue.
Furthermore, as of now, Boeing has yet to establish a supply chain to support the operation of the T-7A Red Hawk, further delaying the fleet's operational readiness. However, the corporation acknowledges its mistakes in this project, emphasizing its commitment to meeting the requirements of the US Air Force and putting forth every possible effort to rectify the situation.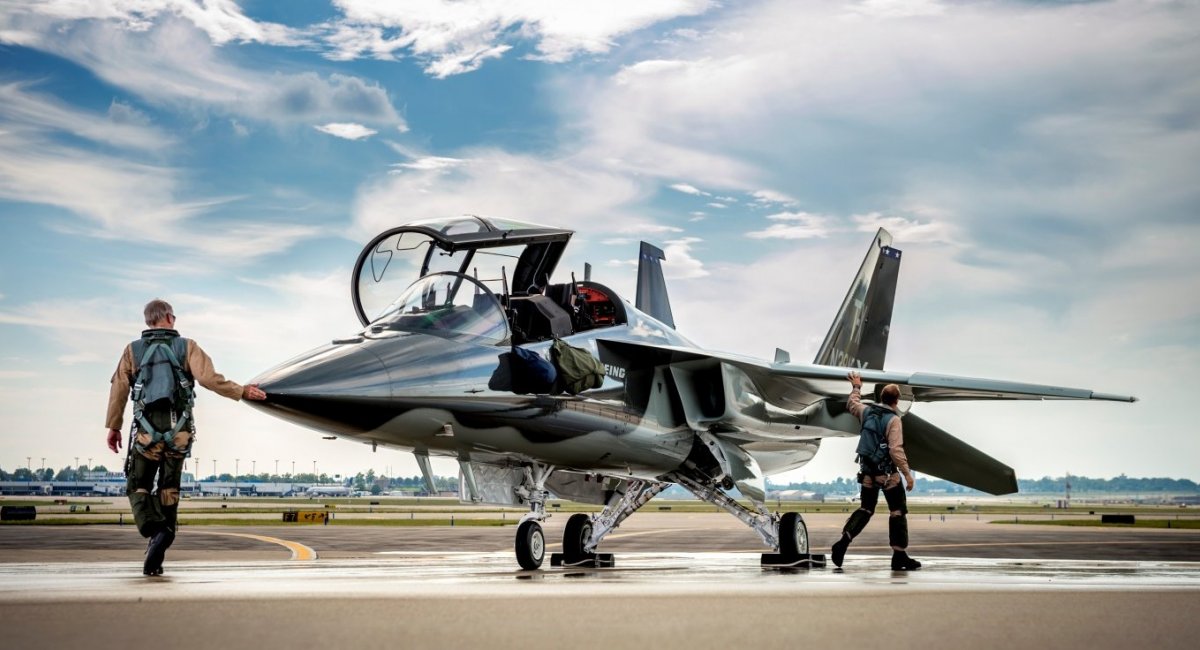 Read more: Czech Republic Considers Transfer of L-159 Light Attack Aircraft to Ukraine
---
---