Turkey is actively developing its advanced fifth-generation fighter aircraft, the TF-X, which recently received the official name "Kaan." One of the pressing questions regarding the aircraft is how much it will cost, considering the rising prices of fighter jets.
In 2021, the CEO of Turkish Aerospace Industries, Temel Kotil, mentioned that one fifth-generation fighter would cost Turkey around $100 million. However, the general director of TAI now suggests that the price of the state-of-the-art Kaan fighter may be higher than expected, as reported by Defense News.
Read more: Next-Level Arsenal for Akinci: Unmanned Aircraft Vehicle Successfully Launches Cakir Cruise Missile
It is worth noting that the price of "over $100 million" is likely for the Turkish Air Force, and the export version of the aircraft will be significantly more expensive.
For comparison, Germany purchased 35 F-35 fifth-generation fighters, including armaments and associated services, for €10 billion, averaging approximately €285 million per aircraft. In 2021, Finland acquired 64 aircraft with armaments and other equipment for the same €10 billion, resulting in an estimated price of around $156 million per aircraft. It is important to mention that both Germany and Finland acquired the F-35A variant in Block 4 configuration.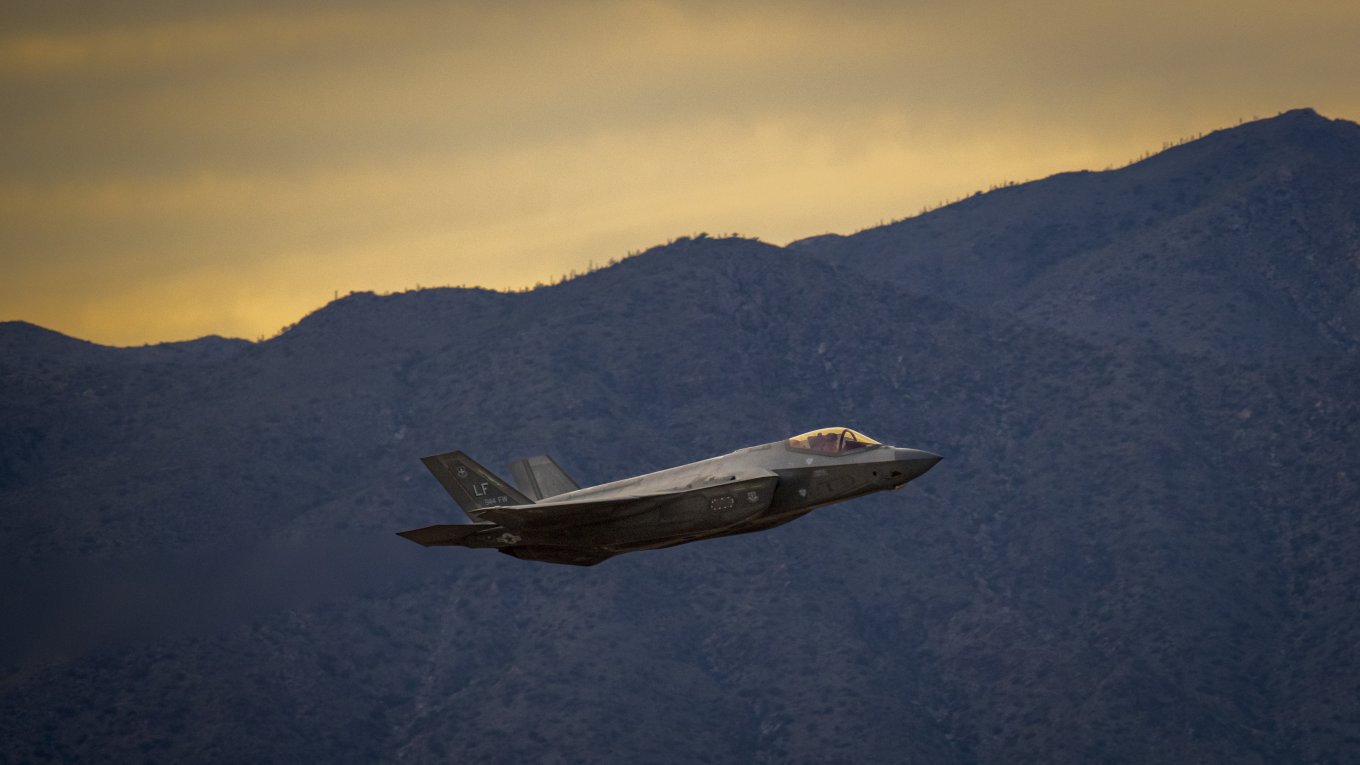 Earlier this week, TAI also revealed additional details about the TF-X fighter. It is expected that 20 aircraft in Block 10 configuration will be delivered to the air force in five years, by 2028.
Moreover, it is anticipated that the production rate of fifth-generation fighters will reach two aircraft per month in 2029, with projected annual revenues from the program estimated at $2.4 billion.
Earlier, Defense Express reported on Turkey's record-breaking development of the fifth-generation fighter. The contract for the aircraft's development was signed in August 2016, and in March of this year, the TF-X was showcased for the first time at an airfield. The maiden flight of the aircraft may occur as early as this year, although there is also information suggesting a potential delay until 2026.
Read more: Czech Republic Considers Transfer of L-159 Light Attack Aircraft to Ukraine
---
---