At the end of August this year it became known that Ukraine concluded a number of important agreements with BAE Systems regarding the production of weapons and military equipment, one of which is the Framework Agreement on cooperation in the repair, spare parts and production of new L119 lightweight howitzer. The agreement was concluded between the Ministry of Defense of Ukraine and the BAE Systems company.
The Financial Times in one of its articles gave some details about this deal, based on the statements of Charles Woodburn, the CEO of BAE Systems.
Read more: ​The Ukrainian Artilleryman Destroyed russian SPG-9 Kopyo Gun with the British L119 Light Gun (video)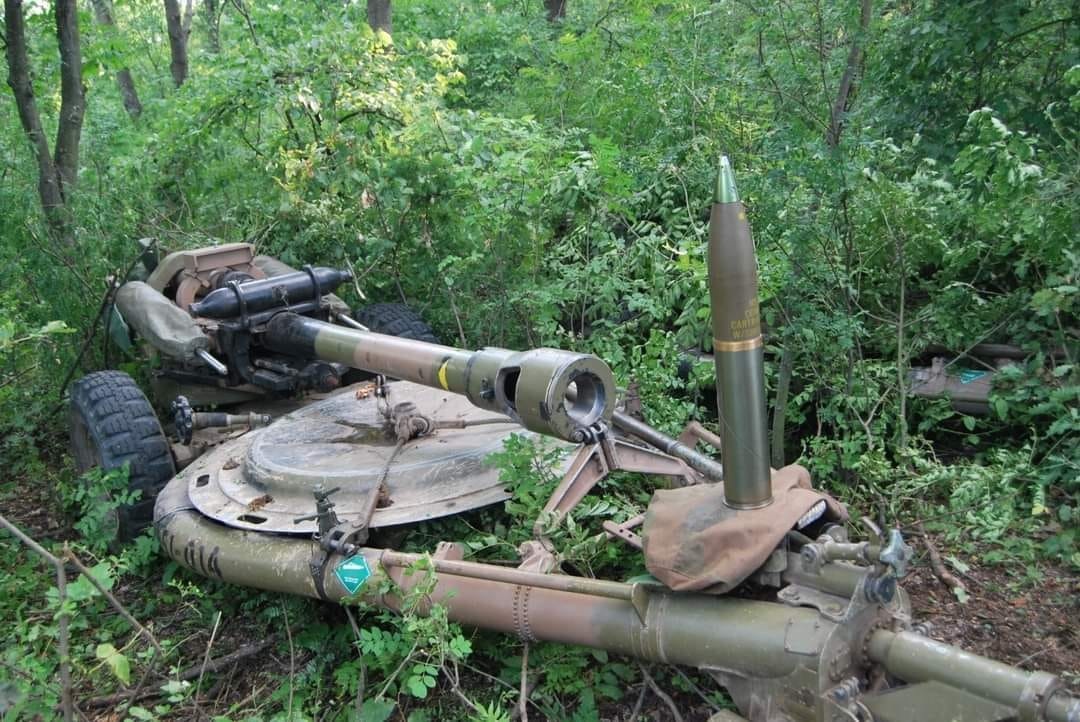 Thus, according to him, the BAE Systems could establish the production of spare parts for light howitzers within a few months, but at the same time, other data, in particular, regarding when the work will begin, remain unknown.
It is also claimed that production can be deployed "with the use of domestic capacities".
The representative of BAE Systems notes that the production of spare parts for light howitzers in Ukraine should be an intermediate stage before the further production of more complex weapons, but he emphasizes that such decisions will take time.
It will be recalled that at the end of May it became known that BAE Systems would open an office in Ukraine, as well as planed to deploy capacities for the repair and production of weapons and military equipment.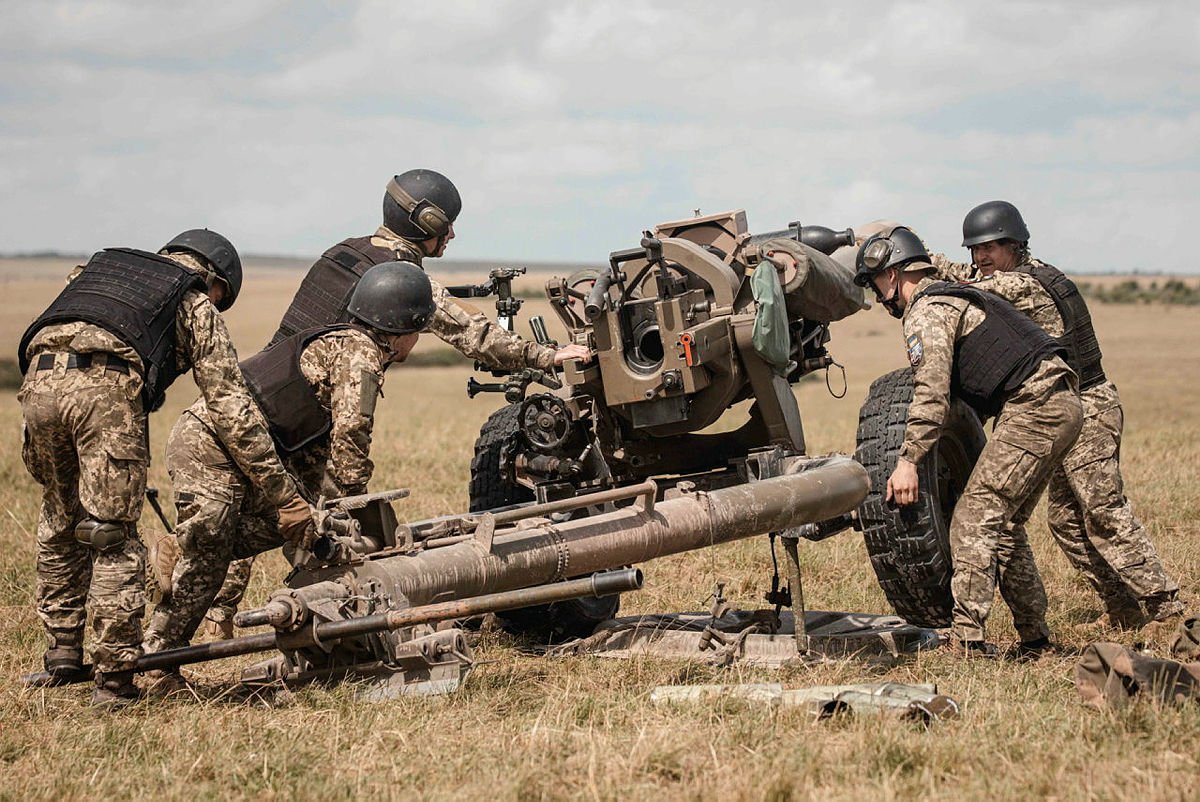 The Ukrainian military has been using L119 105mm lightweight howitzers on the battlefield since the summer of 2022 and the British howitzers could be an excellent replacement for the Soviet D-30.
Defense Express reported earlier, that Ukrainian Military Told About Advantages of L119 Over the Soviet D-30.
Read more: ​Ukraine Has Entered Significant Agreements with BAE Systems Regarding the Production of L119 Light Howitzers and more
---
---