The Armed Forces of Ukraine are already actively using the British L119 howitzers of 105mm caliber (also known as the 105 Light Gun). The provision of those was announced in the new military aid package just recently, on July 21 by Ben Wallace, the Minister of Defense of Great Britain. Then London declared the transfer of 36 artillery pieces of this type.
About the features of this howitzer, as well as its advantages over the Soviet D-30 122mm gun, we can learn from an interview with the commander of a Ukrainian artillery unit brought by the ArmyInform information agency of the Ministry of Defense of Ukraine.
Read more: 550 Million Dollars Ammunition: a Question of Possible HIMARS Missiles Shortage Removed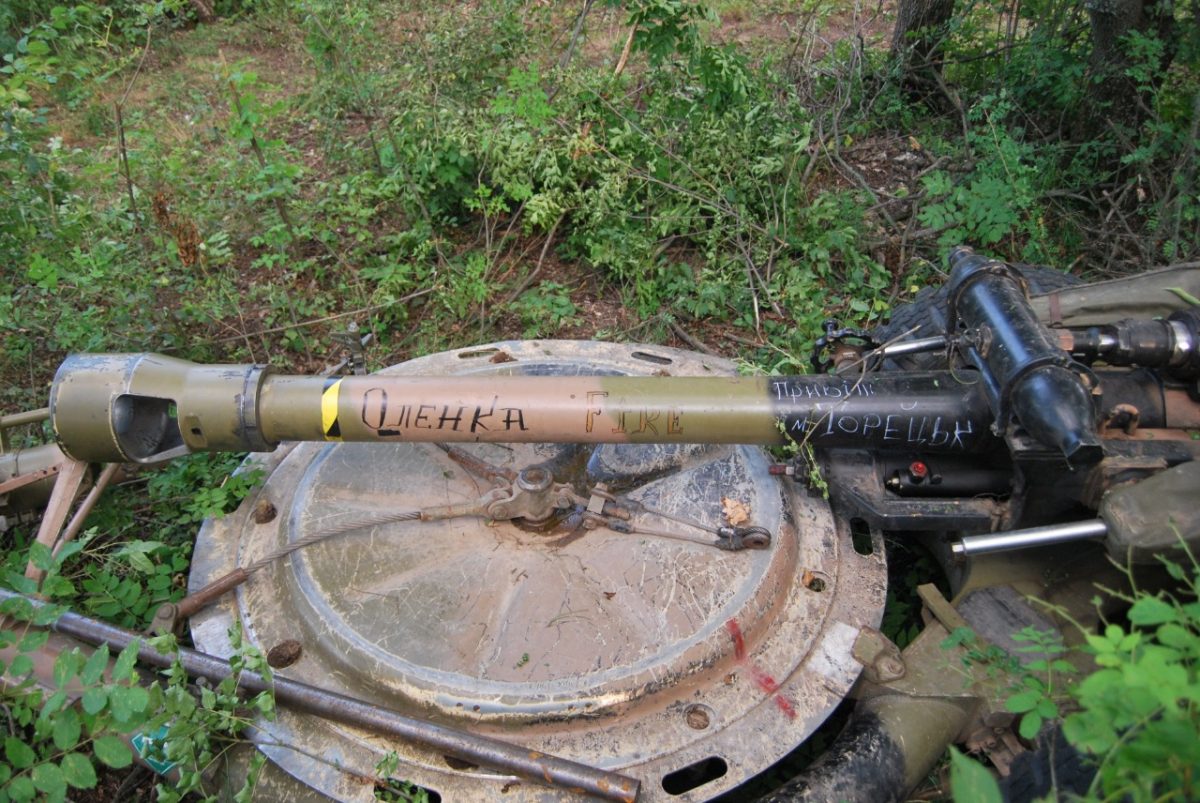 "If you compare the D-30 with the British howitzer, the L119 is prepared to fire much faster. Also, another advantage of the British gun is the ability to use projectiles of the active-reactive type, because it provides for a firing range of 19 km – vs. 15 km of the D-30," said the artilleryman.
Note that such a firing range is achieved only when using the active-reactive projectiles. In the case conventional ammunition is used, the range reduces to 14 km, according to declared characteristics. Moreover, the commander of the artillery squad stated a shorter range – 11 km, which is most likely related to the real effective range when firing ordinary 105-mm projectiles.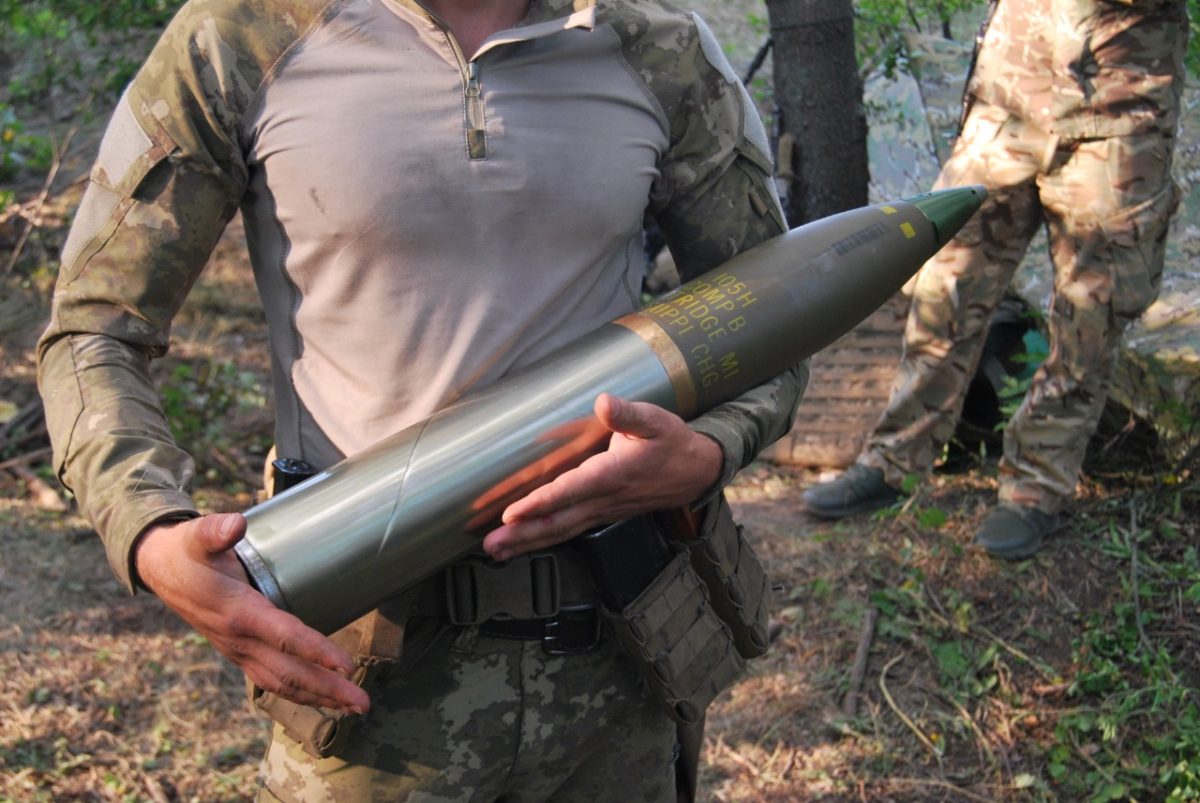 One more rather interesting advantage of the 105 Light Gun is the wide angle of elevation. According to the officer, it is 1400 mil, which is equivalent to approximately 79 degrees against 70 degrees of the D-30. And this already makes it possible to fire along a steeper trajectory.
The L119 also benefits from its mobility and ease of use: from the option of transportation with the barrel facing either towards the towing vehicle or the target; to the ability to be towed by an HMMWV (Humvee).
Read more: A Glimpse of Ukrainian Troops Training in the UK: Infantry, Navy Exercises and British Army Tests
---
---