The Ministry of Strategic Industries of Ukraine and the British transnational defense giant BAE Systems have signed a a cooperation agreement for the localization of arms production.
The agreement was signed in the presence of the President Volodymyr Zelenskyy and the CEO of the company, Charles Woodburn, official website of the president of Ukraine reports.
Read more: Western Howitzers, Mortars Have Been Took Into Service by the Armed Forces of Ukraine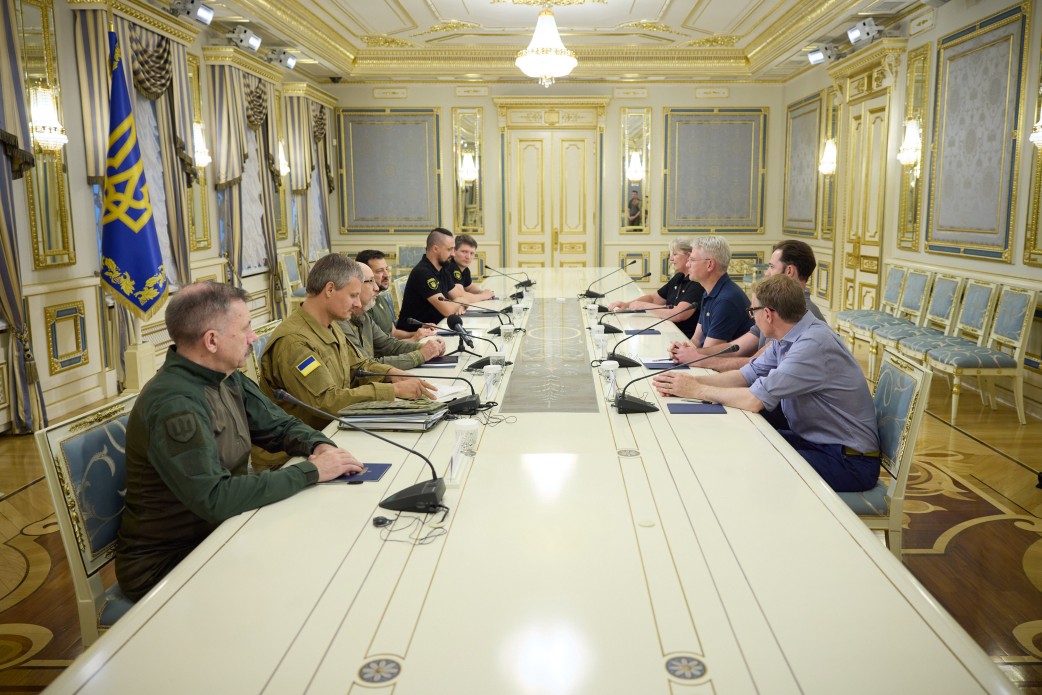 A framework agreement on cooperation regarding the repair, spare parts and production of new L119 light howitzers was also signed between the Ministry of Defense of Ukraine and BAE Systems.
"We highly value it when private companies open their offices in our country, especially at such a time. Above all, this is a very important signal of support for our people, for Ukrainian citizens," Volodymyr Zelenskyy emphasized.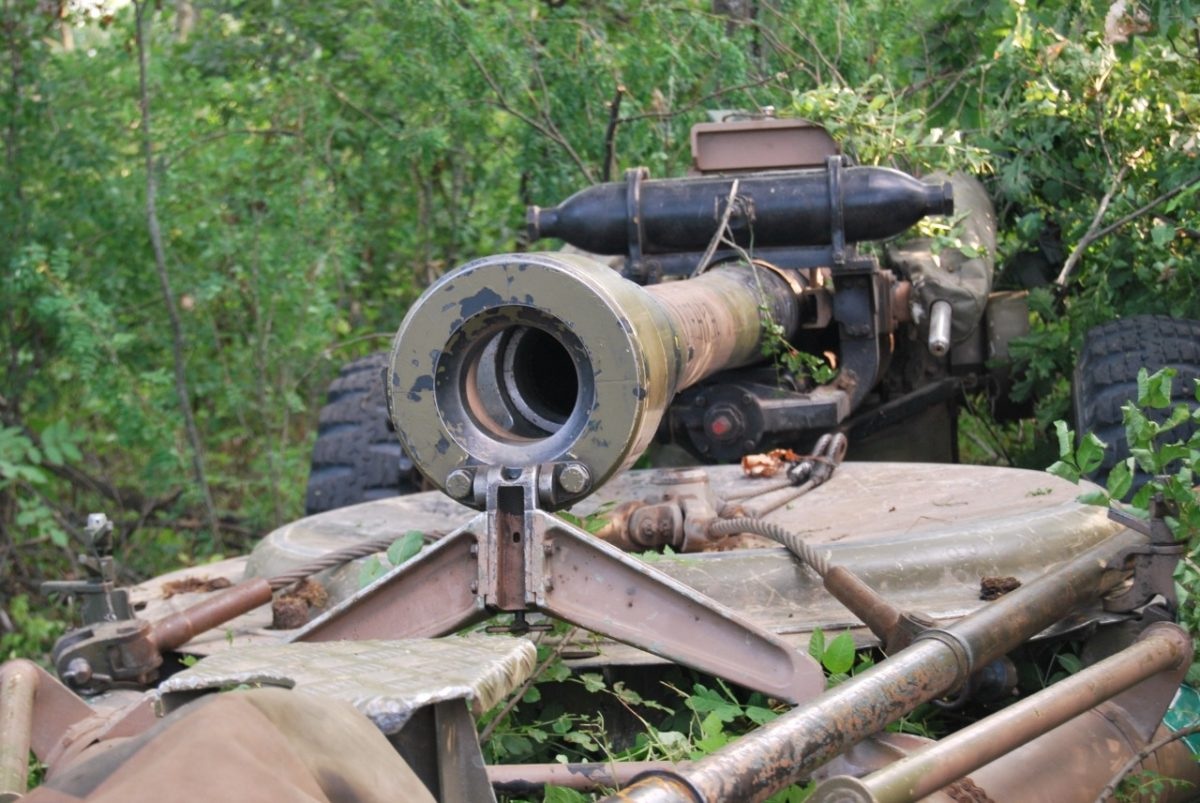 The information about the defense giant BAE Systems planning to open its office in Ukraine and subsequently expand capabilities for both repair and production of military equipment became known as early as the end of May this year.
At the same time, Ukraine currently employs a range of military equipment on the battlefield, from tanks to armored personnel carriers and self-propelled artillery units. Hence, cooperation with BAE Systems is of paramount importance due to the intensive use of these weapon systems, for which BAE Systems holds responsibility.
It should be noted that Ukraine and Sweden declared their intention for joint production of Swedish CV90 infantry fighting vehicles in Ukraine earlier this month.
Read more: ​Ukraine and Sweden are Enhancing Cooperation on the CV90 Platform
---
---