The contract covers sixty BPK-2-42MBT day/thermal imaging sights with their related accessories, meant to be installed in BMP-2 armored fighting vehicles.
The total contract value is UAH 43,997,757, according to figures published on ProZorro online public procurement platform.
Read more: Ukrainian Armor Negotiating Supplies to Afghanistan
Deliveries should be completed by September 30, 2021.
It's the second contract Trimen-Ukraine has received from ZhAVF.
As reported, ZhAVF contracted it to supply 20 periscope sights, at a total value of UAH 19,730,210, in February 2020.
Trimen-Ukraine is most renowned as manufacturer and supplier of the TPN-1-TPV thermal imaging sight for T-64 tank gunner.
The TPN-1-TPV boasts it can detect targets up to 5,000 m away and recognize them from as far as 4,000 m. Equipped with an advanced thermal imaging capability, it enables the fighting vehicle to be used for day and night missions, in all weathers.
Trimen-Ukraine has over the past few years delivered more than 300 these devices for use by Ukraine's armed services.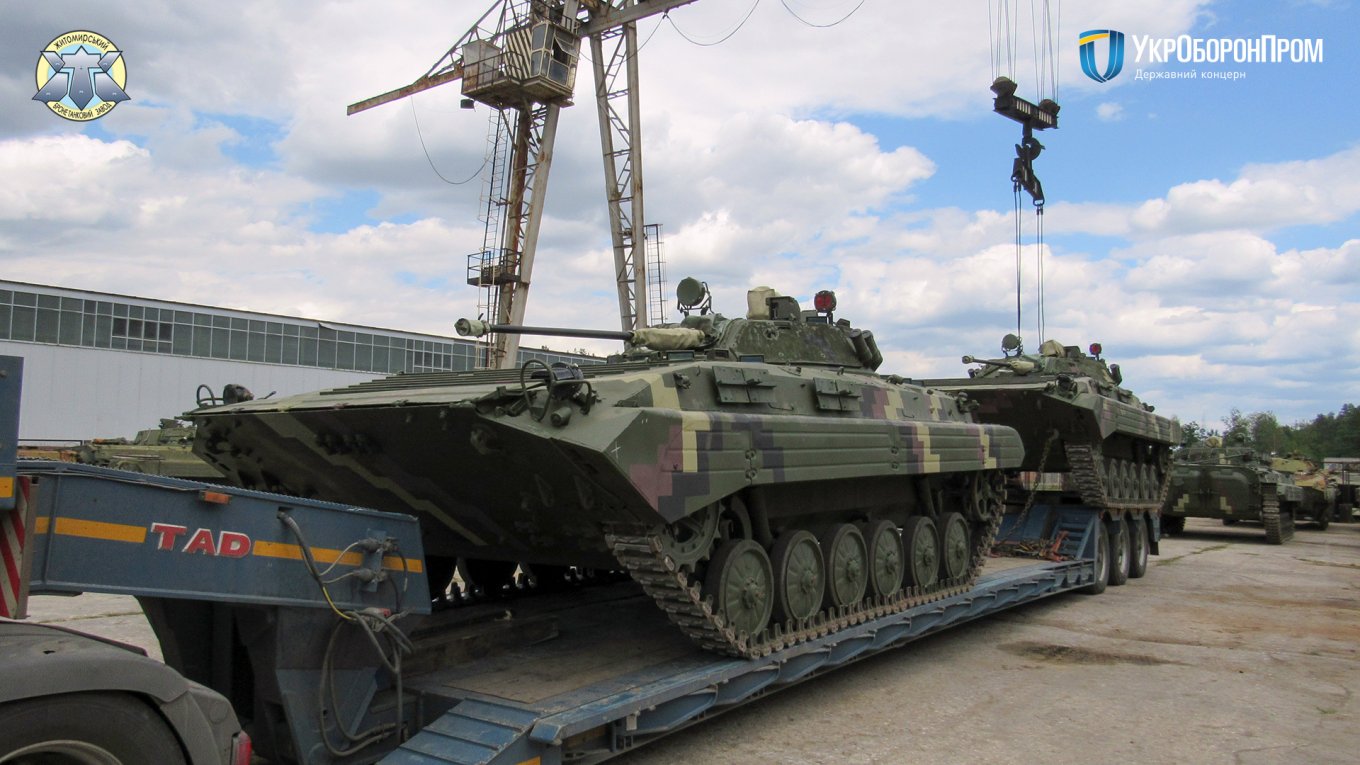 Read more: Kharkiv Morozov Design Bureau (KMDB) Purchasing Components to Build another Batch of BTR-4E APCs
---
---