On Monday, March 20, an effective attack using kamikaze drones was carried out on objects in the still-occupied Dzhankoi. According to the statement of the Defense Intelligence of the Ministry of Defense of Ukraine, as a result of the strike, the Kalibr cruise missiles, which were being transported by railway, were destroyed. It is worth reminding that Dzhankoi is a key railway junction and trains from Kerch to Sevastopol still go through it.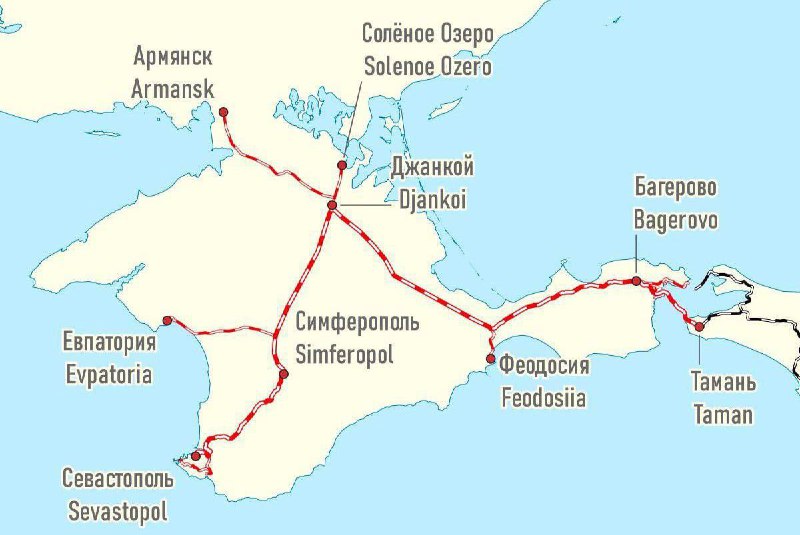 Also, on the video shot by the locals, it was recorded that at least several kamikaze drones were used for the attack, which broke through the enemy's air defense system.
Read more: ​Russia Moves Staff and Aviation in Annexed Crimea after Several Explosions
It should be noted that damage to the cruise missiles themselves does not always mean their detonation, especially since they can be transported without attached warheads (and the traditional requirement for them is to prevent detonation from damage by debris) and even more so without fuel. But even minor damage by debris or blast wave of the missiles themselves already means sending them for defecting, repair or scrapping.
At the same time, immediately after the attack, the occupying authorities of the peninsula, in a logical style traditional for russians, announced the "successful work of air defense" and the traditional "no losses" and "nothing was damaged." Photos with the wreckage of drones were also made public, in which it is quite easy to recognize a fairly frequent "guest" at russian facilities.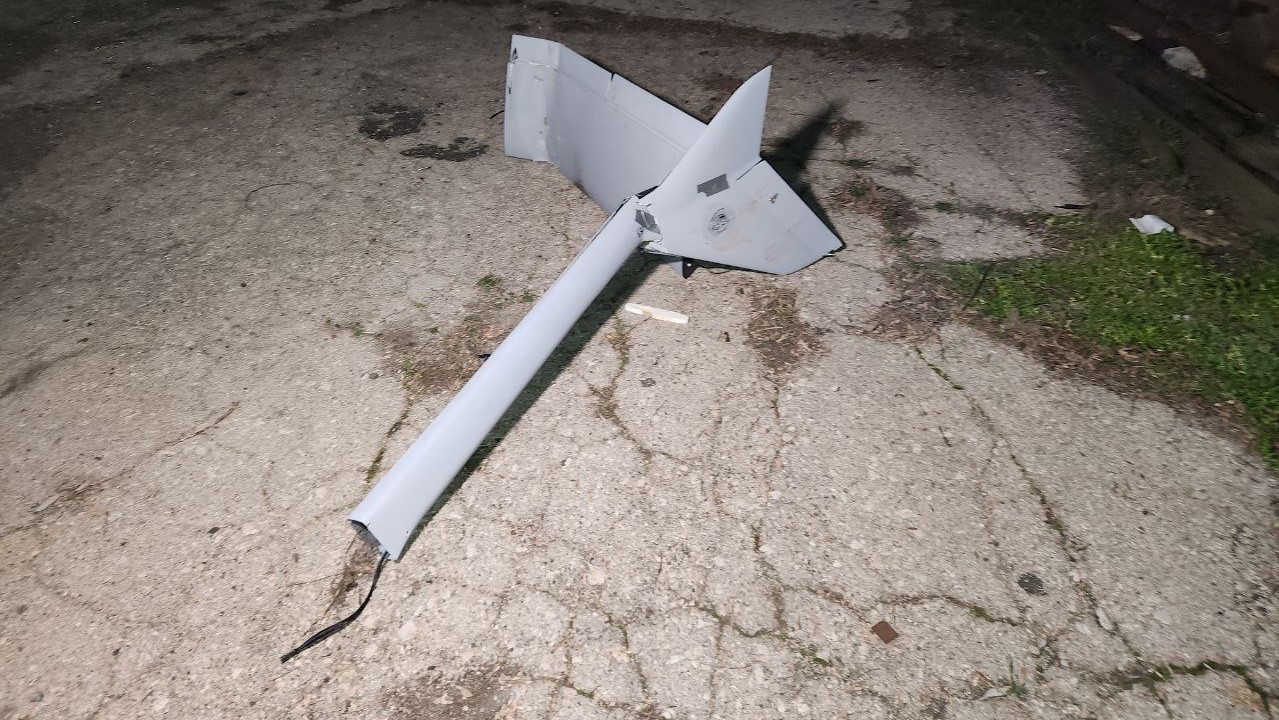 The photo above shows part of the drone's tail beam and fins, which are very similar to those of the Mugin-5 PRO UAV. It was this drone that attacked the headquarters of the Black Sea Fleet of the russian federation in occupied Sevastopol and the Novoshakhtinsk Oil Refinery in the summer.

Note that the Mugin-5 PRO is not a specialized military drone and is freely sold, including through AliExprepess, as an ordinary civilian UAV. At the same time, the russian federation is already actively promoting the message that they were attacked by American drones and, as proof, they are showing a part of part of a propeller blade with the markings of Sail Propeller USA, an online store of parts for drones and aircraft models.

And this is the only thing that the russian federation can invent in order not to emphasize the fact that the UAV from AliExprepess broke through the "modern and efficient" Russian air defense system, flew directly along the front line and about 180 km above occupied territories.
As Defense Express reported The russians "Wanted" to Drop Their 2S3 Akatsiya Self-Propelled Howitzer From a Bridge, But the Typhoon MRAP Vehicle Flew Down in the End.
Read more: These russian S-300 Were Shelling Ukrainian Cities, Now Destroyed By Smart Weapons
---
---