Commander-in-Chief of the Armed Forces of Ukraine Valerii Zaluzhnyi has published a video that explains how the Ukrainian soldiers forced the russians out from the right bank of Dnipro river in southern Ukraine. The focus of the video is on the operations by the 64th Gun Artillery Division of the 406th Artillery Brigade that has a lot of experience fighting against russian occupiers.
One of the most interesting episodes in this video is when one of the artillerymen Volodymyr tells the journalist how he destroyed two russian S-300 missile launchers at once altogether with fire control stations. These targets are indeed important, and furthermore, it is stated that at that time there were only two such systems in the Kherson region – they were shelling the city of Mykolaiv (about 55 km from Kherson) and the village of Bereznehuvate (about 78 km).
Read more: ​The UK Defense Intelligence Says russians Have Temporarily Exhausted Their Offensive Potential
As noted, these air missile systems were hit with an M982 Excalibur smart munition that has a firing range of 40 kilometers when fired from an M777 howitzer. Meanwhile, russian S-300 with their 5V55 missiles can shoot at a ground target 120 km away, which means they felt so safe they did not expect to get a 155mm shell in response.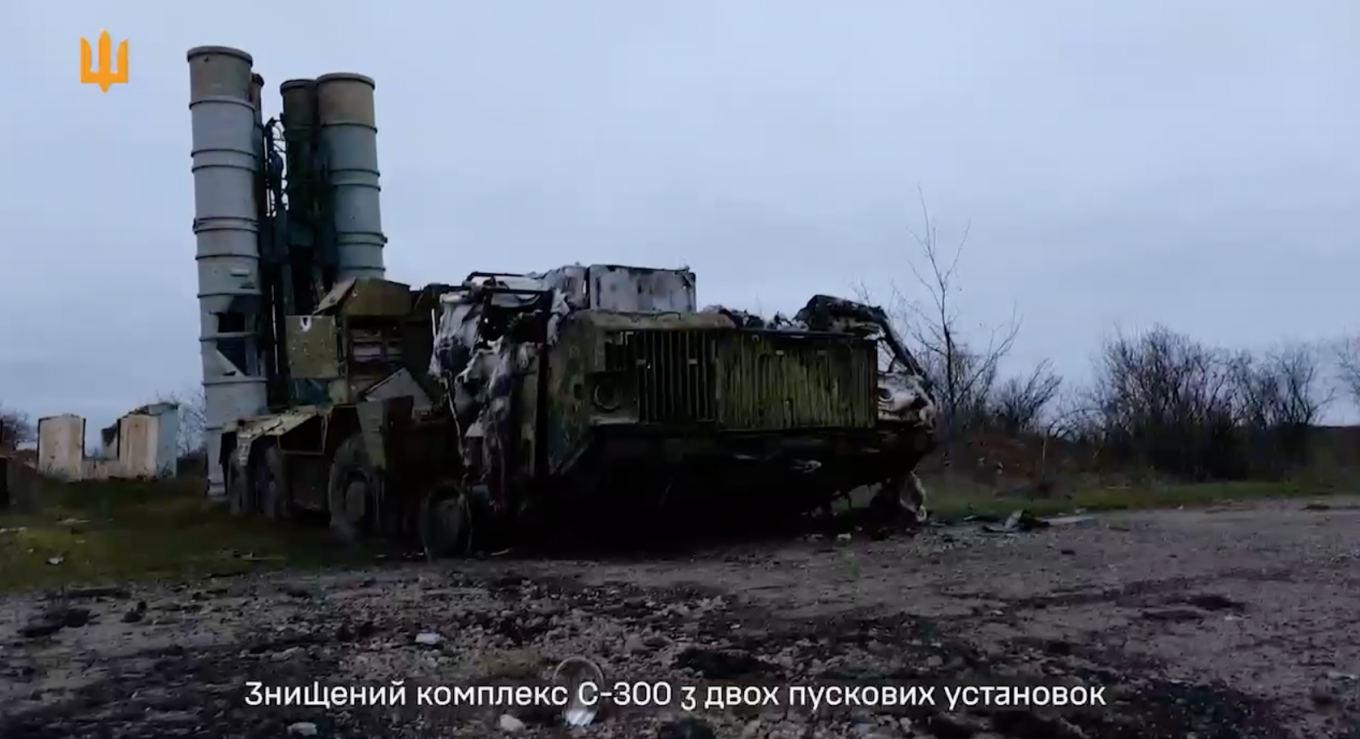 generally, did you do a tails a story of this artillery division since the beginning of the russian full scale invasion: how they protected Odesa by firing at the russian warships that dared to come too close to the shore, defended Mykolaiv and engaged in other sorts of missions, too.
This particular example with S-300 is another proof that modern precise weapons in the hands of the Armed Forces of Ukraine, such as the M982 Excalibur, allow them to gain advantage in quality over the incomparable quantity of russian guns and shells spent per day.
Here's what one of the Ukrainian artillerymen Dmytro says:
"Gradually, with accuracy, with effort, we, let's say, managed to lower the enemy to our level to the point when we can engage in a duel, a gun against a gun. From that point on, it became much simpler."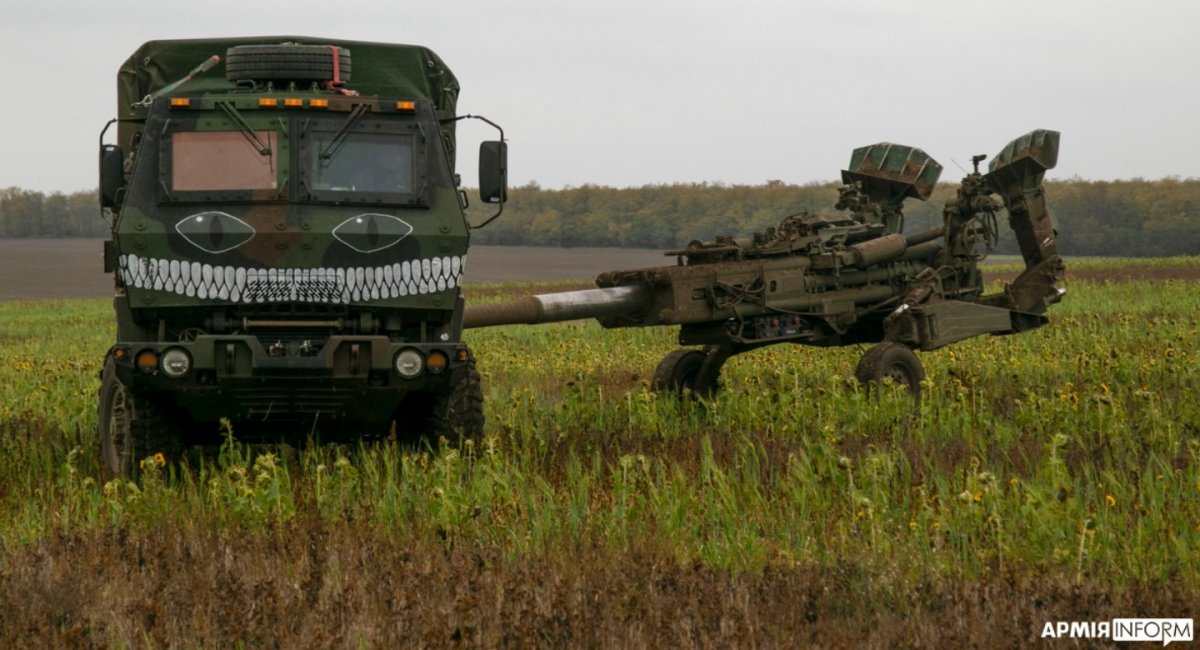 Read more: Russians Use Inflatable Air Defense to Outsmart the Ukrainian Air Force
---
---