According to Ukraine's Intelligence russia's Kalibr cruise missiles were destroyed during their transportation by rail.
"An explosion in the city of Dzhankoi in the north of temporarily occupied Crimea destroyed Russian Kalibr-NK cruise missiles during their transportation by railway," the report on the official website of Ukraine's Defense Intelligence said.
Read more: EU Greenlights the 1 Million Ammunition Plan for Ukraine
The Defense Intelligence of Ukraine noted that Kalibr NK are missiles designed for launching from surface ships of the Russian Black Sea Fleet. The range of damage is more than 2,500 kilometres against land targets and 375 kilometres against sea targets.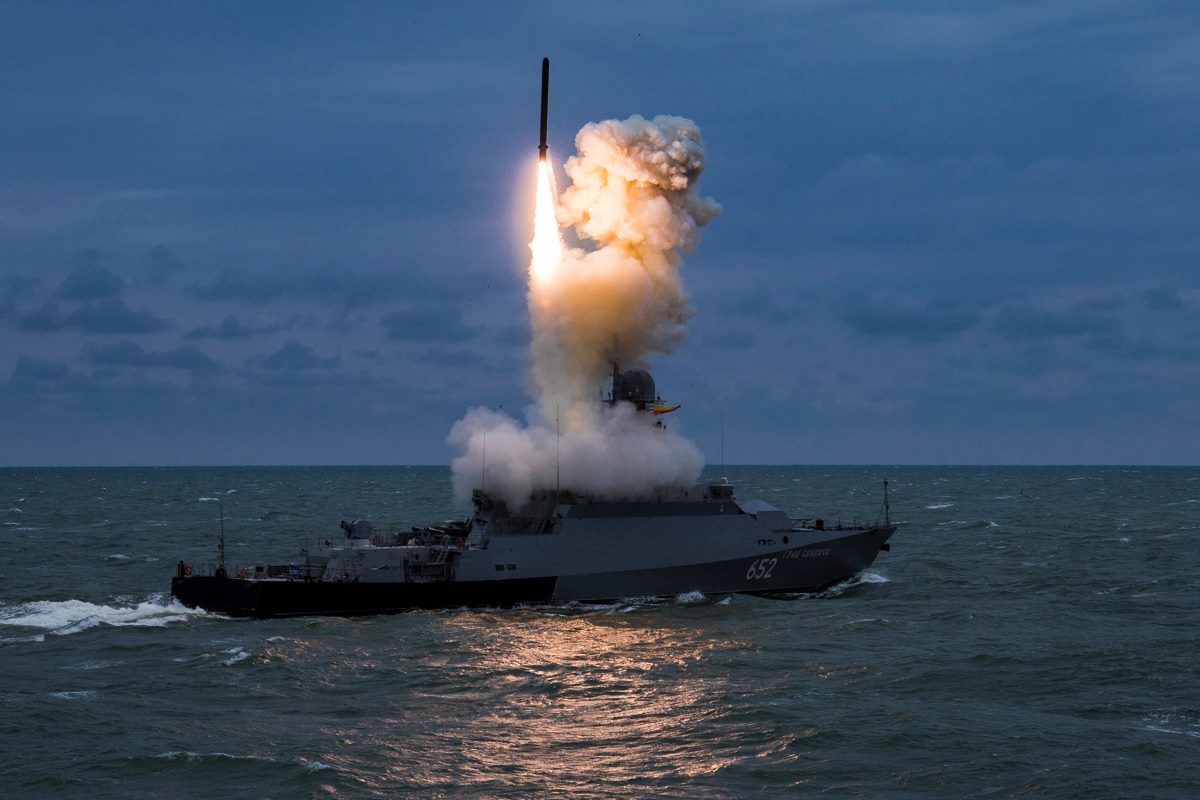 Ukraine's intelligence service stated that "mysterious 'cotton' [Russian propaganda, initially refusing to use the word 'vzryv' (explosion), used 'khlopok' (a bang) instead. However, 'khlopok' also means 'cotton', and this has since become a meme - ed.] continues the process of Russia's demilitarisation and prepares the Ukrainian peninsula of Crimea for liberation."
In Dzhankoi, the north of Russian-annexed Crimea, explosions occurred on the evening of 20 March. Residents of Dzhankoi reported about a loud explosion and later some repeated explosions. Russian and Crimean Telegram channels published videos on which the sounds of explosions and shooting can be heard in Dzhankoi.
In the videos published by local groups on social networks ("Typichny Dzhankoy", "Dzhankoy chat", etc.) before the explosions, a sound similar to the sound of the engines of Iranian kamikaze drones Shahed-136 can be heard.
Dzhankoi was chosen for the attack not by chance - all railway branches of Crimea converge in this city.
Disabling this railway junction will paralyze both the supply of the Black Sea Fleet and the Russian Armed Forces in the Kherson and Zaporizhzhia regions.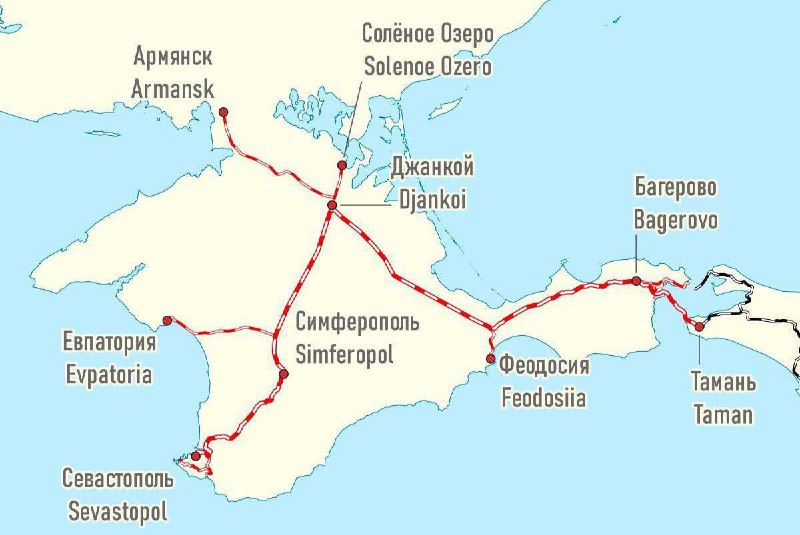 As Defense Express reported, The UK Defense Intelligence Says russians Have Temporarily Exhausted Their Offensive Potential.
Read more: US Announced Boats and HIMARS Missiles for Ukraine in a New Military Aid Package
---
---