The WarSpotting community collected statistics on which specific russian tanks have a higher incidence of turret detachment when the ammunition explodes and conducted an extensive statistical study. However, as of June 1, 2023, the WarSpotting database only contains 1,087 photos of destroyed russian tanks (with a total of 1,240 tanks according to Oryx), resulting in a significantly smaller sample size, limited to July 1, 2022.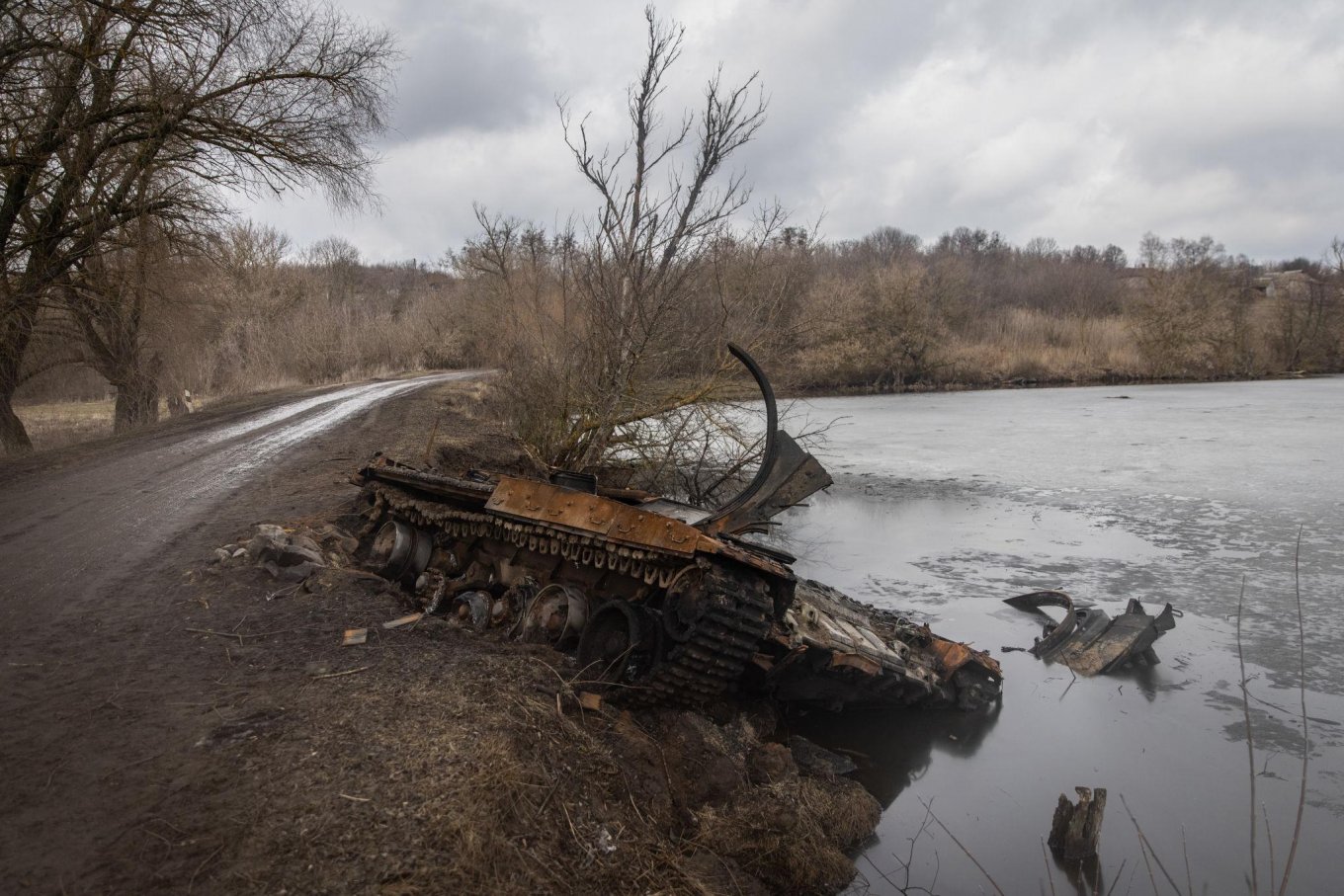 The statistics for turret detachment incidence are as follows:
Read more: ​Ukraine's Armed Forces to Receive Gepard SPAAG from Jordan Through the US: Delivery Deadlines and Cost Have Been Announced
T-72 MBT - 54.3% of cases;
T-80 MBT - 51.6% of cases;
T-90 MBT - 42.4% of cases.
Given this context, the 16.7% figure for the T-62 tank is quite understandable. Firstly, the projectiles may be distributed throughout the entire hull, but the tank uses unitary rounds with a metallic casing, leading to a lower turret detachment rate.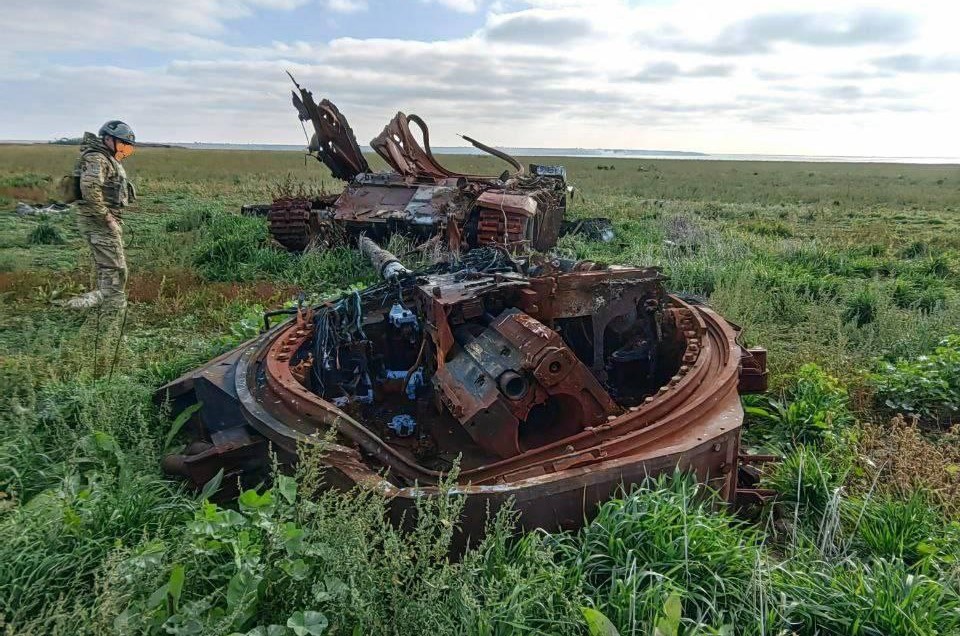 Among the T-72 variants, the T-72B3 MBT stands out as the leader in the ranking. It holds the record for turret ejections, with some reaching heights of 80-100 meters. Should be noted that the turrets of the T-72B3 tank tend to detach at greater distances compared to other tanks. Specifically, the 2016 version of the T-72B3 MBT has a turret detachment rate of 60.7%.
Certainly, this rating cannot be considered statistically accurate since it includes only destroyed vehicles between February 24 and July 1, 2022. Analyzing the entire collection of over 1,200 photos and videos would provide a more precise result. However, due to the volume of data, this task cannot be completed within a few minutes.
Read more: ​Defense Giant BAE Systems Enters Ukraine With a Prospects to Build Repair and Production Facilities
---
---