An office of the world-class defense giant BAE Systems will be opened in Ukraine, and later the company will deploy capacities for the repair and production of military equipment and weapons.
This was announced by the President of Ukraine Volodymyr Zelenskyi following a virtual meeting with the management of the British defense company BAE Systems: CEO Charles Woodburn, Managing Director Gabby Costigan and Director for cooperation with Ukraine Christian Seear.
Read more: ​They Already Destroying Russian Troops: Video with "First Shots" of 155 mm M777 Howitzers in Ukraine Appeared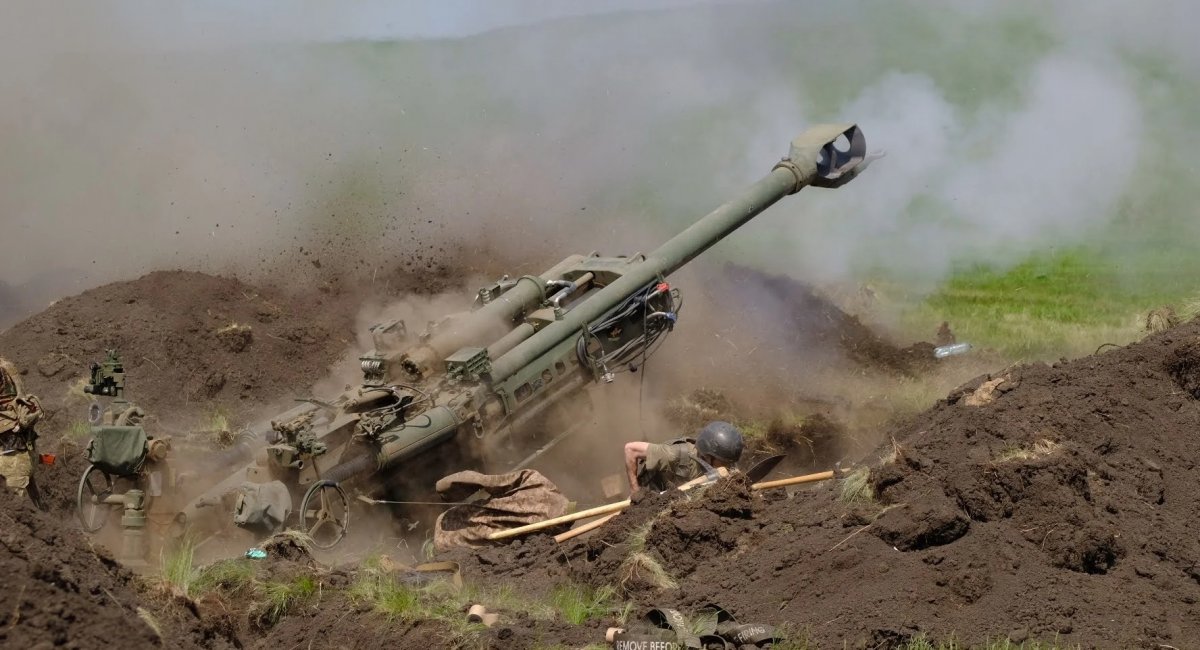 "We discussed the localization of production in Ukraine. We agreed to start work on opening a BAE Systems office in Ukraine, and subsequently repair and production facilities for the company's products," Volodymyr Zelenskiy has said on Telegram.
Zelenskiy also said: "We are ready to become a major regional hub for the repair and production of various types of products of BAE Systems and are interested in making our relations more global."
BAE Systems is an international defense, aerospace and security company which delivers a full range of products and services for air, land and naval forces, as well as advanced electronics, security, information technology solutions and customer support services.
BAE Systems' products include Typhoon, Jaguar, Harrier II, Tornado GR4 fighters, Challenger 2 tanks, M113 tracked platforms M2 Bradley IFV , as well as M777 towed howitzer, Archer self-propelled gun system and others.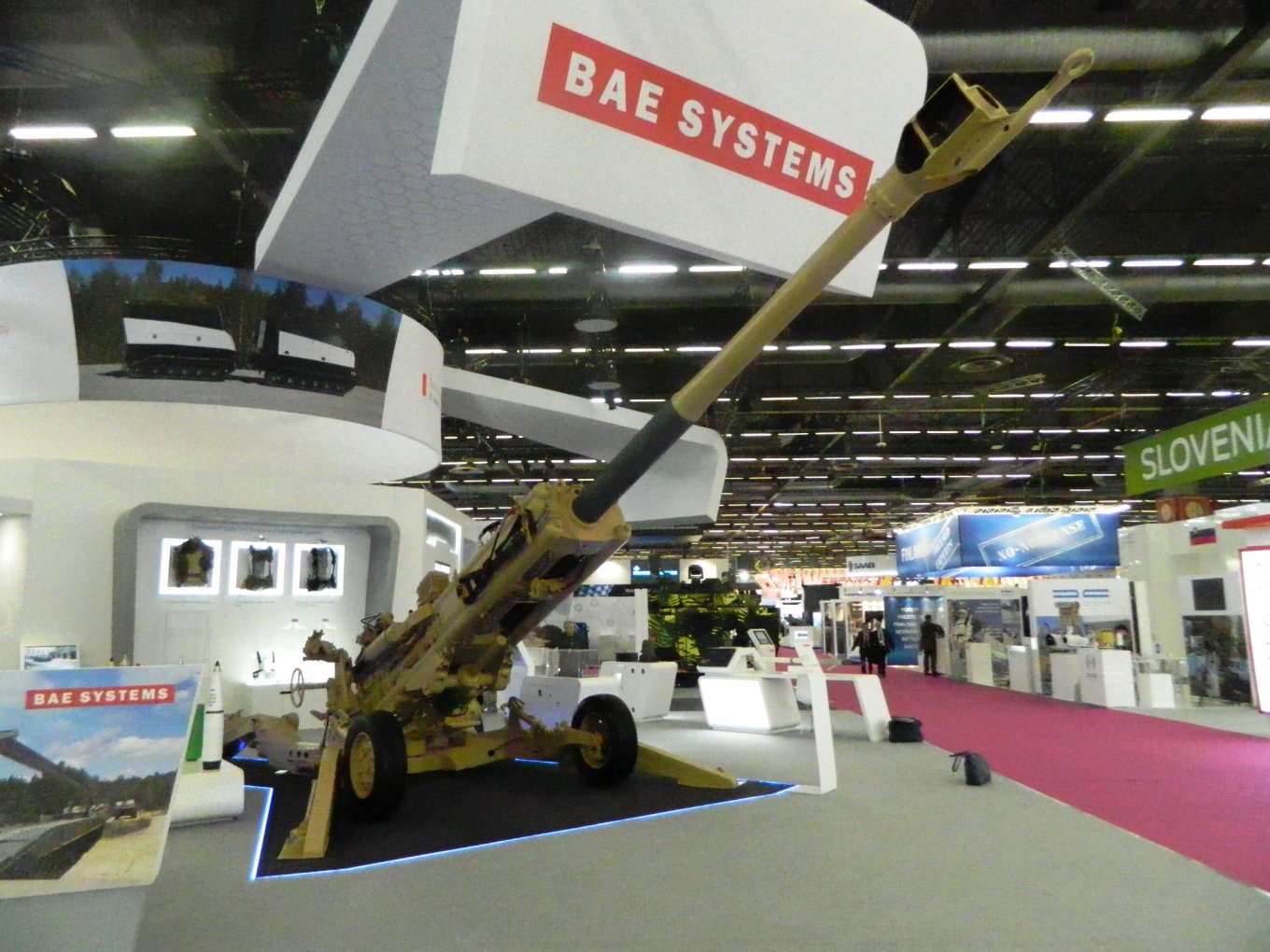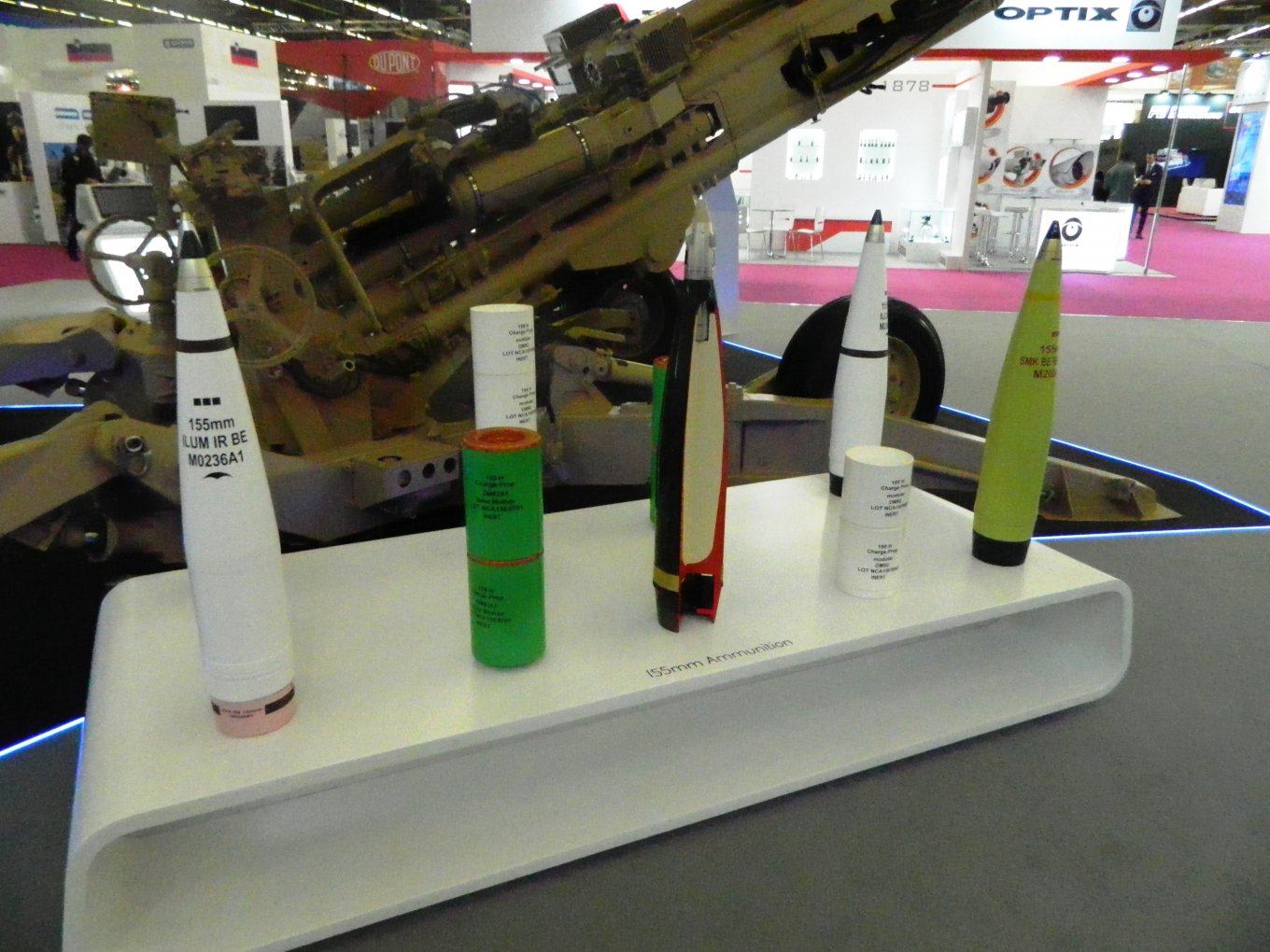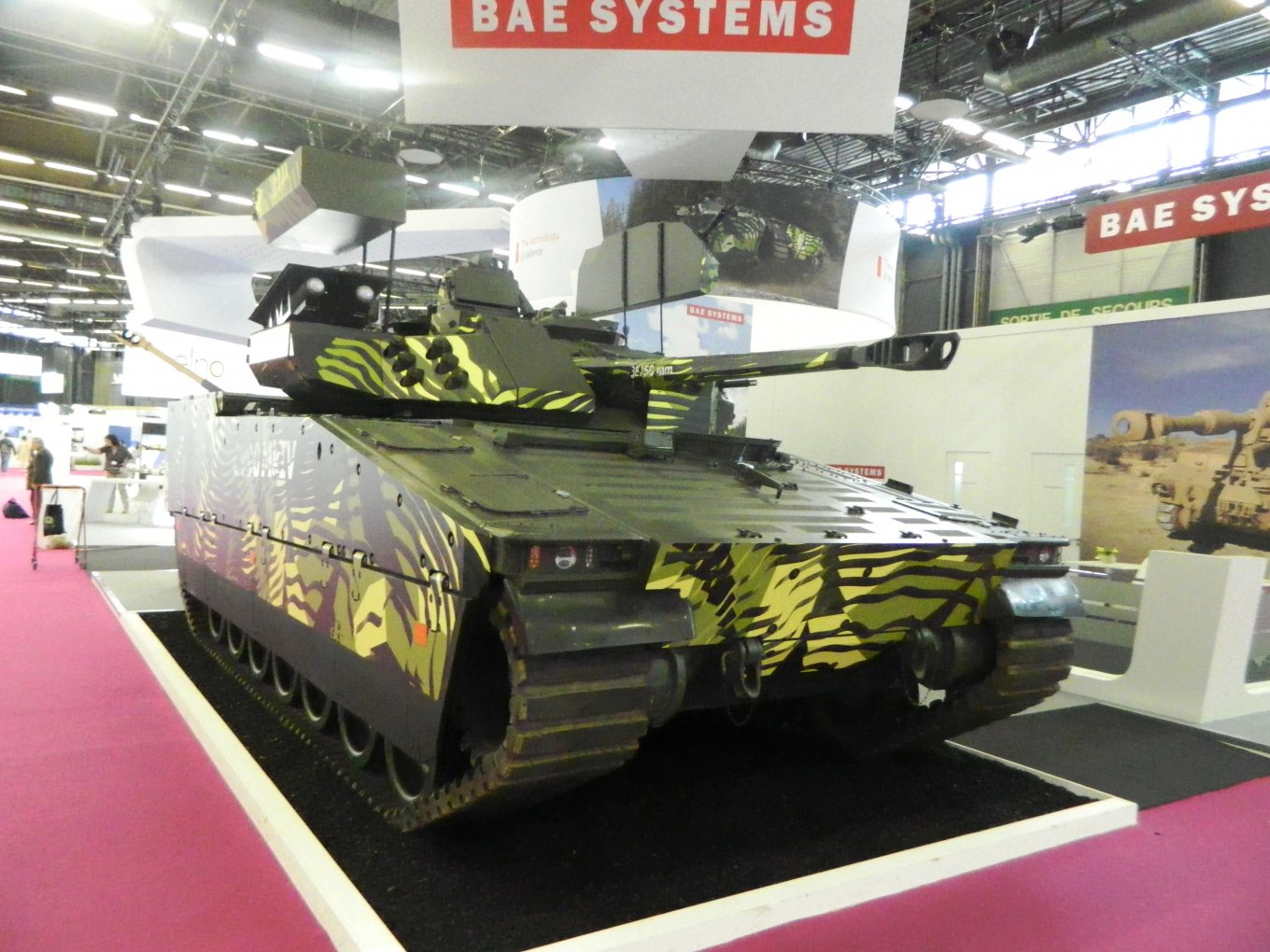 BAE Systems is involved in three nuclear weapon arsenals: those of France, the United Kingdom and the United States. BAE Systems is part of the MBDA joint venture. MBDA France is the prime contractor for the ASMPA medium-range air-to-ground nuclear armed missile for the French nuclear arsenal
BAE Systems is one of the most powerful defense conglomerates in general and the 7th largest defense company in the world by revenue with a figure of 26.3 billion dollars for 2022. The company has divisions in 40 countries and has a staff of 93 thousand people.
Read more: ​Sweden Provides Heavy Weapons to Ukraine: Archer Howitzers, Combat Vehicles 90, NLAWs, and More
---
---