Friday, April 2, 2021 saw the first phone conversation between presidents Joe Biden of the United States and Volodymyr Zelenskiy of Ukraine.
President Biden affirmed unwavering support for Ukraine's sovereignty and territorial integrity in the face of Russia's ongoing aggression in the Donbas and Crimea," according to a statement from the White House. Biden essentially called Russia a direct party to eastern Ukraine conflict.
Read more: Russia's Current Escalation is Largest in Recent Years -- Ukraine's Foreign Minister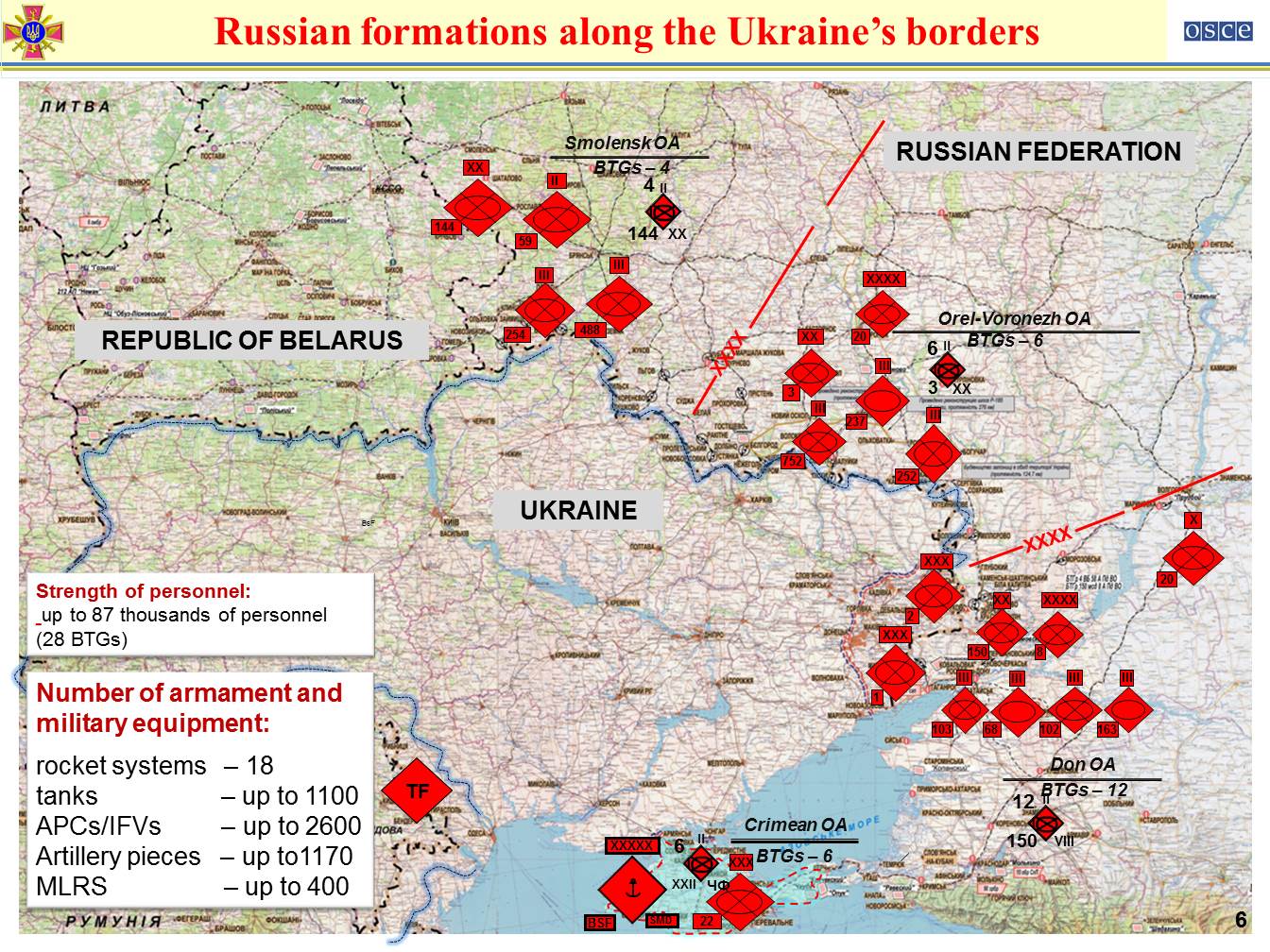 Mr Biden also stressed his commitment to revitalizing the two countries' strategic partnership, and supporting efforts by Zelenskiy to fight corruption and promote democratic reforms based on our two countries' shared democratic values for the sake of justice, security and wellbeing for the Ukrainian people, the White House said.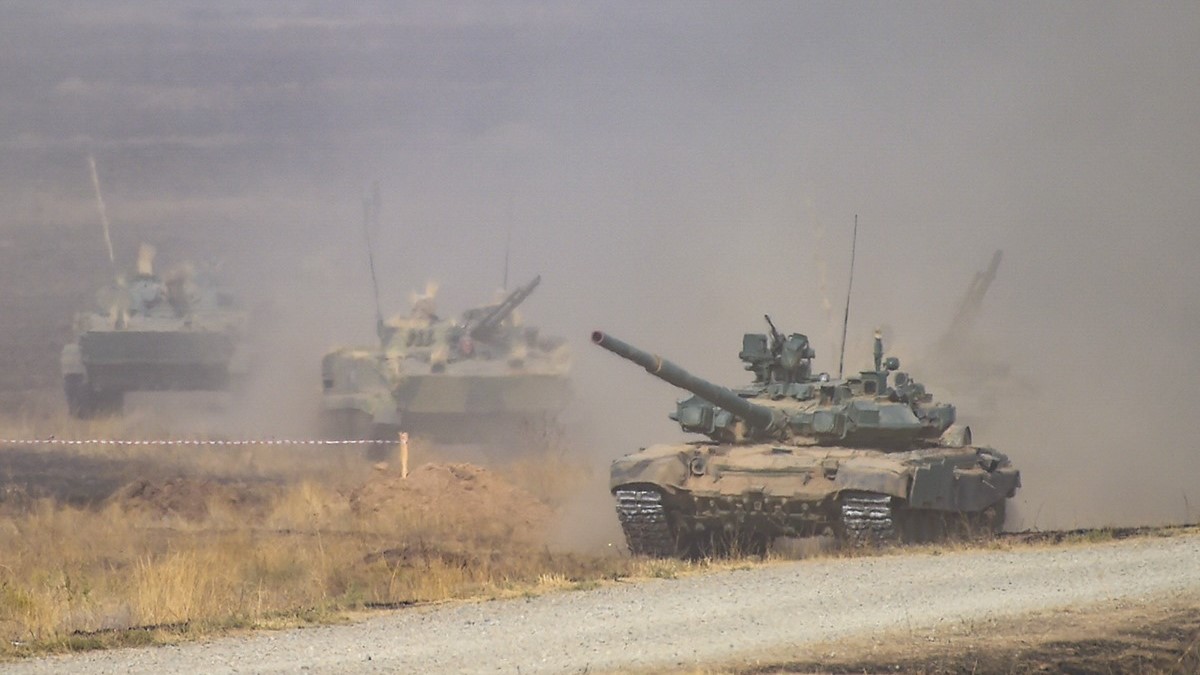 ""The leaders agreed these reforms are central to Ukraine's Euro-Atlantic aspirations," the White House statement said.
President Zelenskiy, for his part, said on Twitter he was glad to speak with Biden and appreciates U.S. support on different levels. "We stand shoulder to shoulder when it comes to preservation of our democracies. My commitment to transform [Ukraine], improve transparency & achieve peace is strong. The American partnership is crucial for Ukrainians," Zelenskiy said.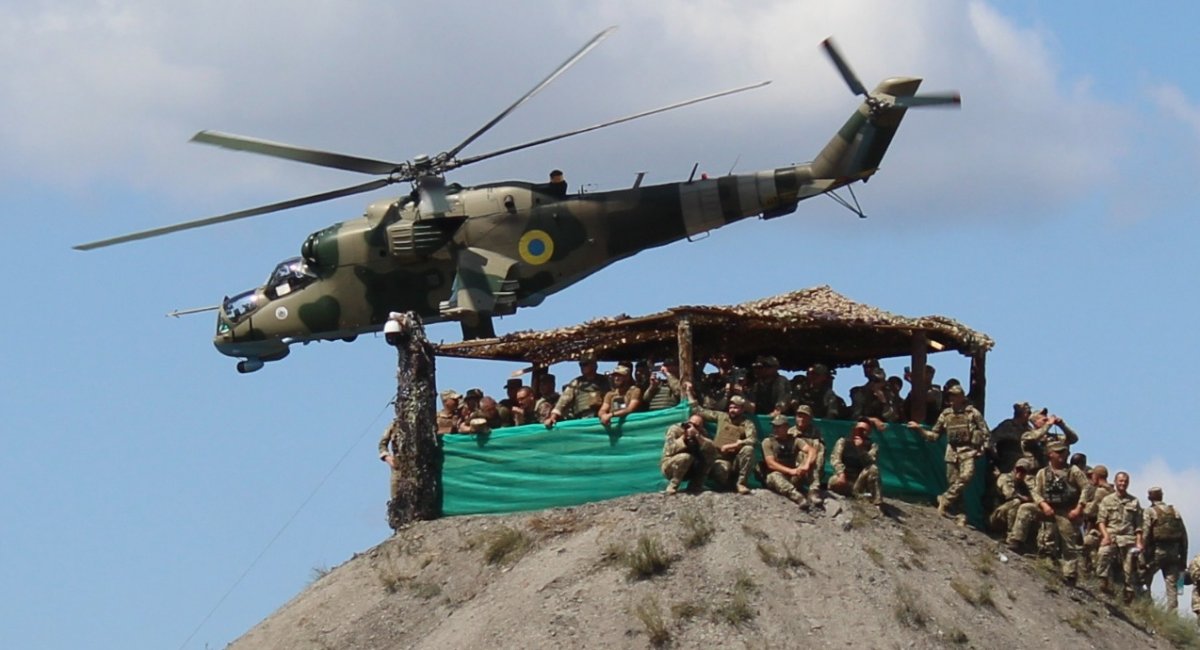 Read more: Belarus Sending Extra Forces to Border with Ukraine
---
---