Kirby said the assistance would not include Javelin anti-tank missiles, but would include two armed Mark IV patrol boats to help Ukraine defend its territorial waters.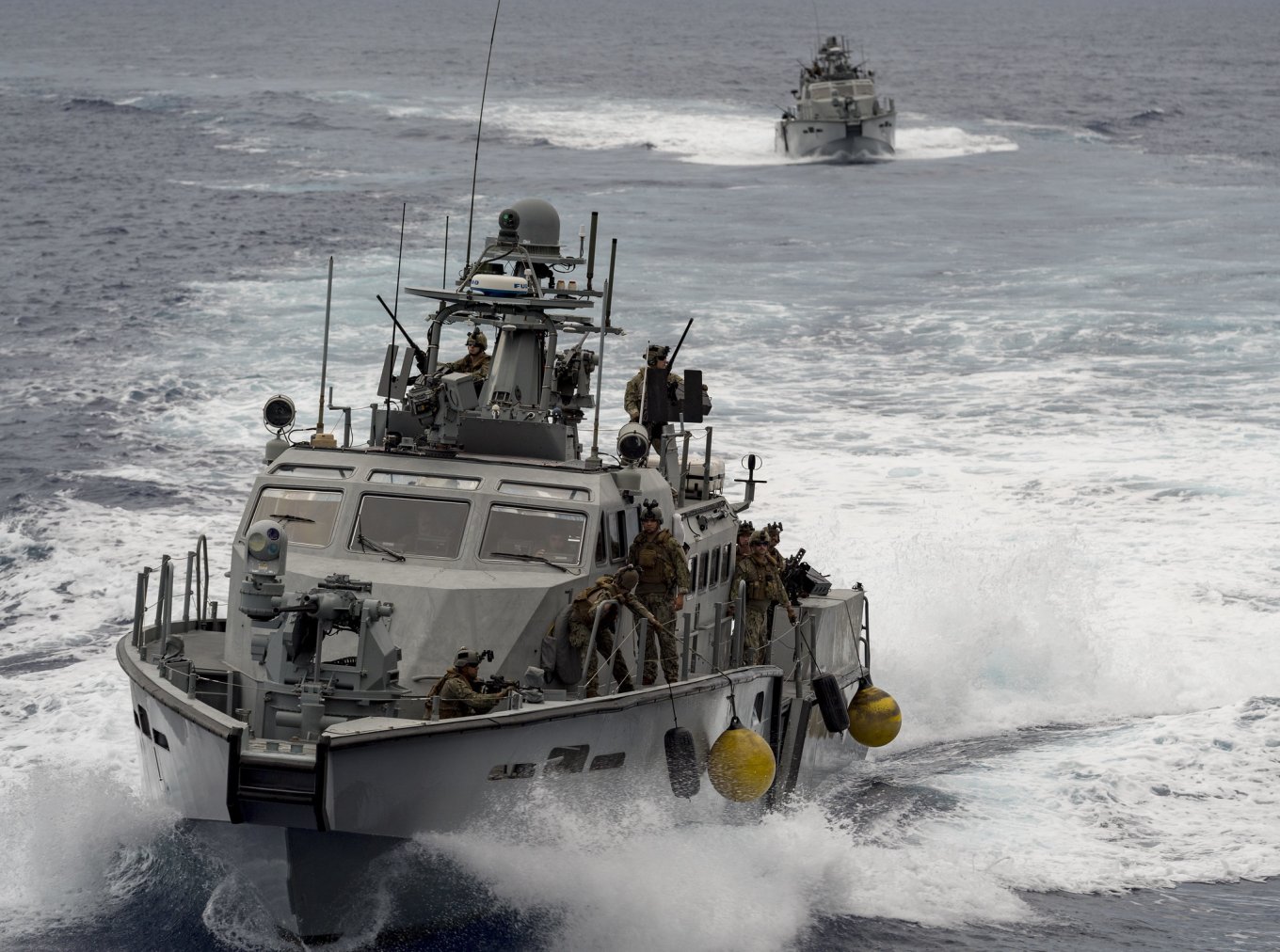 The package is funded through the Ukraine Security Assistance Initiative.
Read more: Ukraine's Defense Ministry Selects Anti-Ship, Air Defense Armaments for its Future Ada-Class Corvettes
In addition to the two Mark VI patrol boats, the Pentagon said it is providing radars for countering artillery; support for satellite imagery and analysis capability; and equipment to support military medical treatment and combat evacuation procedures.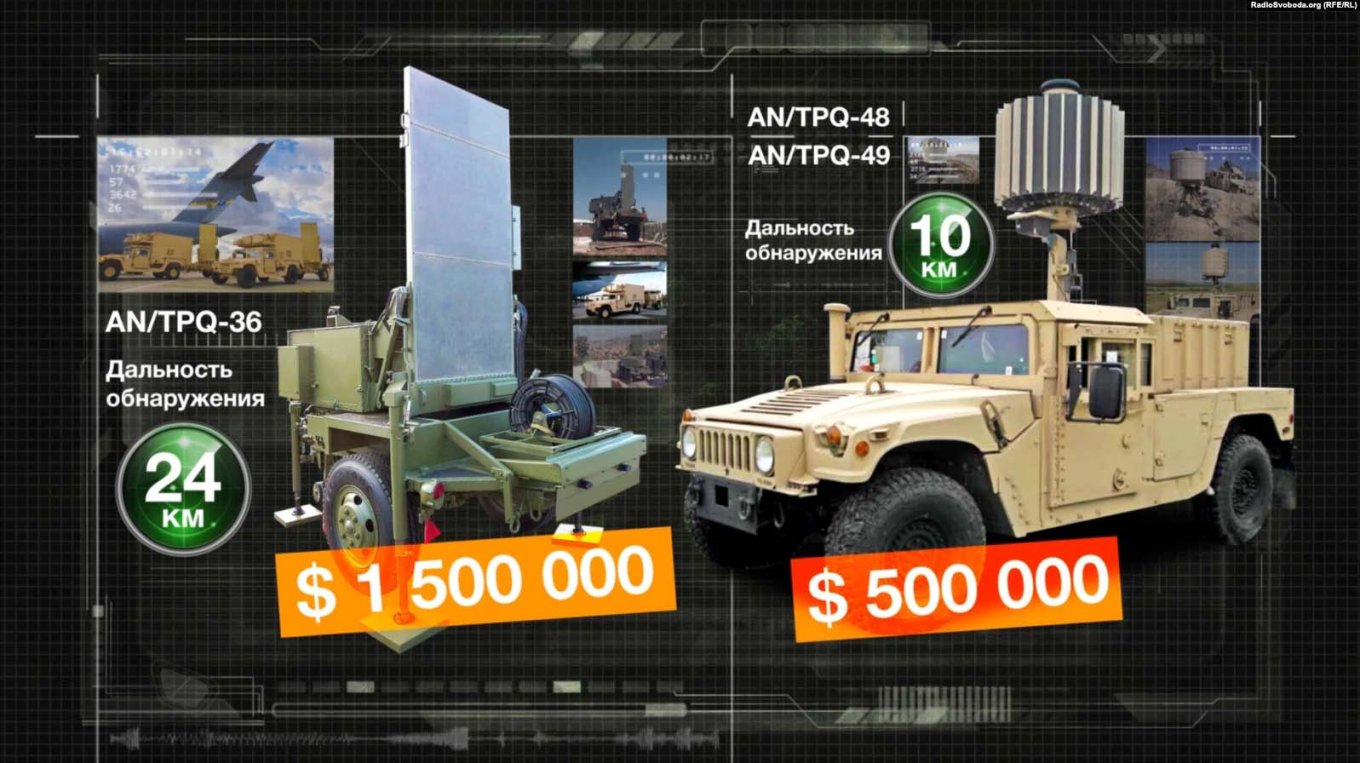 The remaining $150 million in military aid approved by Congress for the 2021 fiscal year will not be provided until the departments of State and Defense are in a position to certify to Congress that Ukraine has made "sufficient progress on key defense reforms this year," the Pentagon said.
"The [Defense] Department encourages Ukraine to continue to enact reforms that strengthen civilian control of the military, promote increased transparency and accountability in defense industry and procurement, and modernize its defense sector in other key areas in line with NATO principles and standards," the statement goes on to say.
"This action reaffirms the U.S. commitment to providing defensive lethal weapons to enable Ukraine to more effectively defend itself against Russian aggression," the Pentagon said.
The latest aid package is part of a series of Pentagon payments now totaling $1.5 billion to Ukraine since 2014, when Russia annexed the Crimean peninsula and a separatist conflict erupted in eastern Ukraine's Donbass area.
Read more: Ukrainian Navy Anticipating Delivery of State-of the-Art Weaponry by 2022
---
---