Press service of the Ukrainian Navy has published a report with a few interesting details in it. Turns out, Ukrainian marines use American 40 Defiant patrol boats (a.k.a. 40PB) to protect the positions near Ochakiv which are regularly being shelled by the russians on the Kinburn Spit.
We can identify the 40 Defiant boats by the description we find in the report: "they're very maneuverable and fast up to 45 knots", "as for the armament, these are american machine guns and grenade launchers." All these details point out to the declared specifications of the 40 Defiant in open sources – the length of the hull is 12 meters, cruising speed is about 14 knots, weapon arsenal is two 12.7mm M2 Browning machine guns, one 7.62mm M240 machine gun and one Mk19 automatic grenade launcher.
Read more: ​Ukrainian Marines Received Metal Shark's '40 Defiant' Patrol Boats (Photo)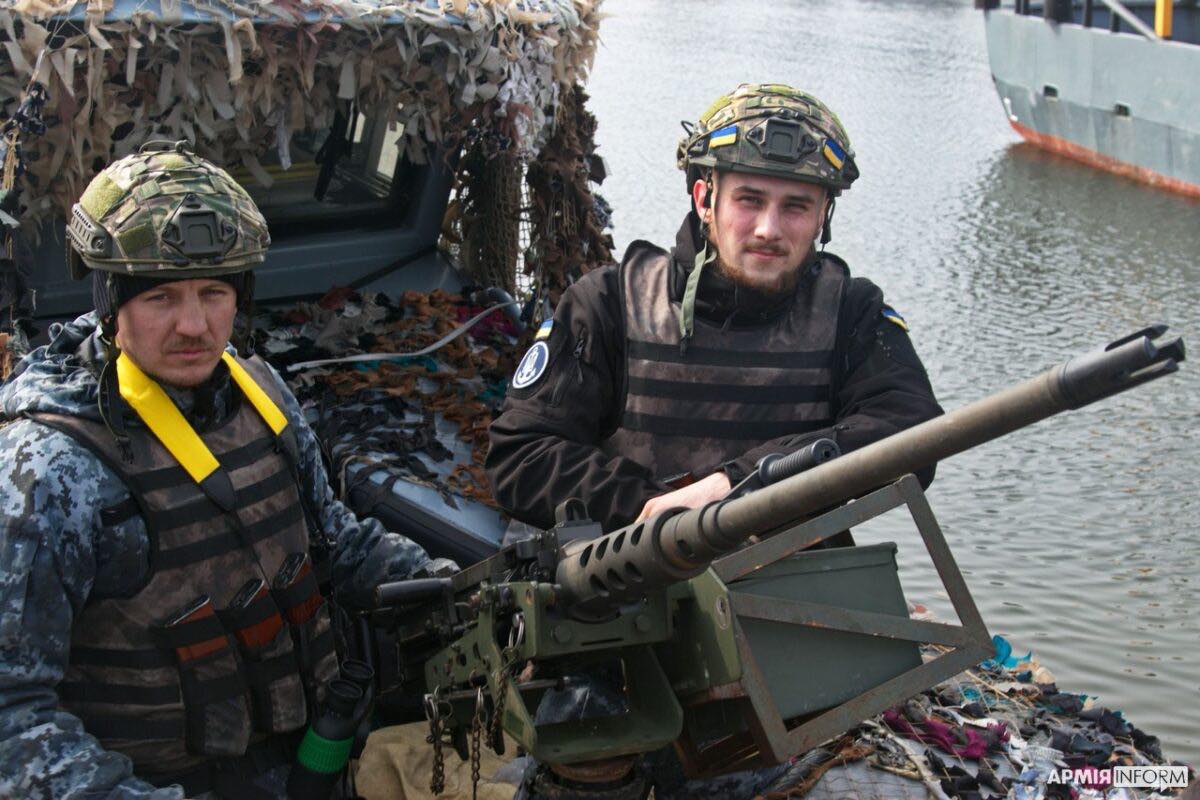 The report provides an interesting description of the functions that these boats are performing in the Ukrainian Navy. Generally speaking, it is counter-saboteur activity aimed to prevent russians from entering Dnieper–Bug estuary and gain access to Mykolaiv ports; fighting off russian occupiers on the Kinburn Spit; and combat duty as part of the air defense system in case russians launch another round of missile attacks.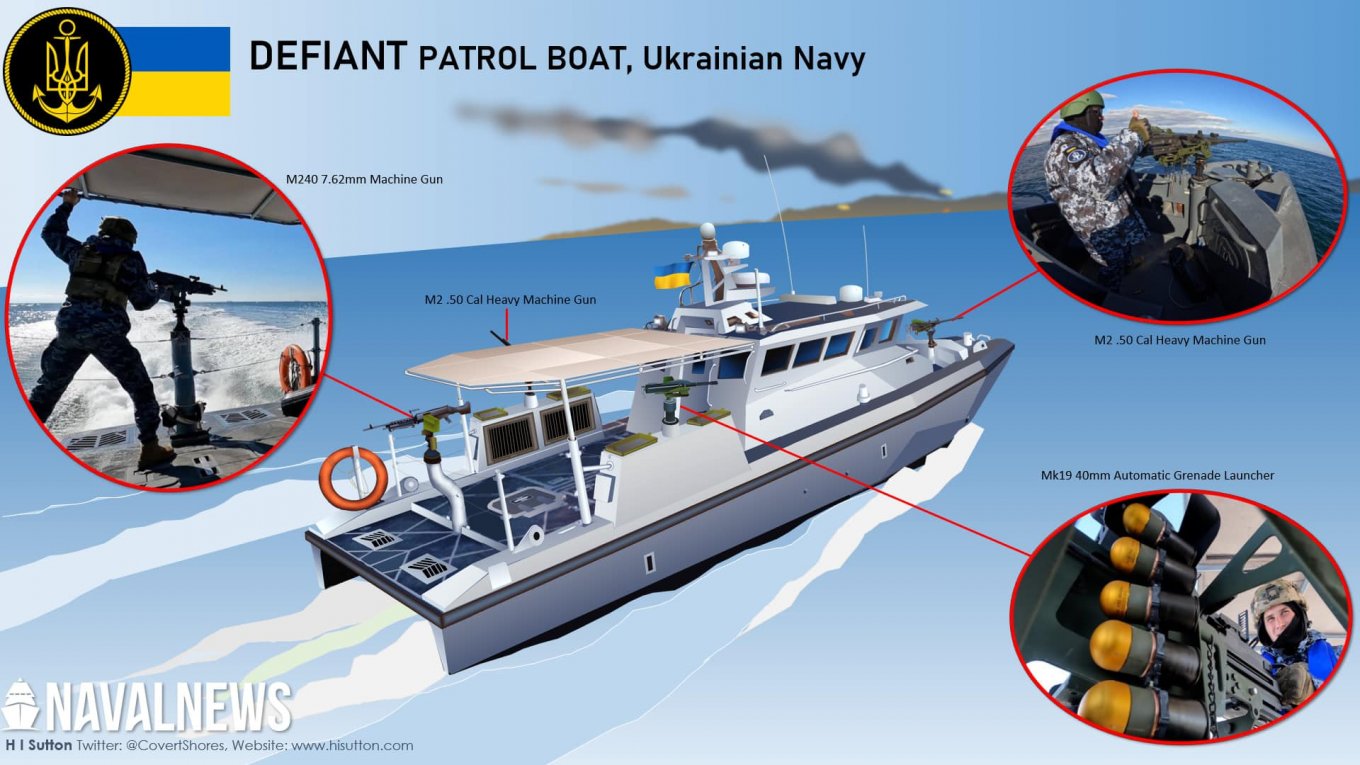 At the same time we can find a mention that 40 Defiant crews have to fight against russian kamikaze boats, the fact that russians use such equipment was confirmed by the Ukrainian General Staff in its note from February 11, 2023. Judging by the report Ukrainian Defiant crews already had some successful duels against russian Raptor assault boats. Since then, the Raptors are no longer approaching the Ukrainian positions.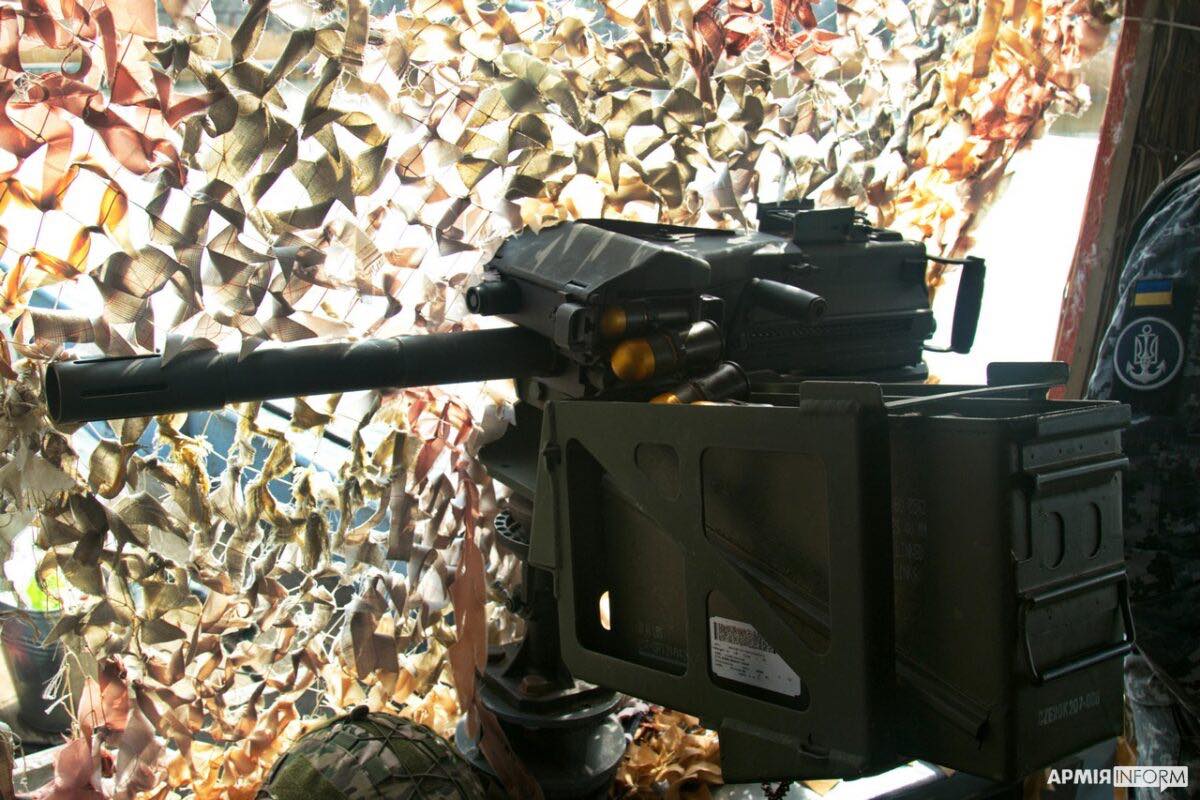 As mentioned, the PB40 Defiant are only 12 meters in length. Nonetheless, the crews still feel safe on it thanks to the kevlar armoring of the deckhouse, also the small dimensions make it easier to disguise.
Another important feature is that 40 Defiant are relatively simple to master for the marines regardless of their skill level. As pointed out by the Ukrainian Navy press service, both regular marines and mobilized military servicemen are successfully operating such boats.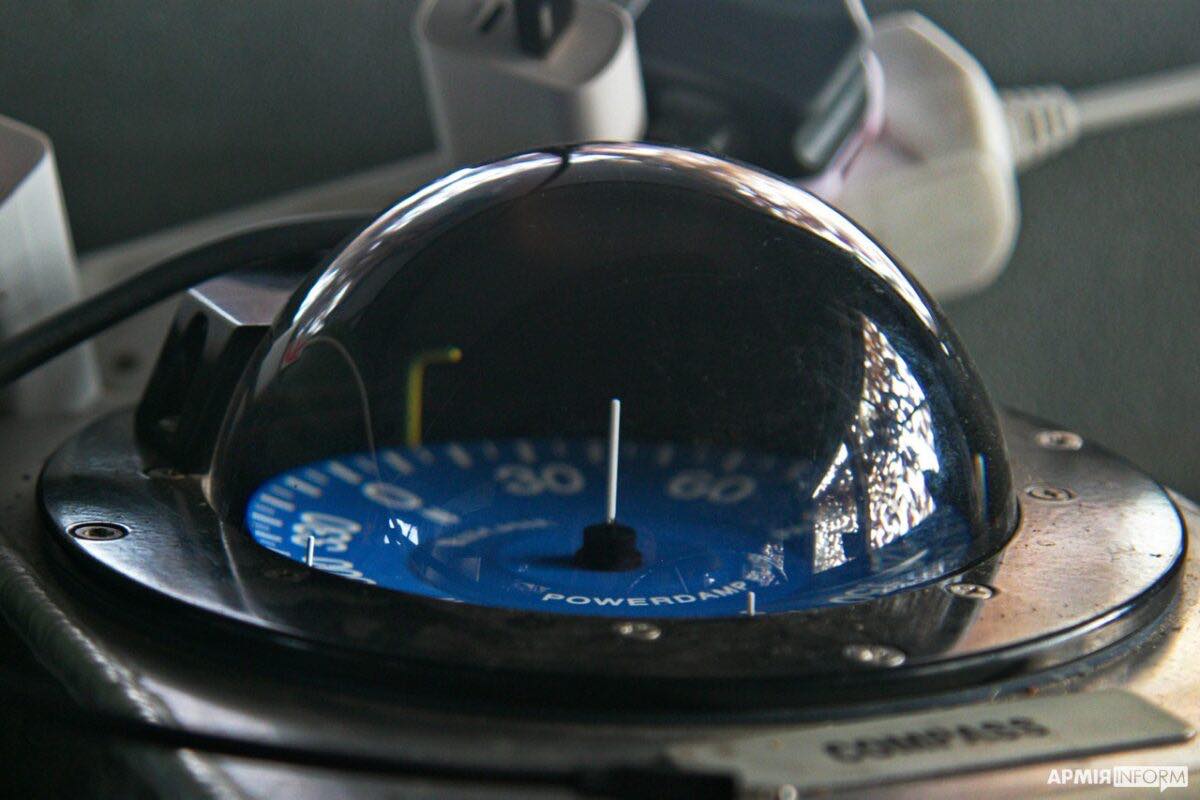 Read more: ​Ukraine Already Got Defiant Patrol Boats, What Happened to "Unneeded" Mark VI Patrol Boats
---
---