That is according to the Commander of Ukraine's Ground Forces who also is Commander of the Khortytsia Operational-Strategic Grouping, Colonel-General Oleksandr Syrskyi.
"The situation is quite difficult. At the same time, in certain parts of the city, the enemy was counterattacked by our units and left some positions," Oleksandr Syrskyi said in a statement on Telegram, describing situation around the besieged eastern city of Bakhmut.
Read more: Ukraine Survives Another russia's Missile Attack at Night Over Monday, Air Defense Downs 15 Out of 18 Enemy Missiles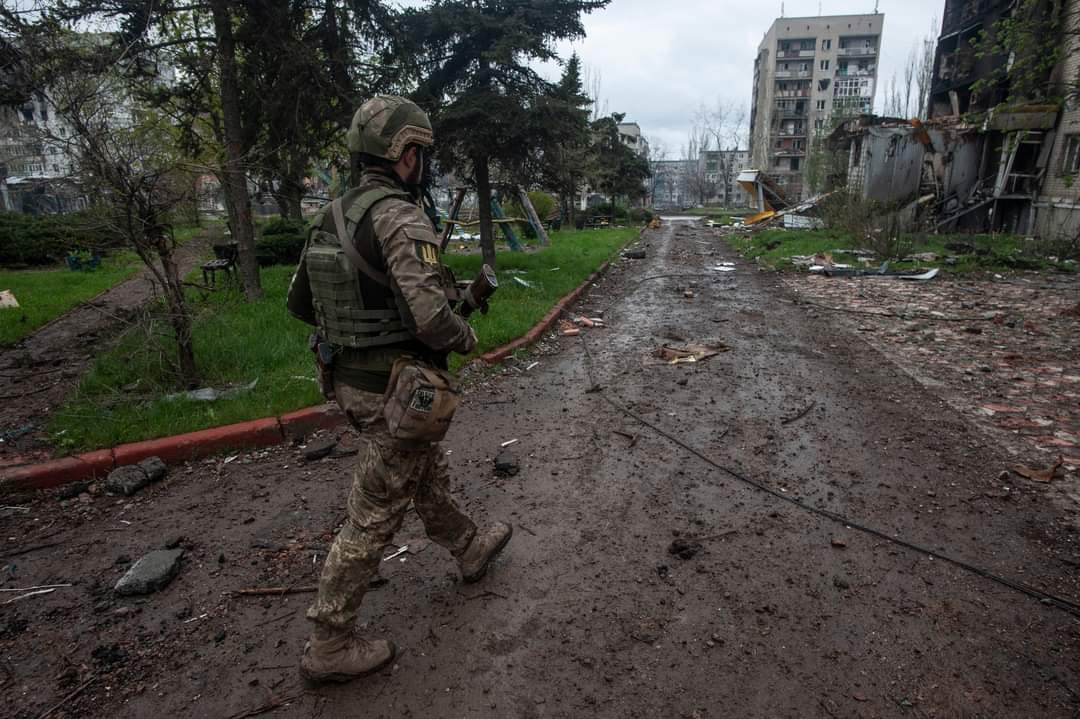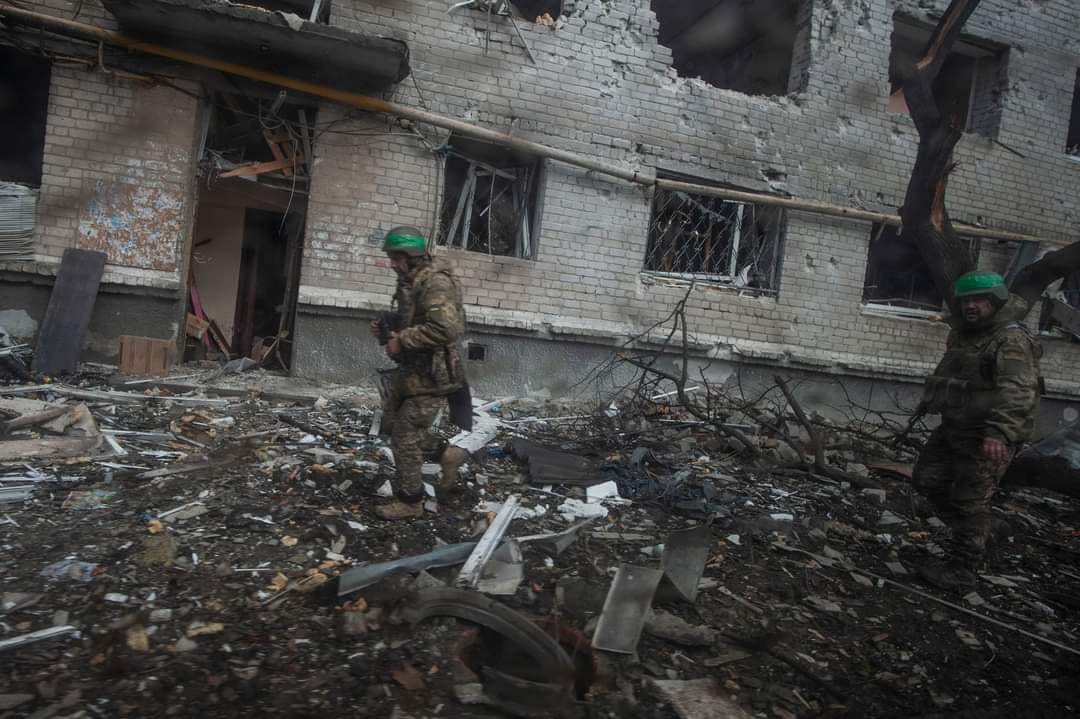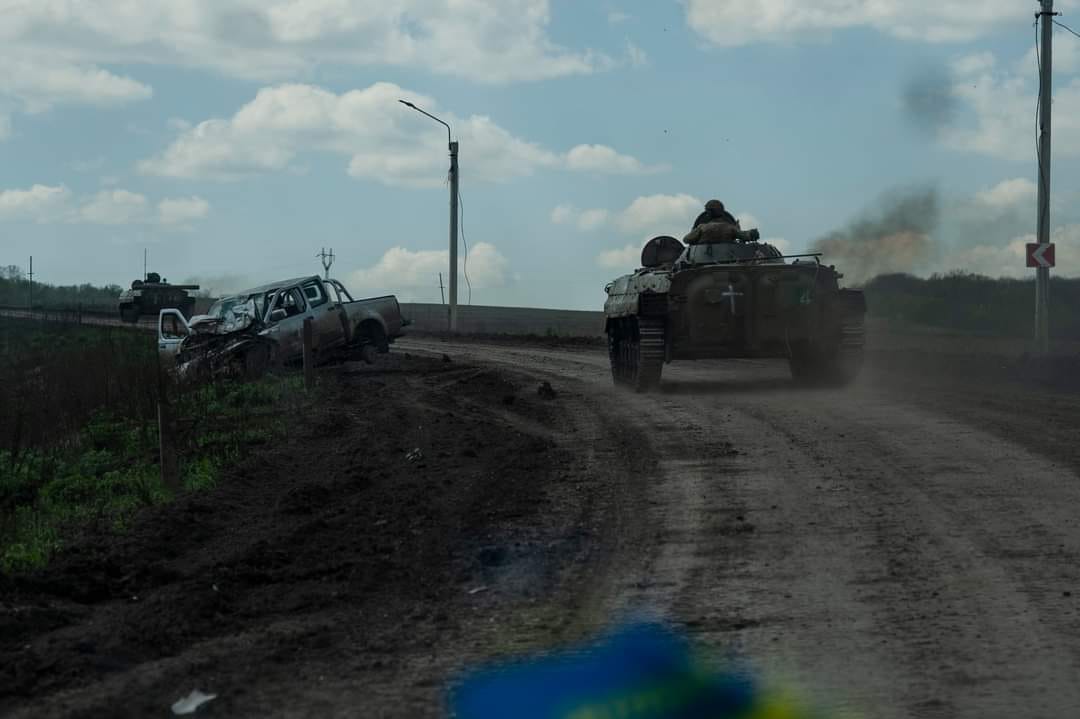 According to the Commander of Ukraine's Ground Forces, the situation near Bakhmut remains "quite complicated", "intense fighting continues on Bakhmut diection".
"The enemy launched numerous attacks, trying to break through the defense of our positions in several directions. However, thanks to the steadfastness and courage of the defenders of the Fortress, the enemy's actions failed," Oleksandr Syrskyi states.
In order to move forward, the enemy uses maximum efforts and does not count on anything. "Despite the significant losses of the enemy, new assault groups of Wagner, fighters of other private companies, and paratroopers are constantly rushing into battle. But the enemy fails to take control of the city," Syrskyi said.
The Commander of the Ground Forces of the Armed forces of Ukraine also described situation on Lyman direction.
There, defenders of Ukraine have repelled numerous assaults over the past few days. "The enemy's attempts to seize our positions were unsuccessful. The enemy suffered losses, we captured 10 enemy soldiers," Oleksandr Syrskyi reports.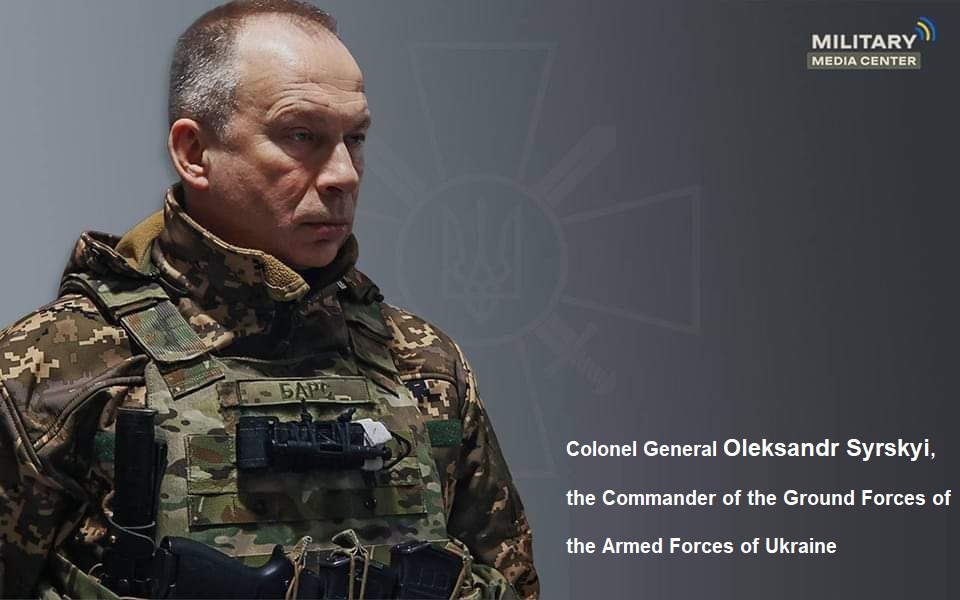 Colonel-General and Commander of the Land Forces of the Armed Forces of Ukraine, Hero of Ukraine Oleksandr Syrskyi commanded the operation to defend Kyiv and the Kyiv region. He also commanded the successful Kharkiv counteroffensive. Now Colonel-General Oleksandr Syrskyi also is Commander of the Khortytsia Operational-Strategic Grouping acting on the East of Ukraine and is in charge of Bakhmut direction (including).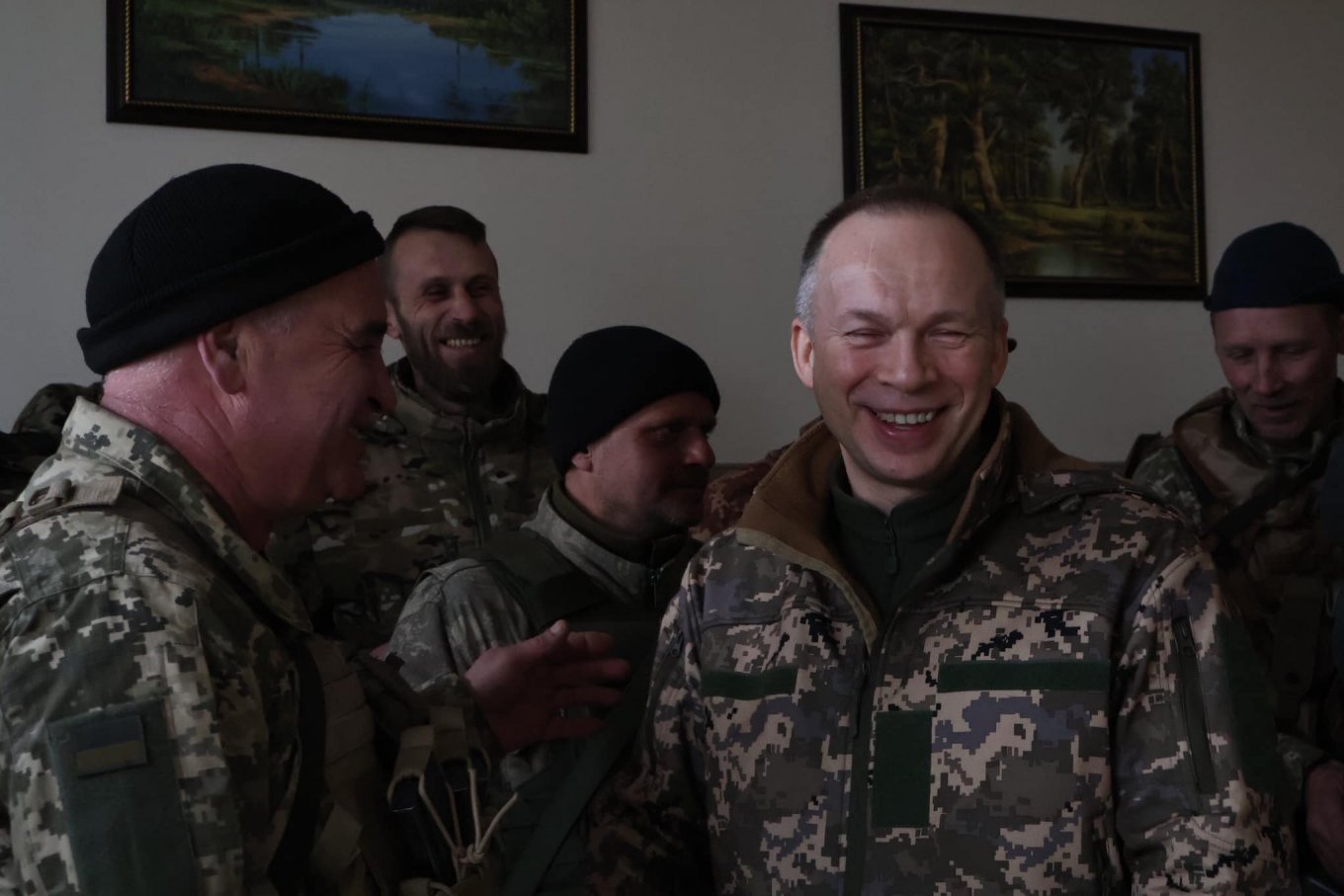 As Defense Express reported earlier, Ukrainian Ground Forces' Commander Said Near Dozen Russian UAVs Shot Down in Bakhmut Area in the Week (Video). We also wrote on Colonel-General Oleksandr Syrskyi Said That the Main Task of Troops in Bakhmut is to Exhaust Enemy Forces and Inflict Heavy Losses.
Read more: ​The UK Defense Intelligence Says russian Authority Have a Fears That Ukraine Could Achieve a Major Breakthrough
---
---