That is according to the Head of the Defense Intelligence of the Defense Ministry of Ukraine Kyrylo Budanov, Ukrinform reports.
"He [Putin] does not have resources. Apart from human resource, he no longer has any resources: there is no economy, there is also no military industry resource, and the military reserves have already been exhausted. There is a human [resource], those who say that they have many fallen, they do not think that they have a lot of human material. But this is the only thing they have in sufficient quantity," Kyrylo Budanov stated in an interview with RFE/RL's Crimea. Realities project.
Read more: ​Ukrainian Counteroffensive Gains Momentum in Bakhmut and Southern Front, While russian Forces Sustain Attacks in Kupiansk-Lyman Sector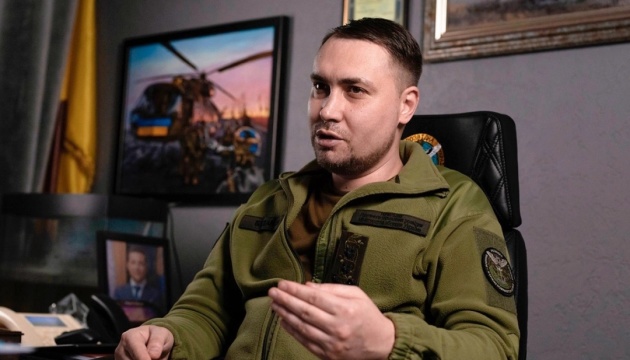 According to Ukraine's spy chief, if russia had no problems with military-industrial complex, it would not have tried to purchase ammunition and weapons from North Korea, Iran, Cuba or Africa.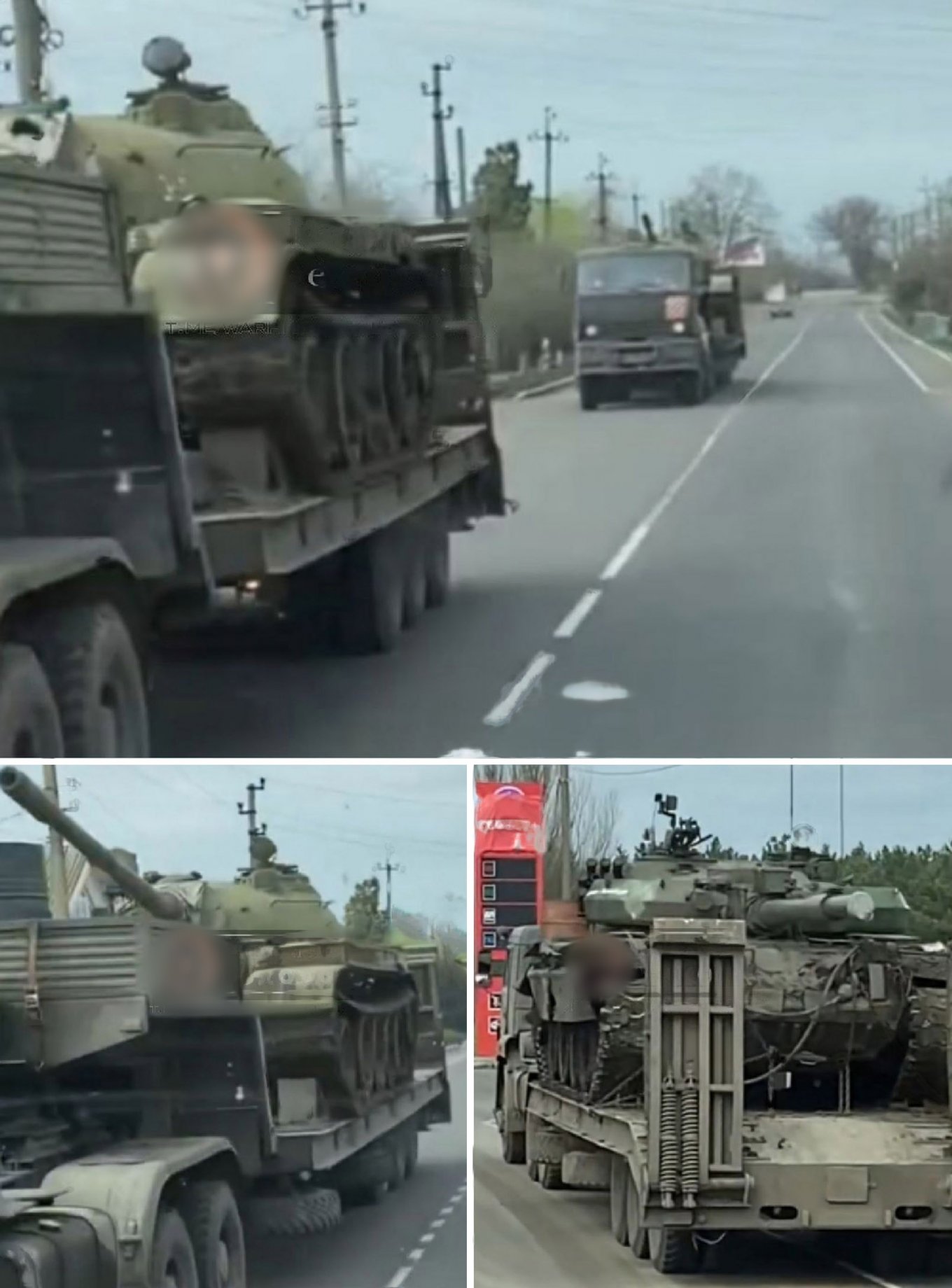 Budanov noted that in recent years the russian federation was a leader among arms and ammunition exporters, not to mention illegal exports. Therefore, it is not surprising that it has already exhausted its resources during the full-scale war.
As the Head of the Defense Intelligence of the Defense Ministry of Ukraine stated the russians could hold the defense for a long time with the current resources if they did not take active actions.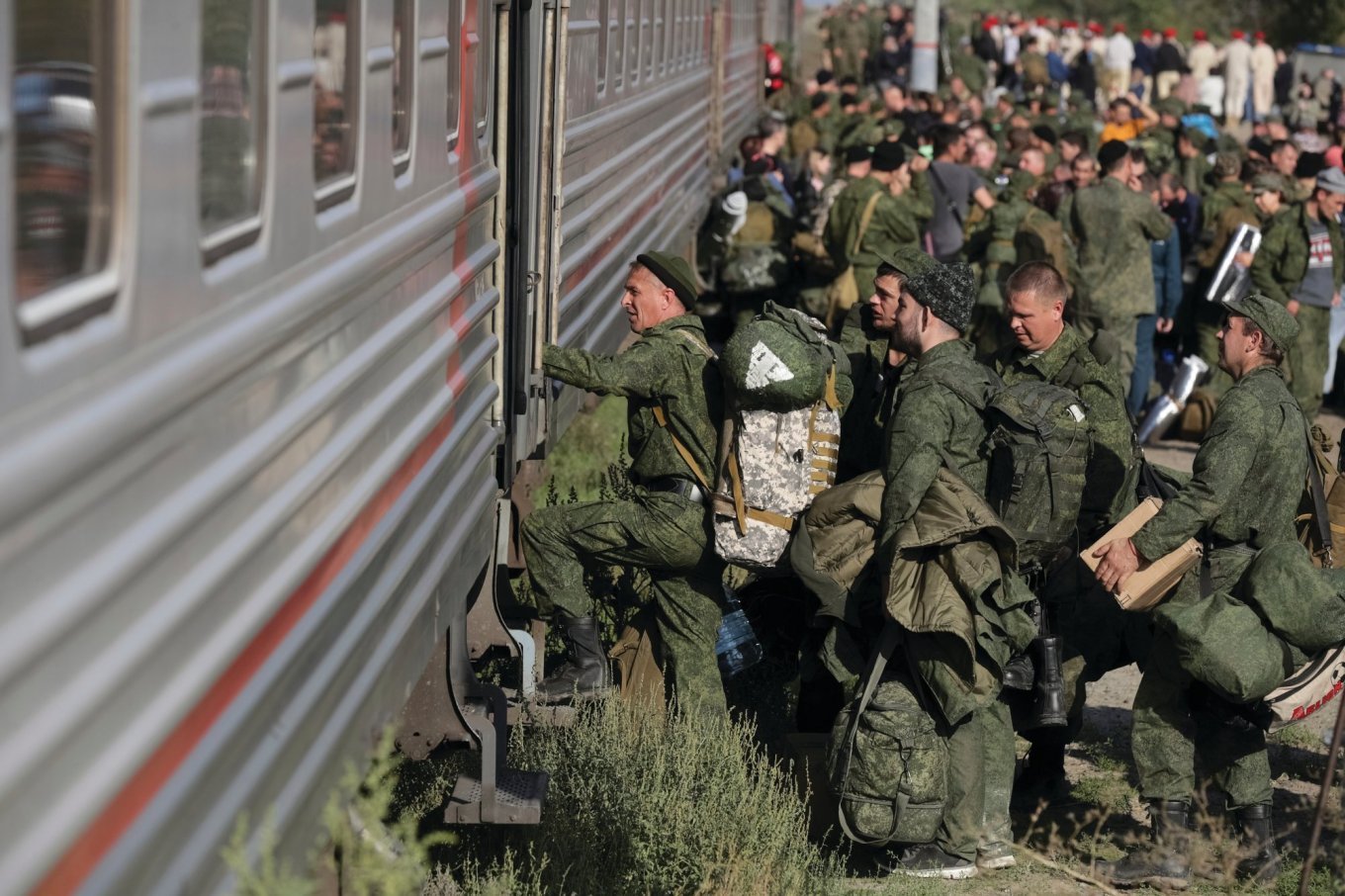 Defense Express reported that The Defense Intelligence of Ukraine stated, that the Occupiers Are Flooding Ferries to Protect the Illegal Kerch Bridge. We also wrote, that Ukraine's Defense Intelligence Stated That Russia Mobilizes About 20,000 People Every Month.
Read more: ​The russians Are Panicking Due to the Repeated Landing of Ukrainian Paratroopers in Crimea (Video)
---
---