"Defense is the organization of actions built on strategy, discipline, and trust of personnel. Its success depends on the intelligence and cunning of each commander. We must be able to anticipate the actions of the enemy who has a numerical advantage. The defense of Bakhmut has been ongoing for almost 10 months. The defense forces took a number of tactical steps which prevented the enemy from encircling Bakhmut so far, but the situation is still very difficult," Colonel General Oleksandr Syrskyi, the Commander of the Ukrainian Ground Forces, posted on Telegram, Ukrinforn reports.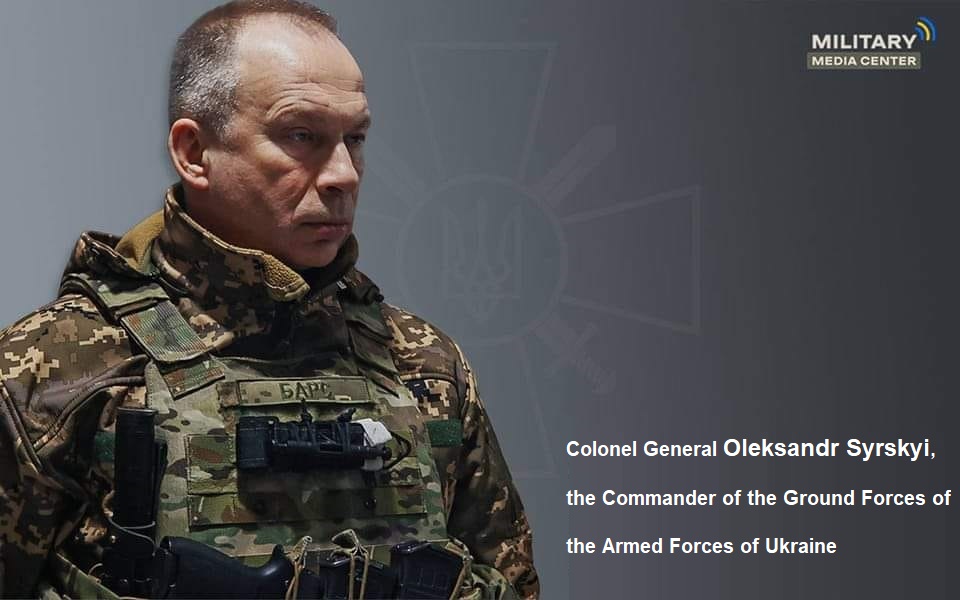 According to Ukraine's Ground Forces Commander, the Russian forces operate by usual methods, they do not count people, but the number of soldiers is not a decisive advantage or a factor of victory.
Read more: ​ICEYE Makes a Difference: Ukrainian Intelligence Spotted and Destroyed Over 7,000 Targets Thanks to the SAR Satellite
"We realize the tactical importance of Bakhmut for the enemy and are aware of their plans for actions in other areas of the front. The defense forces continue to defend the city. The situation is dynamic. Here, every move and decision may change it radically. Every day has the highest value," the commander emphasized.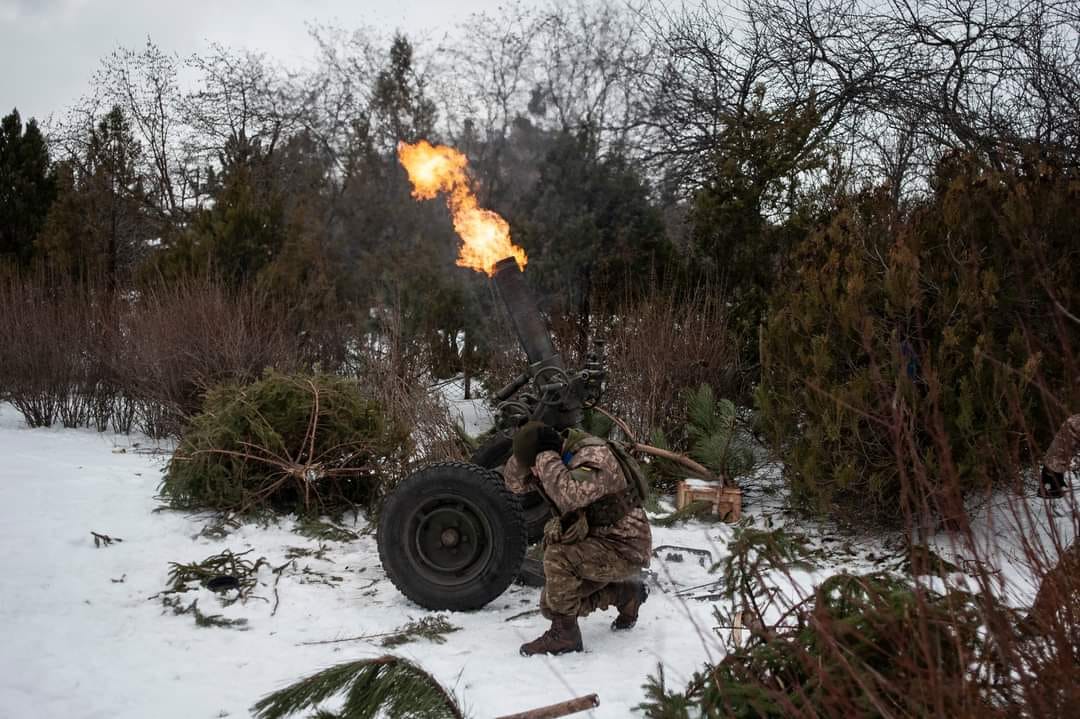 Oleksandr Syrskyi noted that he is proud of the personnel and appreciates the speed of thinking of the commanders of the brigades.
As Defense Express reported, Ukraine Ground Forces Commander Said Ukraine's Forces Were Shrinking Enemy's Offensive Potential in Battle of Bakhmut. We also wrote, that Ukraine's National Guard Special Forces Said No Quiet Place on Ukrainian Land for Occupiers Just Fertile Soil of Bakhmut (Video).
Read more: Ukraine Started to Use Mysterious And Highly Effective Kamikaze Drones: First Results Include the Tor M2 And S-300VM SAM's
---
---